A-Rod Reacts To 1998 Clip Of Him Calling Jennifer Lopez His 'Dream Date'
By Hayden Brooks
November 15, 2019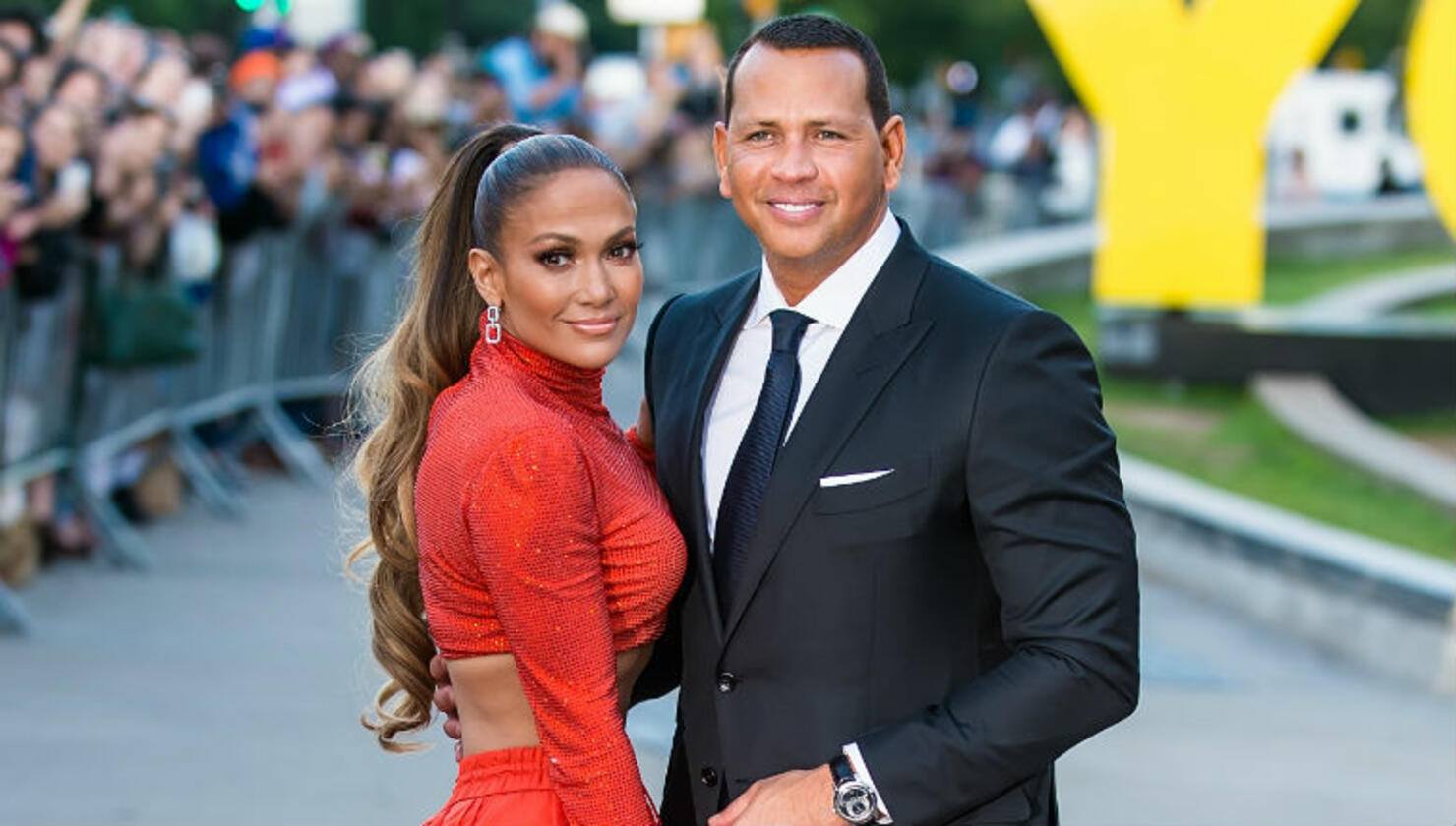 Even in 1998, Alex Rodriguez had his eyes on Jennifer Lopez, as evident by this retro interview clip of the then-New York Yankee player sharing his admiration for the actress-turned-singer.
During Rodriguez's Thursday (November 14) appearance on The Tonight Show Starring Jimmy Fallon, the star, 44, opened up about the resurfaced clip, where he calls the entertainer, 50, his "dream date." "That means that dreams actually do come true in America!" he told Fallon, before adding, "You've gotta be young to be that cocky and that confident."
Elsewhere during his interview, Rodriguez was asked about the power couple's highly-anticipated wedding, admitting that the preparation for the big day isn't as bad as he thought. "I would say it's stressful, but it's really not. You just let Jennifer plan everything and you say, 'Alright!'" he teased. Additionally, the athlete-turned-entrepreneur spoke out about the couple's upcoming first dance, admitting that he's not that bad of a dancer himself. "When I have a few cocktails, I'm not awful. A little vodka, a little soda, I'm OK," he argued.
Back in late September, the two gathered their inner circle for an engagement party at Carole Bayer Sager's residence in Bel Air, which was decked out with tons of fancy decorations. "There was a seated dinner and lots of toasts to Jennifer and Alex," an insider revealed to E! News at the time. "It was a beautiful night for their close friends to come out and congratulate them."