Missouri Woman Charged For Allegedly Keeping Dead Husband's Body in Freezer
By R.J. Johnson - @rickerthewriter
November 15, 2019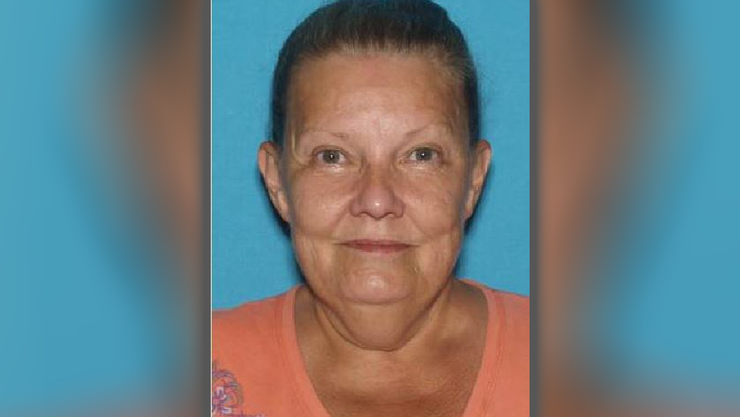 Police Joplin, Missouri are looking for a woman who allegedly kept her husband's corpse in a freezer in her bedroom for nearly a year.
Barbara Watters, 67, was charged with abandonment of a corpse on Wednesday after Joplin police executed a search warrant at Watters' home and discovered her husband's body she had been keeping in a freezer located in her bedroom. According to a probable cause statement, police obtained the search warrant after receiving a tip that said Watters' husband, Paul Barton, had passed away on Dec. 30.
Officials had no record of Barton dying. A cause of death has not been released, but an autopsy has scheduled so officials can learn more.
Police asked for the public's help tracking down Watters on Wednesday. Police said she was not at her home when they executed the search warrant this week. Police warned the the 67-year-old may be a threat to the community after a witness told police Watters had threatened to kill police. Police said Watters had also pointed a gun at officers through a door when they tried to contact her last week. She is also known to carry firearms and has mental disorders, the statement added.
Abandonment of a corpse is classified as a Class E felony in Missouri and is punishable by up to 4 years in prison. According to the statute, it's illegal to fail to report a death to authorities.
Photo: Joplin Police Department