Roger Stone Found Guilty of Lying to Congress to Protect Trump's Campaign
By R.J. Johnson - @rickerthewriter
November 15, 2019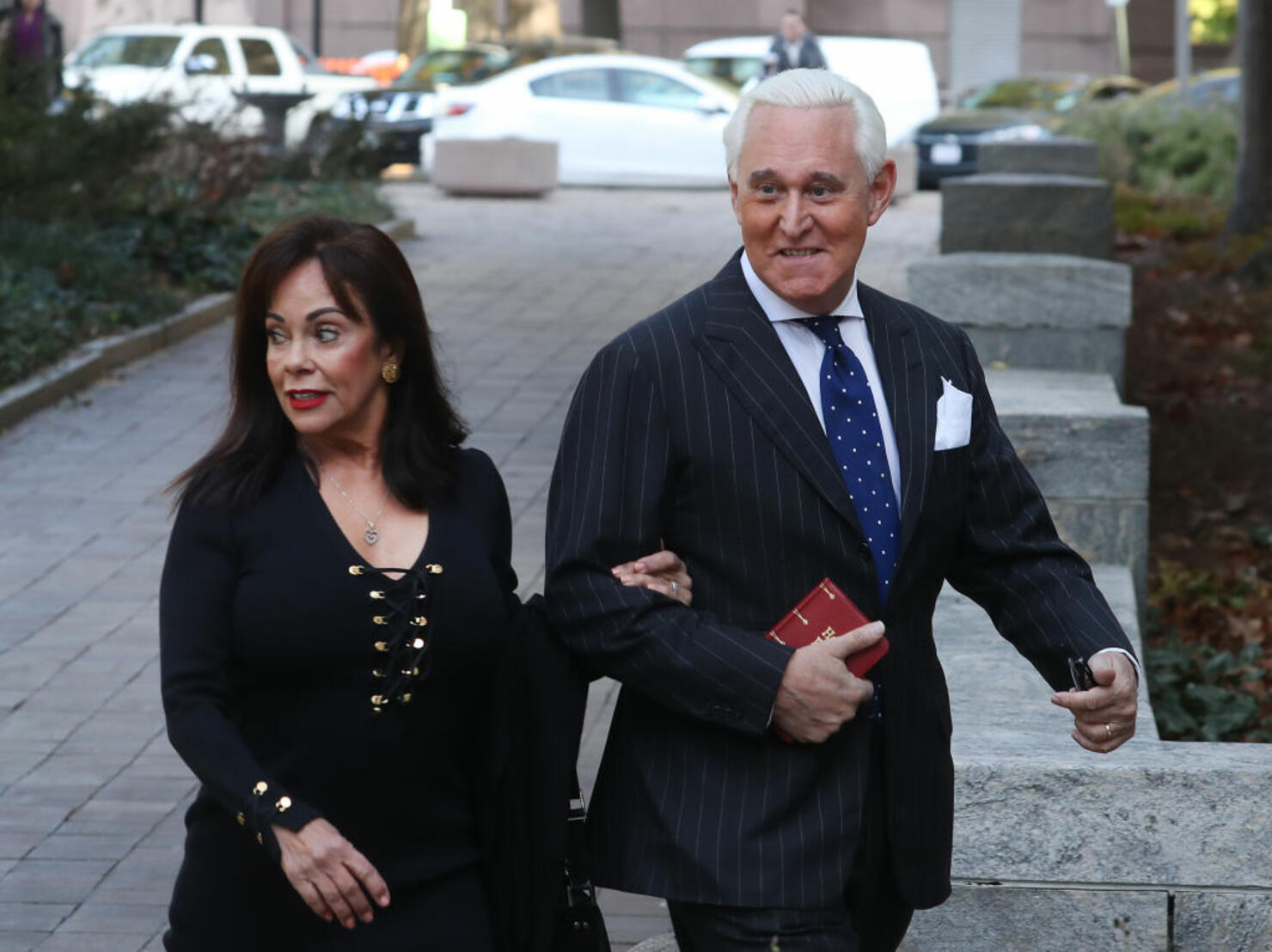 A federal jury on Friday found Roger Stone guilty for lying to Congress and obstructing its investigation into Russia's interference in the 2016 election.
Roger Stone, 67, is the latest Trump ally to be caught up in a criminal prosecution that came about from special counsel Robert Mueller's investigation into Russian interference during the 2016 election. Stone was found guilty on all seven counts, which included: one count of obstruction of an official proceeding, five counts of false statements, and one count of witness tampering.
A jury of nine women and three men deliberated for nearly two days before finding Stone guilty on all seven charges. Jurors sided with prosecutors who said Stone had obstructed the House's investigation because the truth would have been embarrassing to Trump's campaign. Five government witnesses alongside dozens of emails and texts were introduced into evidence by prosecutors who said they showed Stone had repeatedly lied to the committee.
"Roger Stone lied … because the truth looked bad for the Trump campaign and the truth looked bad for Donald Trump," Assistant U.S. Attorney Aaron Zelinsky told jurors this week.
Stone's attorney's argued that his client had not been intentionally dishonest with the committee and the case against him was politically motivated. Bruce Rogow, a defense attorney for Stone, told jurors that the claim Stone lied to protect the Trump campaign was "absolutely false," saying the campaign was over by the time Stone was called to testify.
The indictment against Stone was one of the last brought by special counsel Robert Muller, who was investigating the Trump campaign's interest in emails hacked by Russia and released by WikiLeaks.
Stone could face up to fifty years in prison, however, first-time offenders generally receive much smaller sentences.
Photo: Getty Images