Seattle Police Captain Busted in Department's Undercover Prostitution Sting
By R.J. Johnson - @rickerthewriter
November 16, 2019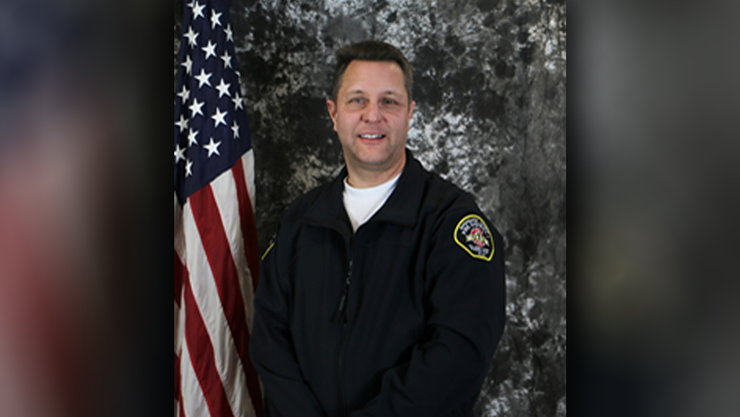 A Seattle Police Department captain was arrested by his fellow officers in an undercover prostitution sting late Wednesday night, during an investigation into sexual exploitation.
Capt. Randal Woolery, a 31-year veteran of the department, was among five men arrested during the Vice operation in Aurora. He was booked and released on misdemeanor charges.
Woolrey, 53, who was assigned to the Professional Standards Bureau, was placed on administrative leave following the arrest, KING-TV reported. Woolrey allegedly offered the undercover officer who was posing as a prostitute $40.
"Seattle police arrested a 53-year-old SPD employee last night in an undercover Vice operation in North Seattle," according to a statement issued by Sgt. Sean Whitcomb.
"The employee was booked into King County Jail with a request for misdemeanor charges, and the information was forwarded to the Office of Police Accountability. The employee, a 31-year veteran assigned to the Professional Standards Bureau, has been placed on administrative leave," the statement added.
In addition to serving as a police captain, Woolrey also serves as a fire commissioner in Snohomish County.
Photo: Snohomish County Fire District 7.