Las Vegas Massacre Victim Dies From Her Injuries Two Years Later
By R.J. Johnson - @rickerthewriter
November 19, 2019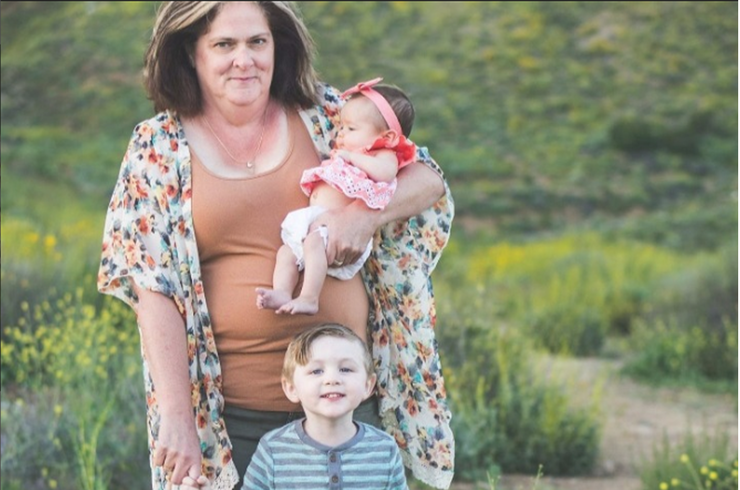 The number of people killed in the deadliest mass shooting in United States' history has increased to 59 after one of the victims died from her injuries on Friday.
Kim Gervais, who attended the Route 91 Festival in Las Vegas in Oct. 2017, was paralyzed after she was shot in the attack. Gervais died on Friday more than two years after the attack, her sister, Dena Sarvela said. Gervais' heart stopped after the incredible stress put on her body after the attack.
Gervais' death brings the number of lives lost at the festival to 59. Another 413 people were wounded in the attack.
"She hurt. Even though she was paralyzed from the neck up, she could feel all the pain," Sarvela told KVVU-TV. "There was scrap metal still in her because he used exploding bullets."
Gervais had been attending the festival with two other friends when the gunman opened fire on the crowd of 22,000 people from the 32nd floor of the Mandalay Bay resort and casino.
"It took almost a year before she was able to transport out to go back home to California, that was rough," Sarvela added. "She lost her zest for life because of it, because of the shooting, because of her injuries that she sustained. It was hard to be that same person, that we all know and love."
Before the attack at the festival, Gervais had been thinking about retirement after she'd raised her two daughters and managed a small business.
"She was ready to retire. Her and I spoke the night before she went to the concert. She was going to sell the business, she was ready to just go abroad and enjoy life, like she should have, and it was snatched from her. She worked her life, and butt off for – just to go enjoy, you know, and she doesn't get that, she doesn't get that chance," Sarvela said.
Photo: GoFundMe