Two Prison Guards Charged In Connection With Jeffrey Epstein's Death
By Bill Galluccio
November 19, 2019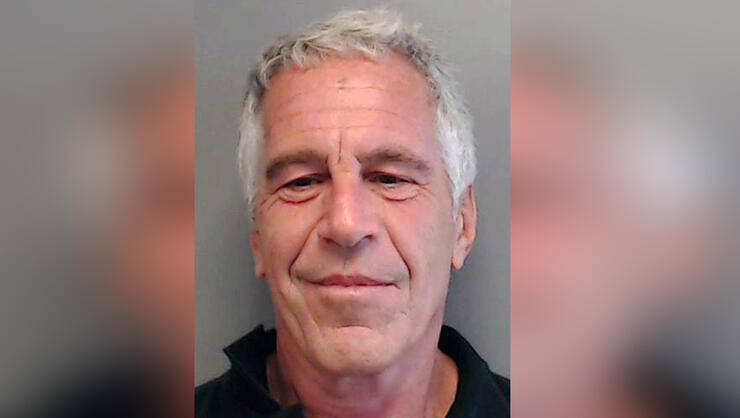 Federal prosecutors have charged two prison guards who were on duty when disgraced billionaire and pedophile Jeffrey Epstein committed suicide in his prison cell. Michael Thomas and Tova Noel were taken into custody and are facing charges relating to the falsification of prison records. The two guards reportedly failed to check in on Epstein, who was removed from suicide watch not long before his death, but filled out paperwork stating they were checking in on him regularly.
"For substantial portions of their shift, Noel and Thomas sat at their desk, browsed the internet, and moved around the common area of the [Special Housing Unit of the Metropolitan Correctional Center]," the indictment reads. "To conceal their failure to perform their duties, Noel and Thomas repeatedly signed false certifications attesting to having conducted multiple counts of inmates, when in truth and in fact, they had never conducted such counts."
The two guards were offered a plea deal by prosecutors but rejected the offer.
Epstein was arrested on July 6 and charged with one count of sex trafficking conspiracy and one count of sex trafficking. He pleaded not guilty to the charges but was denied bail because he was considered a flight risk. On August 10, Epstein was found dead in his jail cell. His official cause of death was suicide by hanging, but many people believe he was killed. A former New York City medical examiner, who was hired by Epstein's family, claimed the autopsy results were more consistent with a person who was murdered.
Photo: Getty Images