Black Keys Reveal Their Infamous Jack White Beef Was A 'Misunderstanding'
By Katrina Nattress
November 21, 2019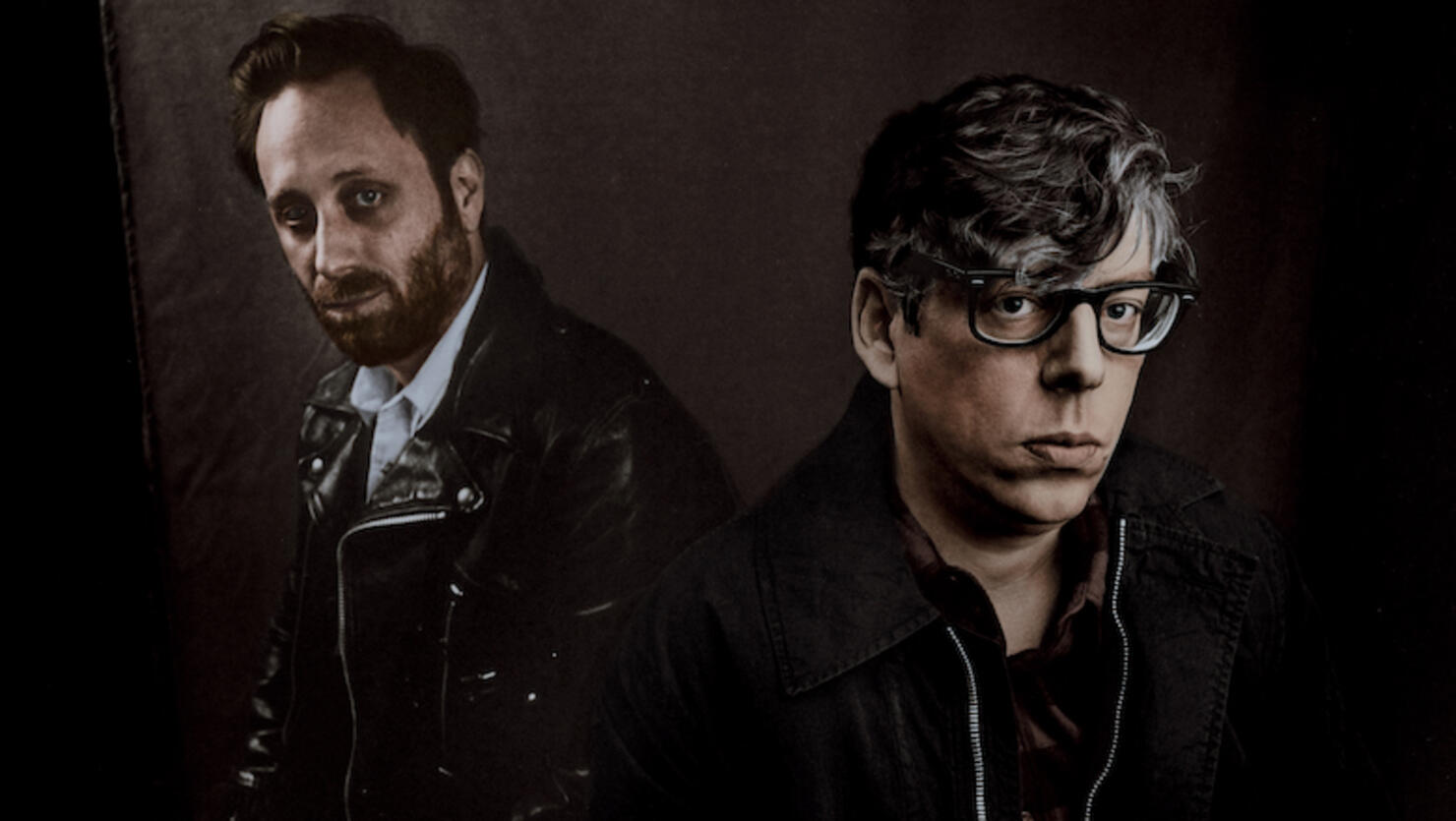 From the years 2013 to 2015, perhaps the biggest beef in the alternative rock world was Jack White vs. The Black Keys. It started out with the former White Stripes frontman accusing the fellow two-piece guitar and drum act of ripping him off, and getting pissed because his kids attended the same school as Dan Auerbach's children. He apologized; things cooled down, then drummer Patrick Carney went on a Twitter rant claiming White tried to fight him, which the musician denied. It was a mess, and then it kind of just fizzled out. Now, in a new video interview with Rolling Stone, the duo assures that the drama was all just a misunderstanding.
"I've hung out with him a few times this year, gotten to know him," Carney revealed to the outlet. "I think there's just a lot of misunderstanding early on. Obviously we have a lot in common with him. We're basically from the same part of the world, grew up listening to the same stuff, into the same esoteric weird s**t. And I think he's a good dude."
In the interview, The Black Keys also confirmed plans to tour in 2020 — they are already part of iHeartRadio's stacked ALTerEgo lineup and were recently announced as a headliner for the Shaky Knees festival.
Watch the full interview here.
Photo:Alysse Gafkjen