Lizzo Sends Explicit Message To Haters With X-Rated Mirror Selfie
By Regina Star
November 23, 2019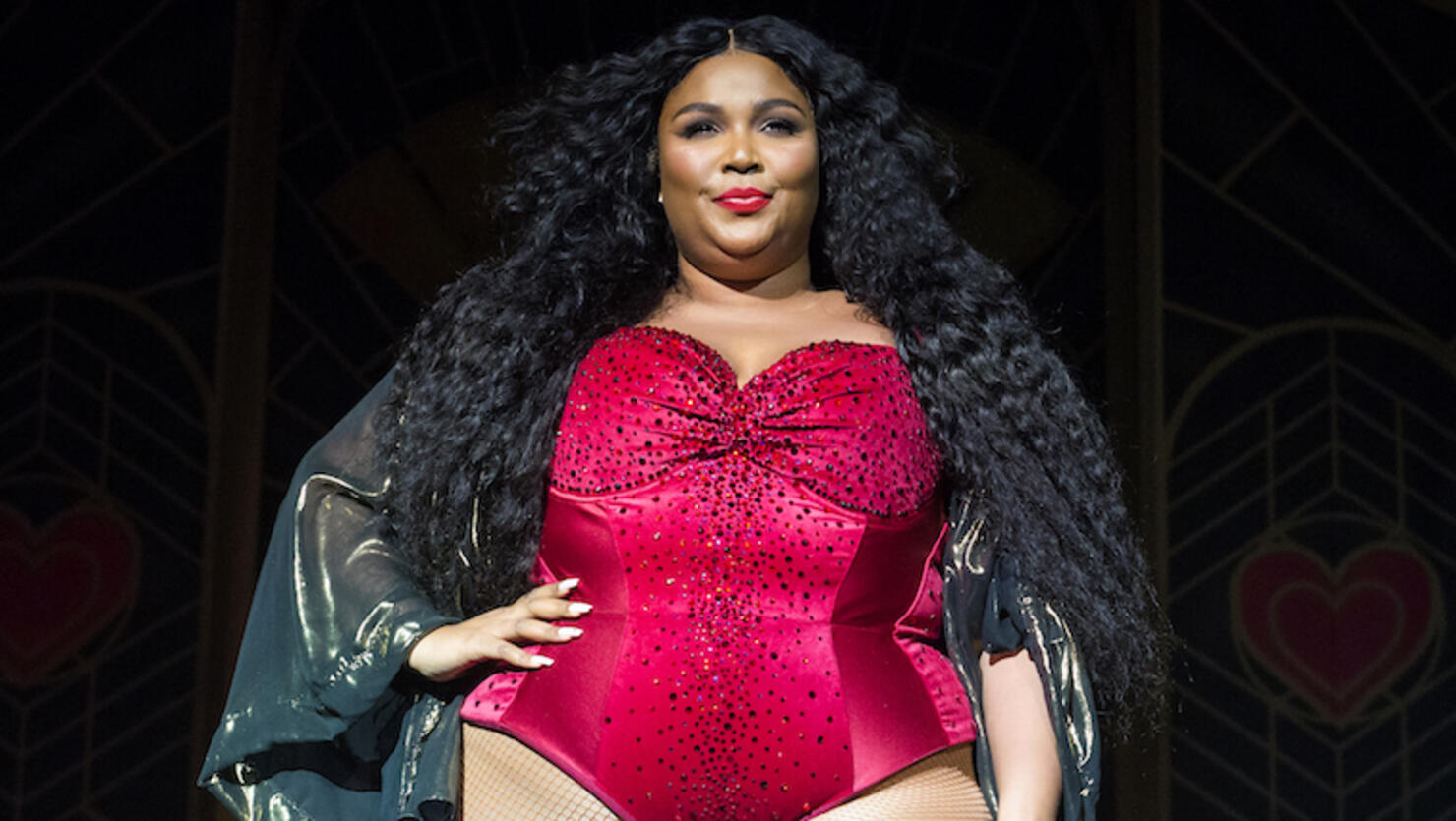 Lizzo is showing haters where they can kiss it — so pucker up!
The "Truth Hurts" star had an R-rated message for her detractors on Friday (November 22) when she posted a nude mirror selfie. "Kiss my a—, doh!" Lizzo captioned the photo, which shows the 31-year-old sitting on her bathroom sink with her backside on full display. Lizzo also shared another pic of her behind meme'd onto Homer Simpson's face for an added touch of humor. (You can see the NSFW version here.)
It's anyone's guess who Lizzo's message was directed at, as the singer didn't care to drop a name. Still, if there's anything to know about the "Good as Hell" musician, it's that she never misses an opportunity to remind trolls she's "100% That B—ch!"
She explained this much to Billboard a few months ago, revealing how she turns haters into fans with her music: "That's the thing with my songs and my live shows: I've never lost that mentality of 'I have to win you over,' and I'm never going to, because I didn't learn that way. I have muscle memory in this."
Then again, Lizzo's explicit post could also be taken as a playful act of hubris. After all, she has a lot to feel confident about after becoming the most-nominated artist of the 62nd Grammy Awards, scoring eight nods in total including for Best New Artist, Song of the Year and Record of the Year for "Truth Hurts," and Album of the Year for Cuz I Love You.