French Montana Still In ICU 'Six Days' After Hospitalization
By Peyton Blakemore
November 25, 2019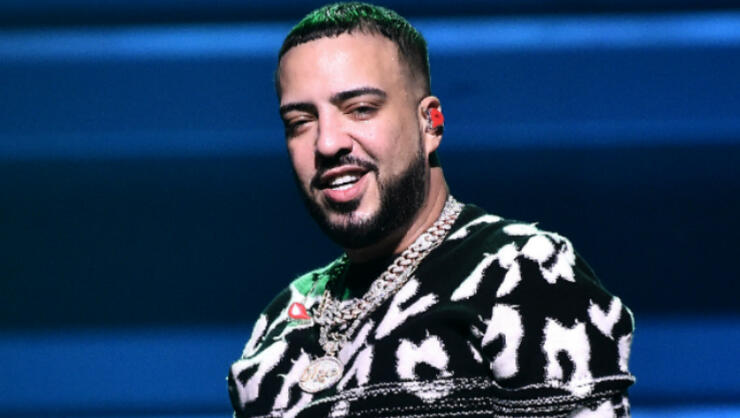 French Montana is still in the hospital.
Early Monday morning (November 25), the 35-year-old rapper, born Karim Kharbouch, updated fans on his condition via Twitter, revealing that he's been in ICU for nearly a week.
"6 days in icu 🙏," French captioned a video he took from his hospital bed. The video at one point shows a dry erase board in the room, which according to TMZ, features the words "manage pain" on it. No other details were shared in the clip.
As fans know, TMZ was the first to report that the "Unforgettable" rapper was rushed to the hospital last week after experiencing intense stomach pain, nausea, and an elevated heart rate.
On Thursday (November 21), cops reportedly initially responded to a robbery at a home in Calabasas where French was present. However, after they arrived they found no evidence of a robbery and instead noticed that the "Writing On The Wall" rapper was having medical issues so they called the paramedics. French was then transported to a local hospital.
According to TMZ, French has been on the move a lot in the last few weeks. The site reports that he's "taken trips to the Middle East and Europe," and some of his people think "he may have been exposed to contaminated food."
Photo: Getty Images
Chat About French Montana Still In ICU 'Six Days' After Hospitalization