Priyanka Chopra Surprised Nick Jonas With A Puppy In Bed: See His Reaction
By Hayden Brooks
November 27, 2019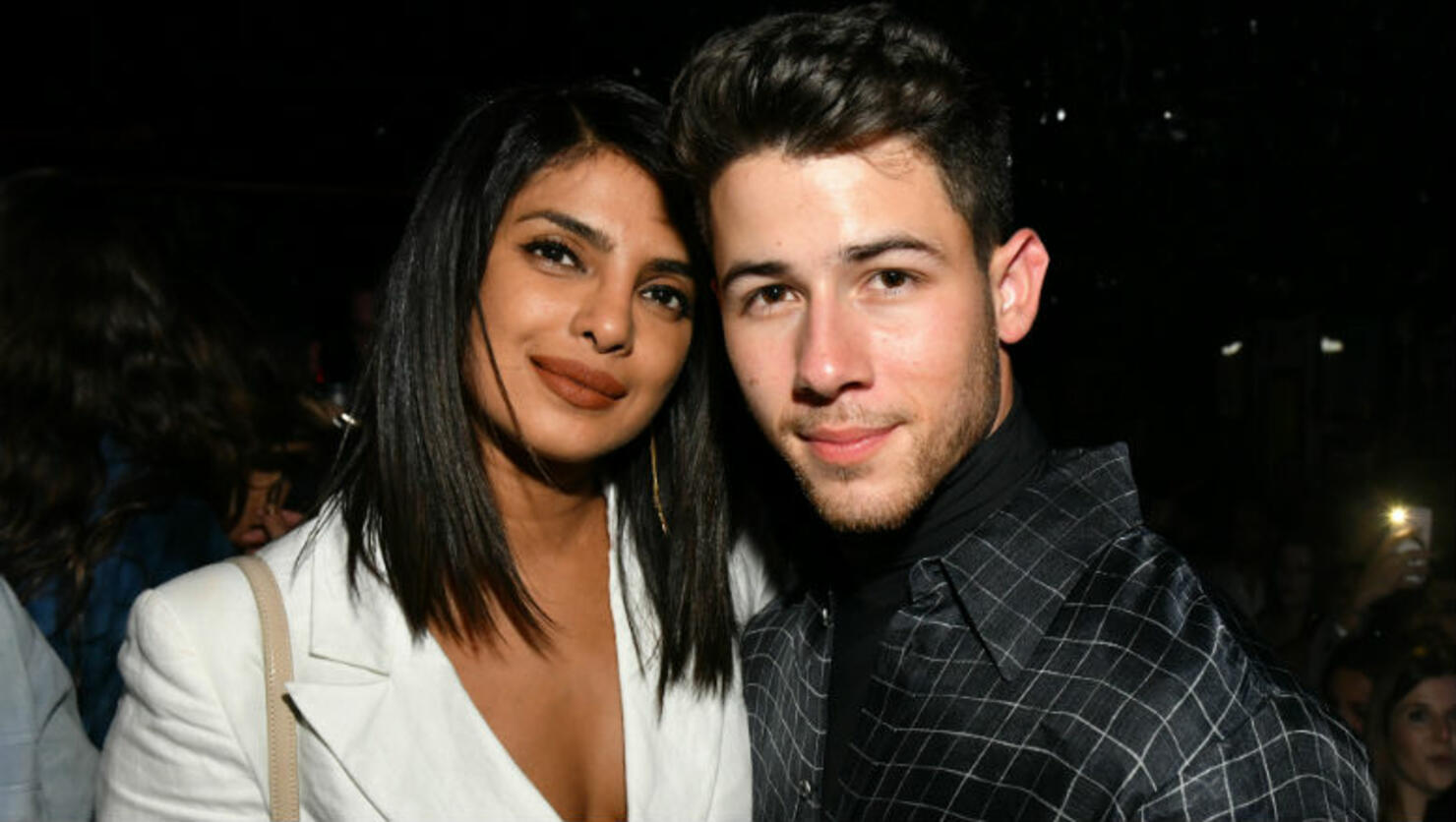 Ahead of their first wedding anniversary, Nick Jonas and Priyanka Chopra have extended their family with the arrival of a new puppy.
On Tuesday (November 26), the JoBro, 27, took to Instagram to share a clip of the actress, 37, surprising him with a German Shepard named Gino wrapped up in a bow, while he was still in bed. He followed the video up with a shot of him and Gino posing for what seems to be their first photo together.
"Pri came home with the absolute best surprise this morning," the pop star captioned the clip, in which he looks confused upon meeting the dog in bed. "Please meet our new pup @ginothegerman I haven't stopped smiling since I woke up this morning and finally realized what was going on. Thank you @priyankachopra." Priyanka appreciated the kind words, commenting, "Happy almost anniversary babu. ur face..hilarious."
Similar to any dog parent in 2019, Jonas set up an Instagram account for Gino and, as of Wednesday morning, the pup has amassed more than 219,000 followers. Among his already shared photos include the shot with his father, his first selfie and more. Click here to give Gino a follow!