Lizzo Claps Back on Twitter at Payola Accusations
By @ColdestDecember
November 28, 2019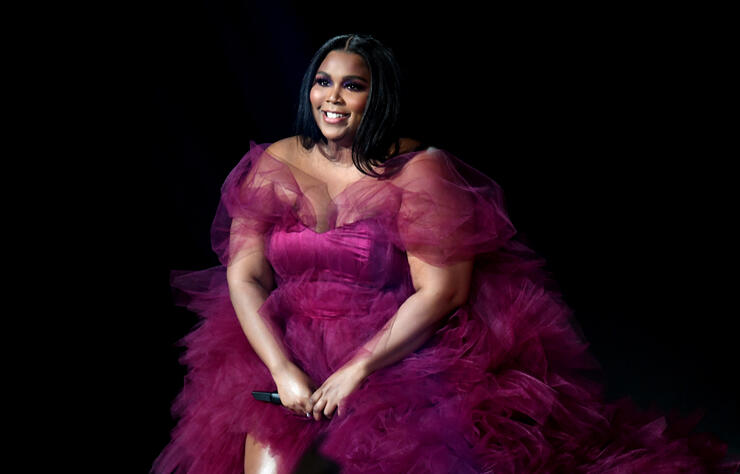 Lizzo is asking people to give credit where credit is due. The Truth Hurts singer recently had to take time to respond to twitter users claiming that the reason so many of her old songs are topping charts is due to paying off radio stations. User @Miltonnnnn5 quoted a tweet from @PopCrave showing "Water Me" has risen to #15 on iTunes with "Mfs not even hiding the payola and bots anymore."
Skeptics question how Lizzo's 2017 song "Truth Hurts" and her 2016 song "Good as Hell" are able to top the 2019 charts even though upon initial release they were fairly unknown.
Lizzo responded to user @Miltonnnnn5 claim by tweeting "Actually Walmart just used my song 'Water Me' in their Black Friday commercial and because of Shazam and the #dealdropdance its becoming popular... but go off 🤠."
In a separate tweet, she continued by writing, "Y'all think it was the plan for all my old ass songs to be #1? I have a whole album the world hasn't even heard yet. We can't plan how it happens when it's your moment it's your moment.. I always believed in me I just needed the world to feel me. Now they do. I'm grateful."
When another user tweeted in favor of Lizzo, hoping that her new single "Juice" would become popular with listeners, Lizzo wrote back,
"Period. The PEOPLE are making these calls... not the label." 
Chat About Lizzo Claps Back on Twitter at Payola Accusations