Chrissy Teigen Slams Troll Who Commented On Her 'Chefs and Nannies'
By Emily Lee
December 1, 2019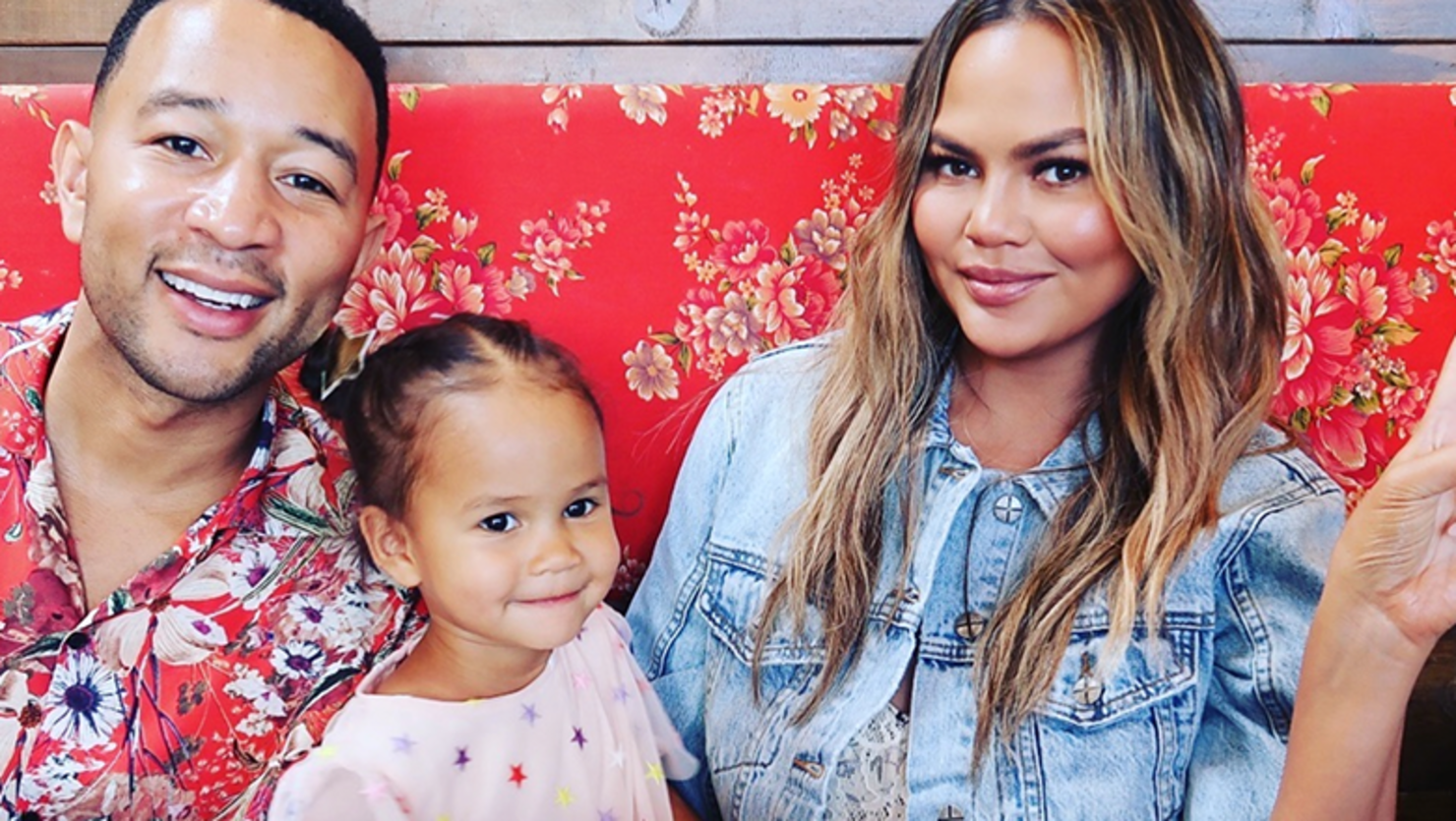 Don't mess with Chrissy Teigen.
After sharing an Instagram photo honoring her household staff, Chrissy slammed a troll who attempted to shame her for the post. "Grateful for people that make our dysfunctional house functional," the Cravings author wrote alongside the photo, which also included her kids Luna and Miles.
Shortly after sharing the post, a troll popped up in the comments writing "AKA 'thankful for my household staff of chefs and nannies.'" Chrissy caught site of the comment and clapped back perfectly. "Literally just said that but you sure got me," she wrote.
Chrissy has never shied away from talking about having help at home, either. When asked during an interview how she can "do it all," Chrissy's answer was simple. "I have help," she said back in 2017. "My mom lives with us. I have hair and makeup people. I'm not getting up and doing all this by myself. If I'm not being done for something, I'm not going anywhere. A lot of hands go into it. We have help. It's important for people to know that."
Photo: Getty