How to Prepare For the Holidays on a Budget
By Hadiya Cambridge
December 1, 2019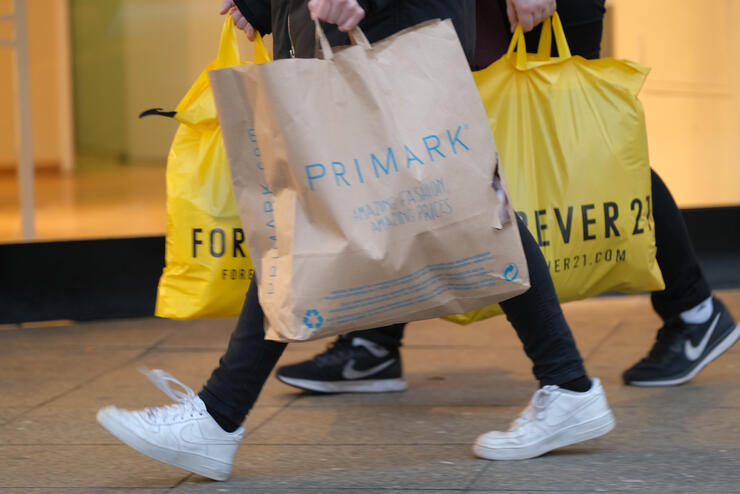 Time to put the left overs away, and now that Thanksgiving is officially behind us, the dreadful– I mean, joyful time of year is quickly approaching and instead of dusting last year's Christmas tree off, we'll be dusting the lint out of our wallets.
Instead of stressing over what to buy your picky children, spouse and 16 cousins, you can be one step ahead and stress free with these tips in creating the perfect holiday budget and sticking to it.
Make a list - Visualizing how you want to spend your money is essential to making sure you don't overspend. Make a list of all the individuals you plan on buying a gift for and categorize them to create an effective budget.
What's Your Limit - Now that you know who made the naughty and nice list, you can determine how much you want to spend in total. Be realistic and determine how your finances will be looking for this holiday season. Do not go above your means. When you are considering the amount, be sure it is funds you initially set aside for Christmas and do not double dip in unnecessary funds and credit.
Assign Money To Each Category - The categories you created earlier will come in handy now that you've made your list and set your budget. Start by dividing your budget to your different spending categories, i.e. a set price for each gift. Doing a little research on items to purchase will make your life easier.
Stick To Cash-Only - We often get swipe happy with our credit and debit cards during this time of year, and sometimes purchases take longer than others to clear on your account so you get stuck spending money you THINK is available, however, a store has yet to deduct the funds from your account. So lose the cards and stick to cash that you can keep count of.
Keep Your Receipts - Print it, Email it, or laminate the thing for crying out loud. Since we advised you to cut down on your plastic and to switch to cash, losing your receipts will only complicate things. Keep your receipts in order just in case you need to return or exchange an item.
Now that we've attempted in saving your life and your coins, it's up to you to use these tips wisely and spend according to your budget.
Happy Shopping!
Chat About How to Prepare For the Holidays on a Budget