Pete Davidson Is Making Fans Sign A $1 Million NDA Before His Shows
By Katrina Nattress
December 1, 2019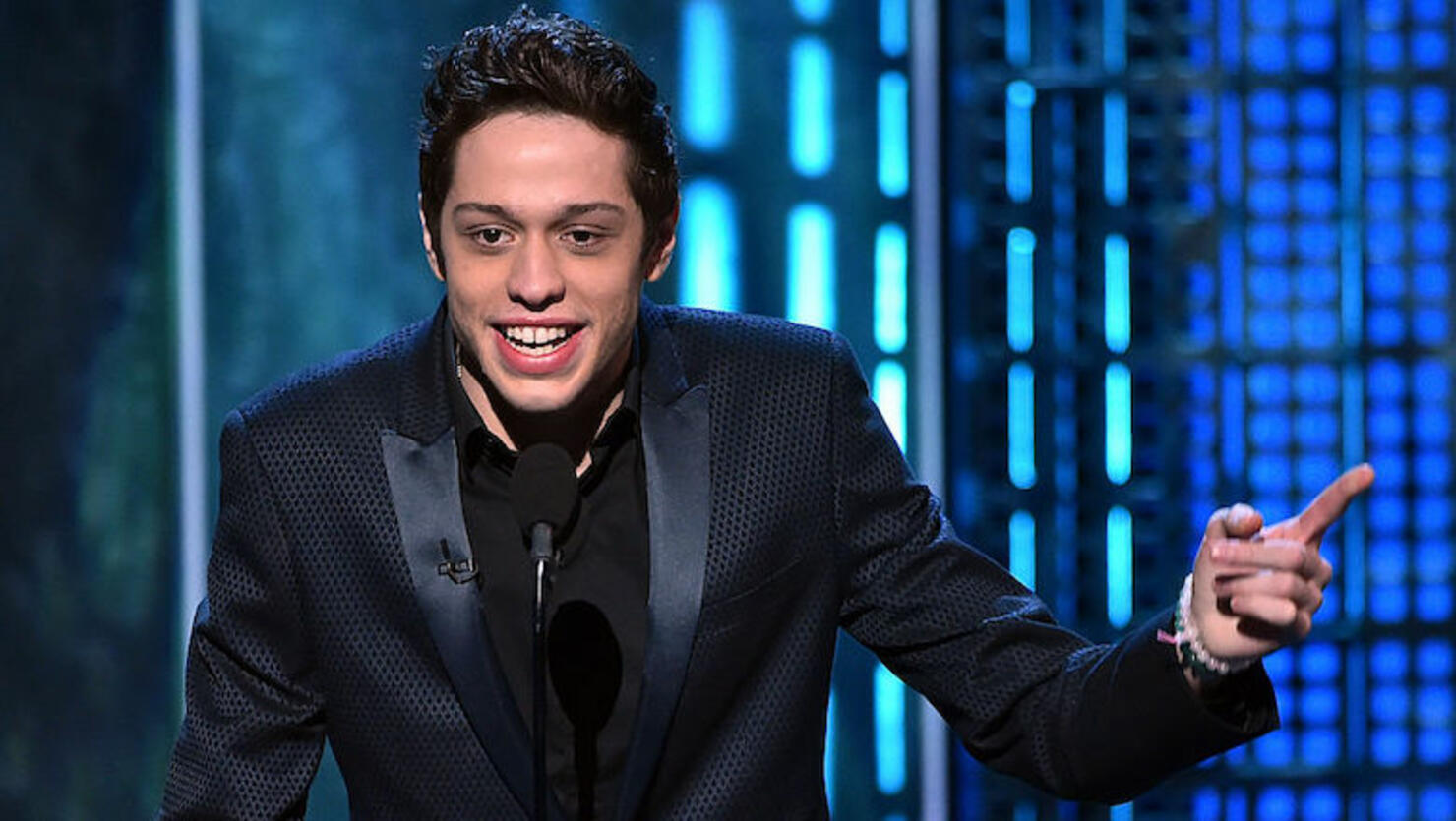 It's not unusual for comedians to prohibit the use of cell phones at their shows, but that's not enough for Pete Davidson. Aside from forcing fans to lock up their phones and cameras, the Saturday Night Live star has also been making them sign a non-disclosure before attending his shows. As Consequence of Sound reports, this has been happening since his November 7 gig in Minneapolis, Minnesota.
Stacy Young, a particularly disgruntled ticket-holder of his recent San Francisco show, shared a screenshot of the NDA she received via email just days before the event. The legal document states that signees "shall not give any interviews, offer any opinions or critiques, or otherwise participate by any means or in any form whatsoever (including but not limited to blogs, Twitter, Facebook, YouTube, Instagram, or any other social networking or other websites whether now existing or hereafter created) in the disclosure of any Confidential information…"
The real kicker? Anyone who breaks the contract faces a hefty fine of $1 million. Thankfully, fans who do not feel comfortable signing the NDA are able to get their money refunded. Check out Young's Facebook post below.