George Zimmerman Files $100 Million Lawsuit Against Trayvon Martin's Family
By Bill Galluccio
December 4, 2019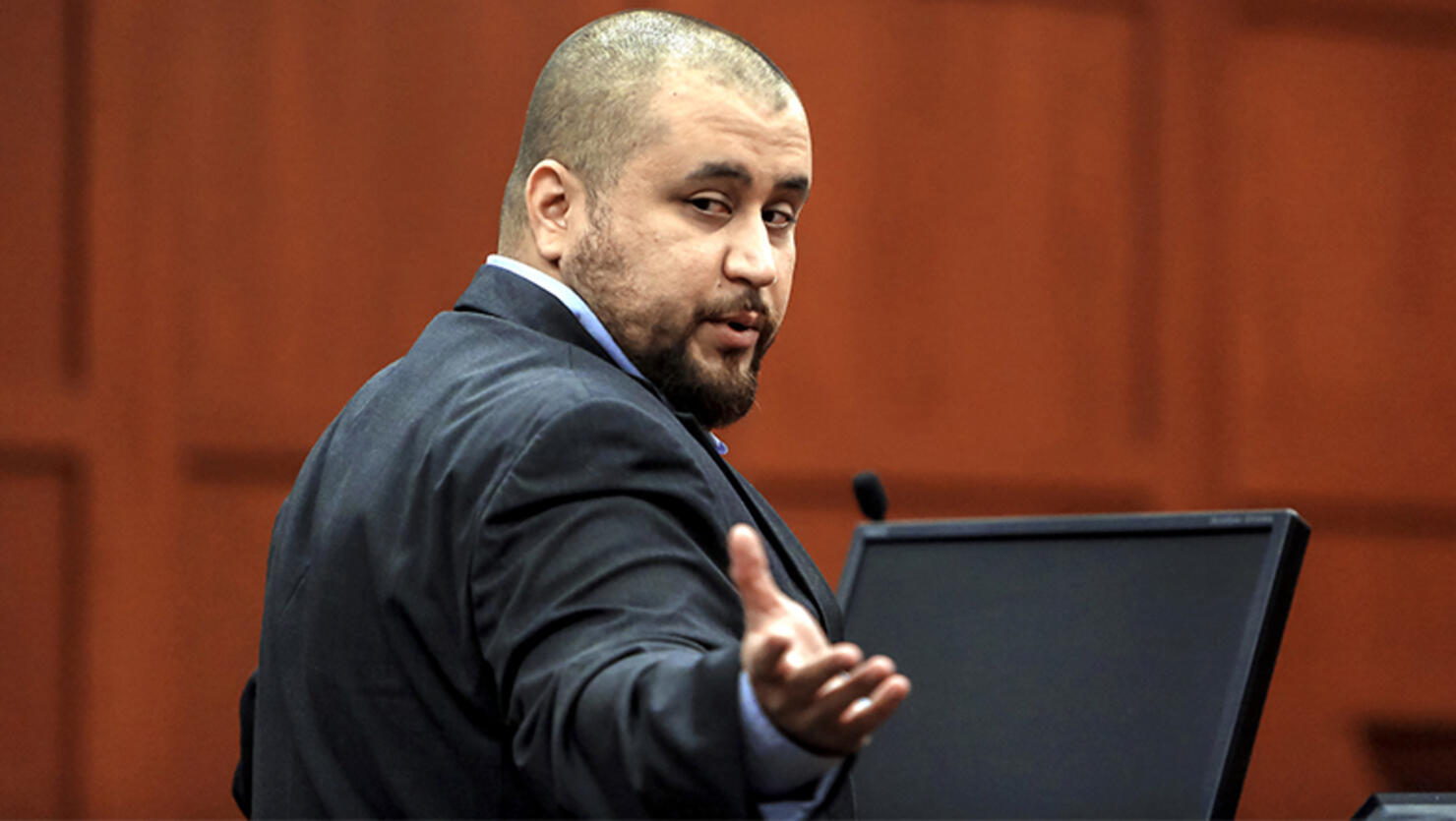 George Zimmerman has filed a $100 million lawsuit against the family of the 17-year-old boy he killed in 2012. Zimmerman was acquitted for the murder of Trayvon Martin by a jury in 2013 after claiming he acted in self-defense under Florida's controversial "Stand Your Ground" law.
The lawsuit claims that Rachel Jeantel, who testified that she was dating Trayvon and spoke on the phone with him before he was shot, was "an imposter and fake witness." The lawsuit suggests that Jeantel was coached by others to provide incriminating statements against Zimmerman.
The claims in the lawsuit are based on a documentary, The Trayvon Hoax: Unmasking the Witness Fraud that Divided America, in which director Joel Gilbert suggests that Jeantel was a stand-in for Trayvon's real girlfriend, Miami resident Brittany Diamond Eugene, who refused to testify against Zimmerman.
Benjamin Crump, the Martin family's defense attorney, blasted the baseless and unfounded claims made in the lawsuit.
"I have every confidence that this unfounded and reckless lawsuit will be revealed for what it is — another failed attempt to defend the indefensible and a shameless attempt to profit off the lives and grief of others," Crump said.
Photo: Getty Images