Six Marines Plead Guilty To Human, Drug Trafficking At U.S.-Mexico Border
By Bill Galluccio
December 4, 2019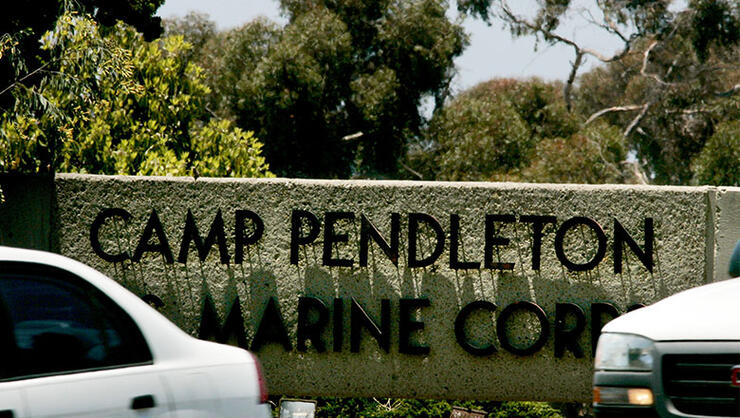 Six U.S. Marines accused of human and drug trafficking at the U.S.-Mexico border have pleaded guilty during their court-martials. The Marines were arrested along with 17 others in July and accused of taking money from illegal immigrants to help smuggle them into the United States.
The U.S. Border Patrol learned of their illegal activities after detaining three immigrants who had just crossed the border. The men told the agents they paid the Marines $8,000 to take them to Los Angeles. They said their final destination was New Jersey.
Officials approved the requests of 13 Marines to be separated from service instead of facing a court-martial. 
Authorities are still reviewing the criminal charges against four of the Marines who were taken into custody.
Officials did not say what punishment the Marines who pleaded guilty will receive.
Photo: Getty Images
Chat About Six Marines Plead Guilty To Human, Drug Trafficking At U.S.-Mexico Border