Adam Lambert Finally Drops His Powerful Cover Of Cher's 'Believe'
By Hayden Brooks
December 6, 2019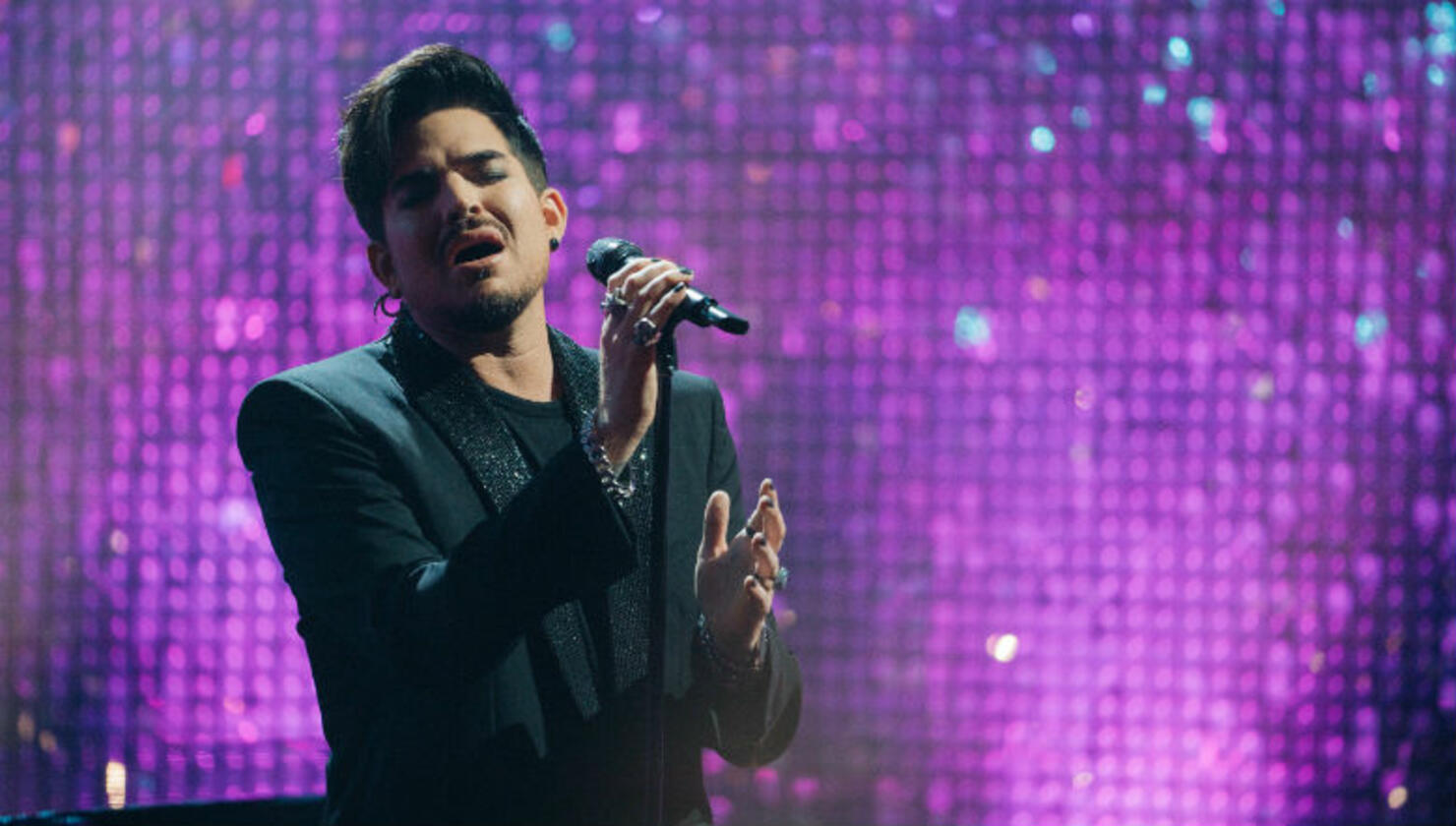 When Adam Lambert made Cher cry with his take on her signature hit, "Believe," he must have known he had delivered something special. A year since his performance at the 2018 Kennedy Center Honors, the former American Idol champ has released the studio version of the rendition.
On Friday (December 6), Lambert, 37, dropped the track, which hears him transform the 1998 dance classic into a haunting ballad. Without overdoing it, the pop singer delivers when necessary, particularly on the song's finale chorus, where he intertwines high notes and gentle cooing oh so nicely. "It's been a year since I performed this cover live for @cher at the #kennedycenterhonors," he captioned a snippet of the audio on Instagram. "A lot of you have mentioned wanting a studio recording- so here's a little holiday gift from me to you. Thank you for being the most loyal and dedicated fans this queen could ask for!"
Last December, Lambert made waves for his performance, particularly because viewers saw Cher wiping her eyes and dropping her jaw in awe during the number. "Tried 2 write Feelings About Adam Lambert Singing Believe In Words,but Cant seem 2.When Your senses are Overwhelmed All Can you feel with your [❤️] ," she tweeted after the TV special.