Nearly 300K People Sign Petition To Remove Michael Vick As Pro Bowl Captain
By Bill Galluccio
December 7, 2019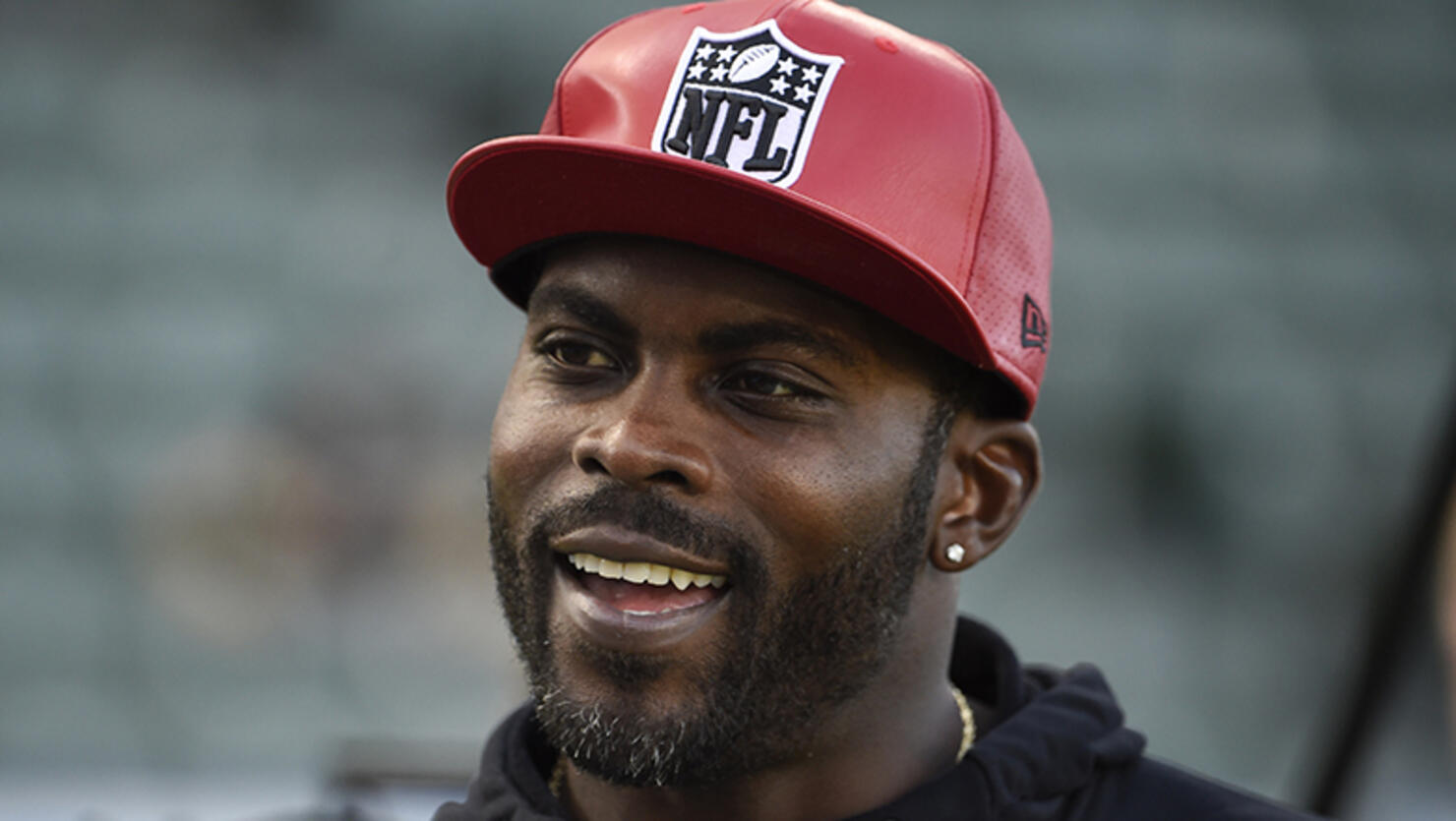 Not everybody was happy when the NFL announced that Michael Vick would be honored at the 2020 Pro Bowl as one of the "Legends Captains." While the NFL wants to remember everything that Vick did on the field, not everybody can forget what he did off the field. Vick served 18 months in federal prison in 2007 after he was found guilty of running a dogfighting ring.
One fan was so upset by Vick's inclusion in the 2020 Pro Bowl that she created a Change.org petition to have him removed from the event.
"Just saw this on Facebook and was absolutely disgusted," Joanna Lind wrote. "When is the NFL going to take any responsibility for the behavior of it's current and former players? To honor a man who had zero regard for animals is unacceptable and I would like your help to make sure he is NOT honored at the 2020 NFL Pro Bowl."
As of Saturday (December 7) afternoon, Lind's petition is just shy of its goal of 300,000 signatures.
Neither the NFL or Michael Vick have issued a comment about the petition.
The Pro Bowl will take place on January 26 at Camping World Stadium in Orlando, Florida, at 3 p.m. ET.
Photo: Getty Images