Taxpayers On The Hook After Typo Overvalued Utah Home By Nearly $1 Billion
By Bill Galluccio
December 7, 2019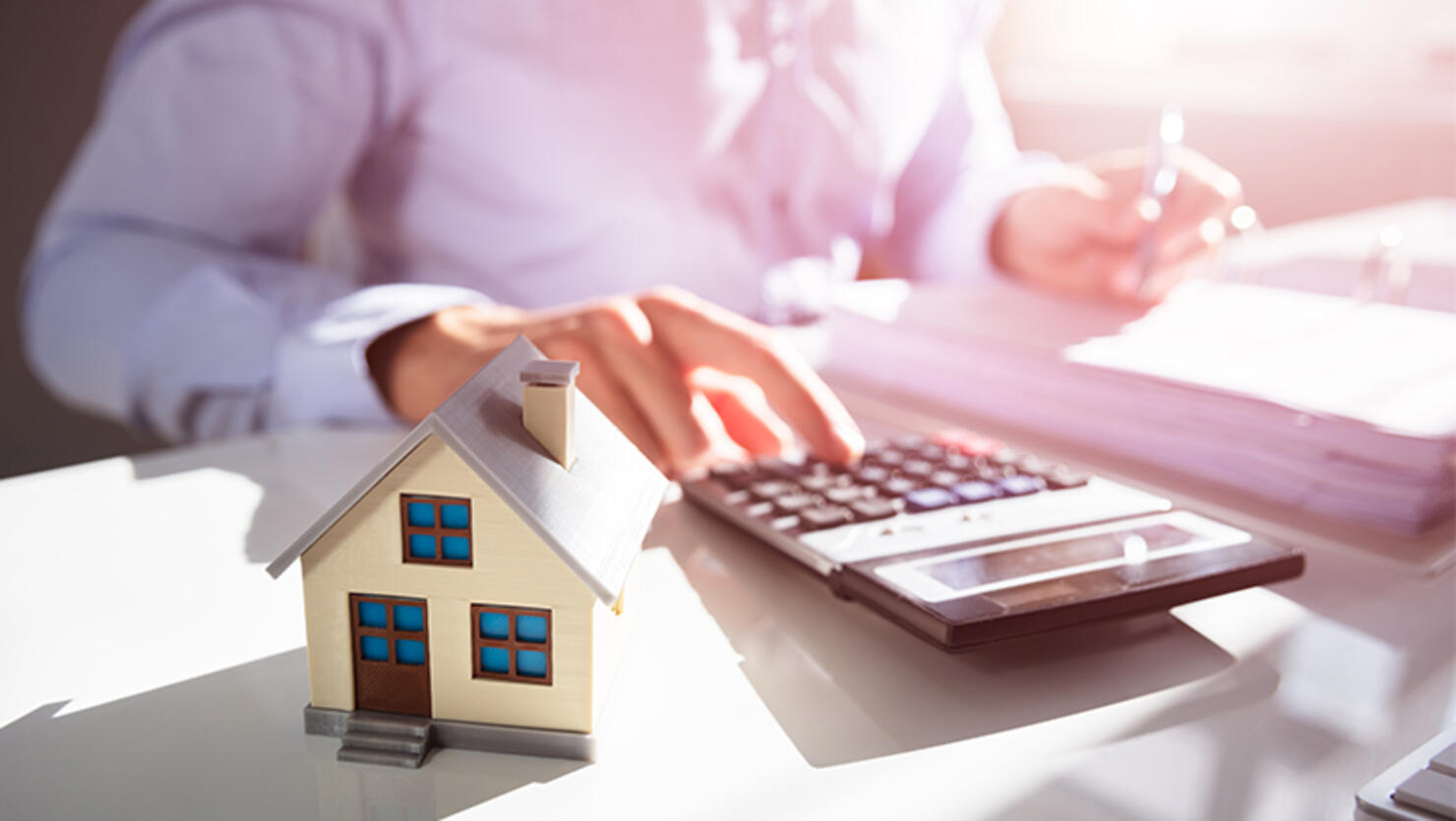 Residents in Wasatch County, Utah, may see higher taxes over the next few years after a home was accidentally valued at $987 million on the 2019 tax rolls. As a result of the typo, which officials blamed on a staff member who dropped their phone on a keyboard, there was a countywide overvaluation of more than $6 million.
Government officials included that extra $6 million in their budget but were unable to collect the money, resulting in a massive shortfall in tax revenue. The deficit impacted five different Wasatch County taxing entities including the Wasatch County School District, which is $4.4 million in the hole.
Officials apologized for the error, but have told residents they will need to pay higher taxes for the next few years to cover the county's expenses.
"An abnormality of almost $1 billion is a big deal, and it should have been caught," County Manager Mike Davis told the Deseret News. "There are checks in place that it should have been looked at. We will modify those in the future and do a better job."
Photo: Getty Images