Big Bird And Oscar The Grouch Muppeteer Caroll Spinney Dead At 85
By Katrina Nattress
December 8, 2019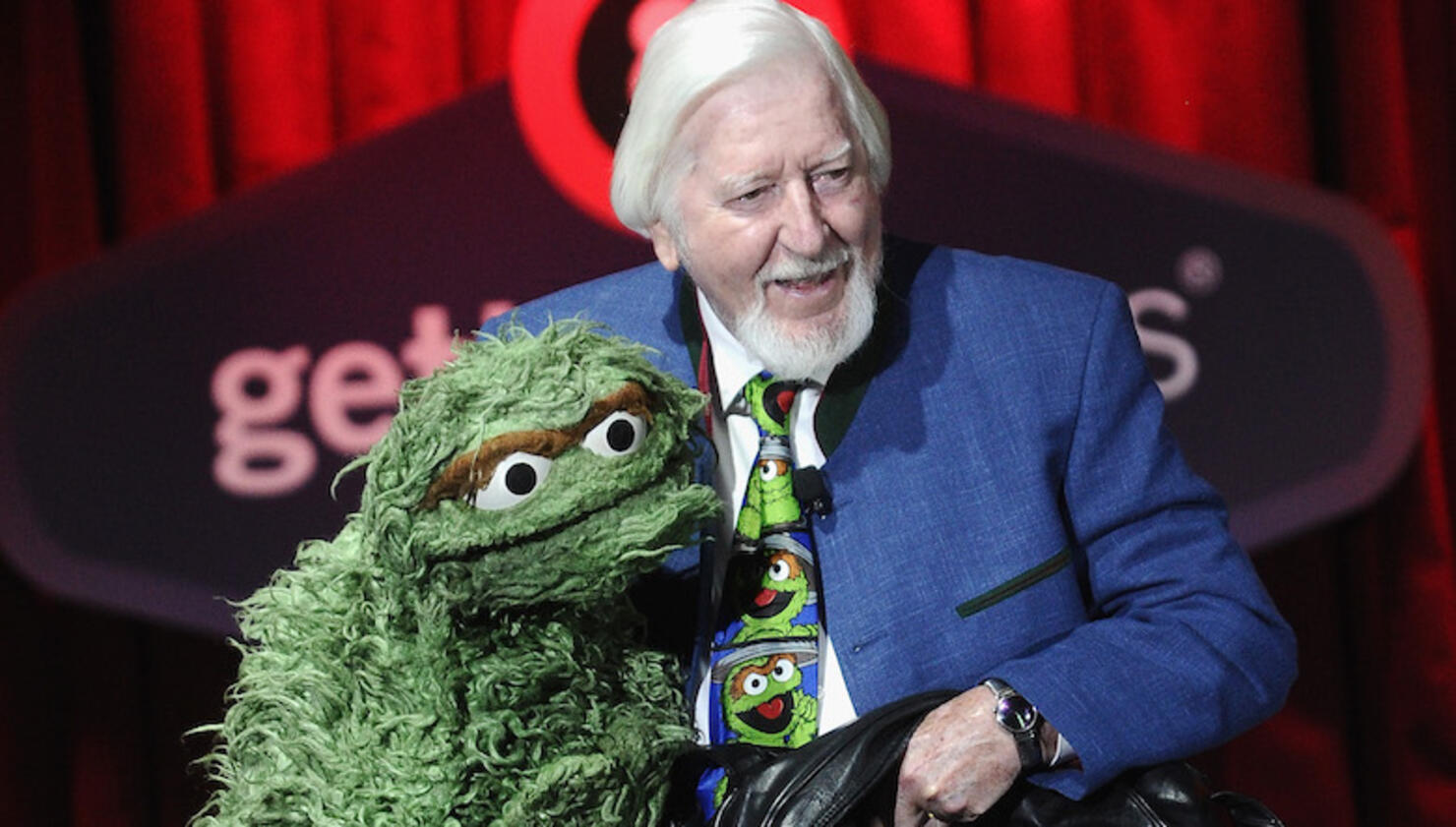 Carroll Spinney might not be a name you recognize right away. You probably know him better as his alter ego: Big Bird. The muppeteer zipped into a large suit that towered at 8'2" for nearly 50 years. When he wasn't dressed as the iconic yellow, feathered character he was busy controlling and voicing everyone's favorite curmudgeon: Oscar The Grouch.
On Sunday (December 8), the Sesame Street star passed away at his home in Connecticut after living with Dystonia for some time. He was 85 years old.
"His enormous talent and outsized heart were perfectly suited to playing the larger-than-life yellow bird who brought joy to generations of children and countless fans of all ages around the world, and his lovably cantankerous grouch gave us all permission to be cranky once in a while," Sesame Workshop wrote in a tribute to Spinney. "Caroll Spinney gave something truly special to the world. With deepest admiration, Sesame Workshop is proud to carry his memory – and his beloved characters – into the future."
"Caroll Spinney's contributions to Sesame Street are countless," Sesame Street co-founder Joan Ganz Cooney added. "He not only gave us Big Bird and Oscar the Grouch, he gave so much of himself as well. We at Sesame Workshop mourn his passing and feel an immense gratitude for all he has given to Sesame Street and to children around the world."
Photo: Getty Images