Juice Wrld Dies At 21
By Paris Close
December 8, 2019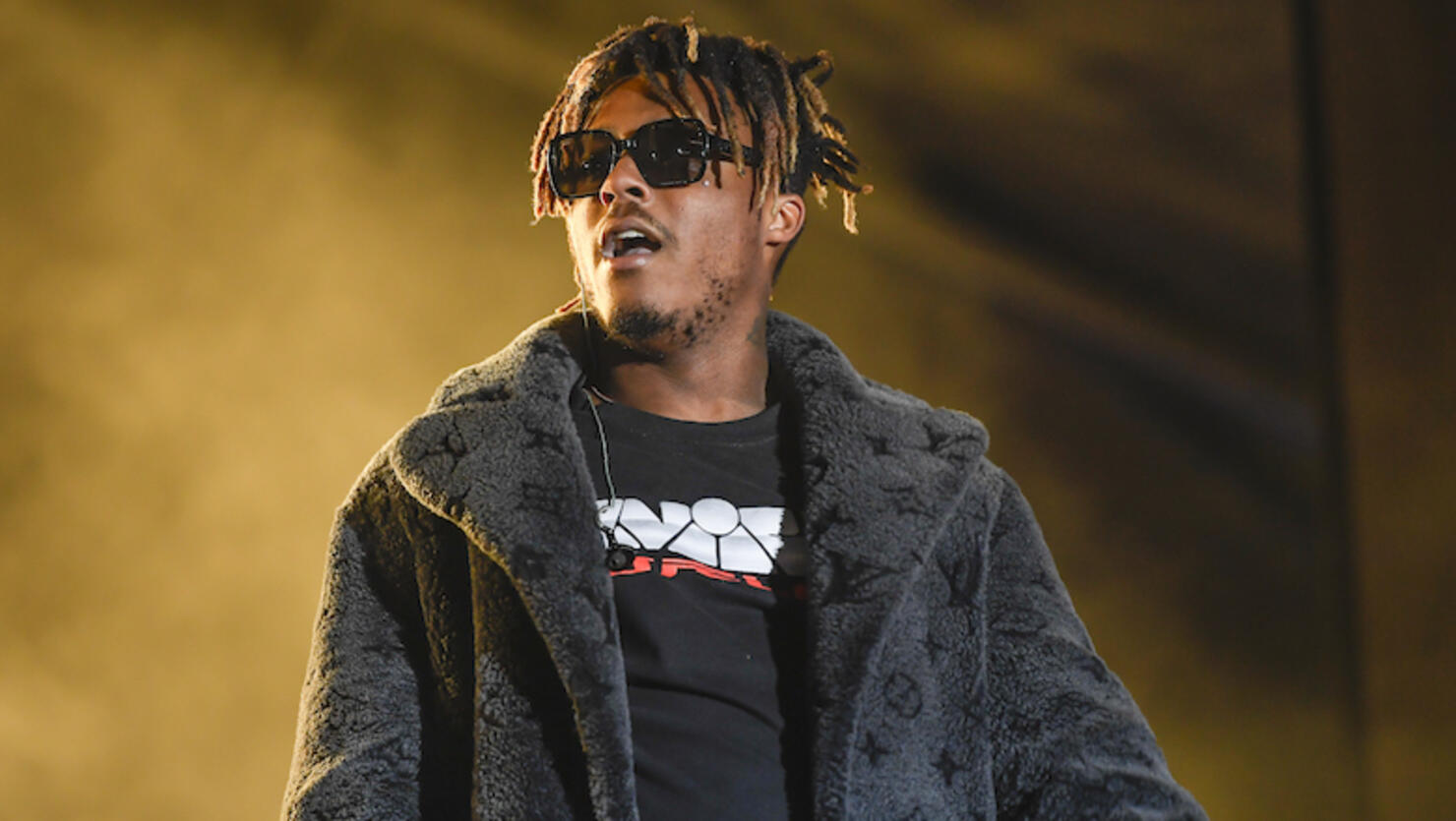 Juice WRLD, the popular rapper best known for his 2018 summer jam "Lucid Dreams," has died after suffering a seizure, TMZ has learned. He was 21.
According to the celebrity gossip outlet, Juice, born Jarad Anthony Higgins, passed away in Chicago Midway International Airport early Sunday morning (December 8) after landing in his hometown following his flight from California. It was while walking through the airport, the site reports, that the emcee suddenly suffered a seizure.
Law enforcement told TMZ by the time paramedics had arrived on the scene, Juice had already been bleeding from the mouth. Juice was reportedly still conscious when he was transported to a hospital but was pronounced dead a short while after. As yet, his cause of death has not been revealed.
After gaining attention and notoriety in 2015, Juice was considered one of hip-hop's most hopeful acts of the freshman class, and generated a number of successful singles including "Bandit," "All Girls Are the Same," and of course, "Lucid Dreams," which peaked at No. 2 on the Billboard Hot 100. He released two albums throughout his career, Goodbye & Good Riddance in 2018 and his second and final record, Death Race for Love, in March 2019.
Rest in Peace, Juice