Florida Man Receives Parking Ticket 7 Years Later
By R.J. Johnson - @rickerthewriter
December 10, 2019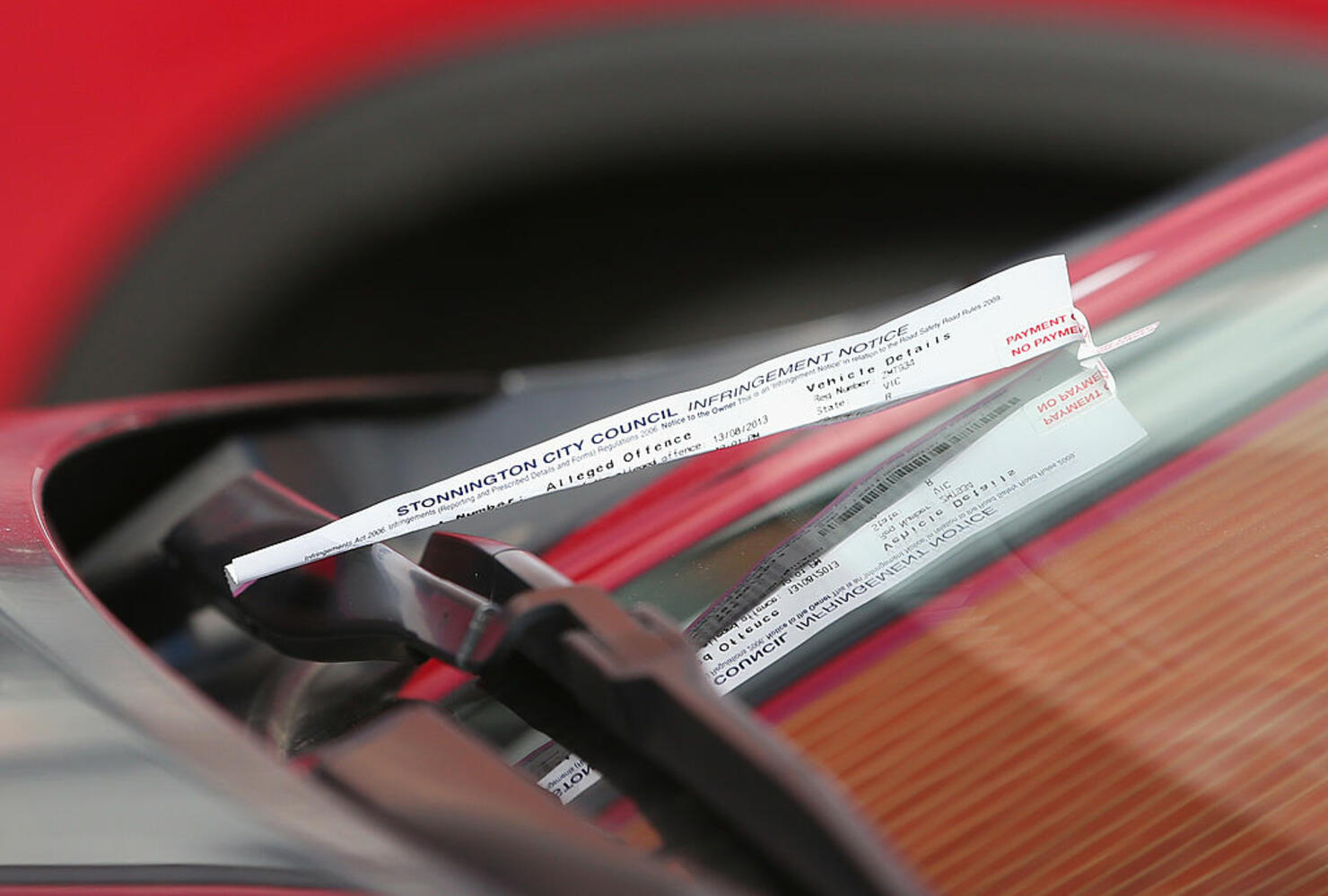 Tampa, Florida is playing catch up ahead of the new decade as they review any unpaid citations in their system - no matter how old they turn out to be.
Joe Reeser told WFLA that he was shocked to receive a bill from the city for a citation that was dated more than 7 years ago.
"I don't really know if this is a real ticket, if I ever paid the ticket, if I ever got the ticket," Reeser told the outlet.
Reeser says when he attempted to call the city's parking enforcement department, he learned that his name had been flagged in the system for failing to paying the citation that was 87 months old. The city said that they'd changed its citation system and was reviewing unpaid citations.
"The policy is wrong," he said. "I don't know how many other people they're dinging on this. What's to say that tomorrow they don't send me something from 15 years ago?"
Still, Reeser says he paid off the $40 citation to clear his record. He says he never learned about the parking violation because the initial violation notice was sent to the finance company he'd used to lease his car at the time and no one forwarded it to him.
"I've never heard of this before now," he said. "And now, so much time has passed, there is no recourse, no proof either way."
Photo: Getty Images