Juice WRLD Was Reportedly Being Watched By Federal Agents Since November
By Peyton Blakemore
December 10, 2019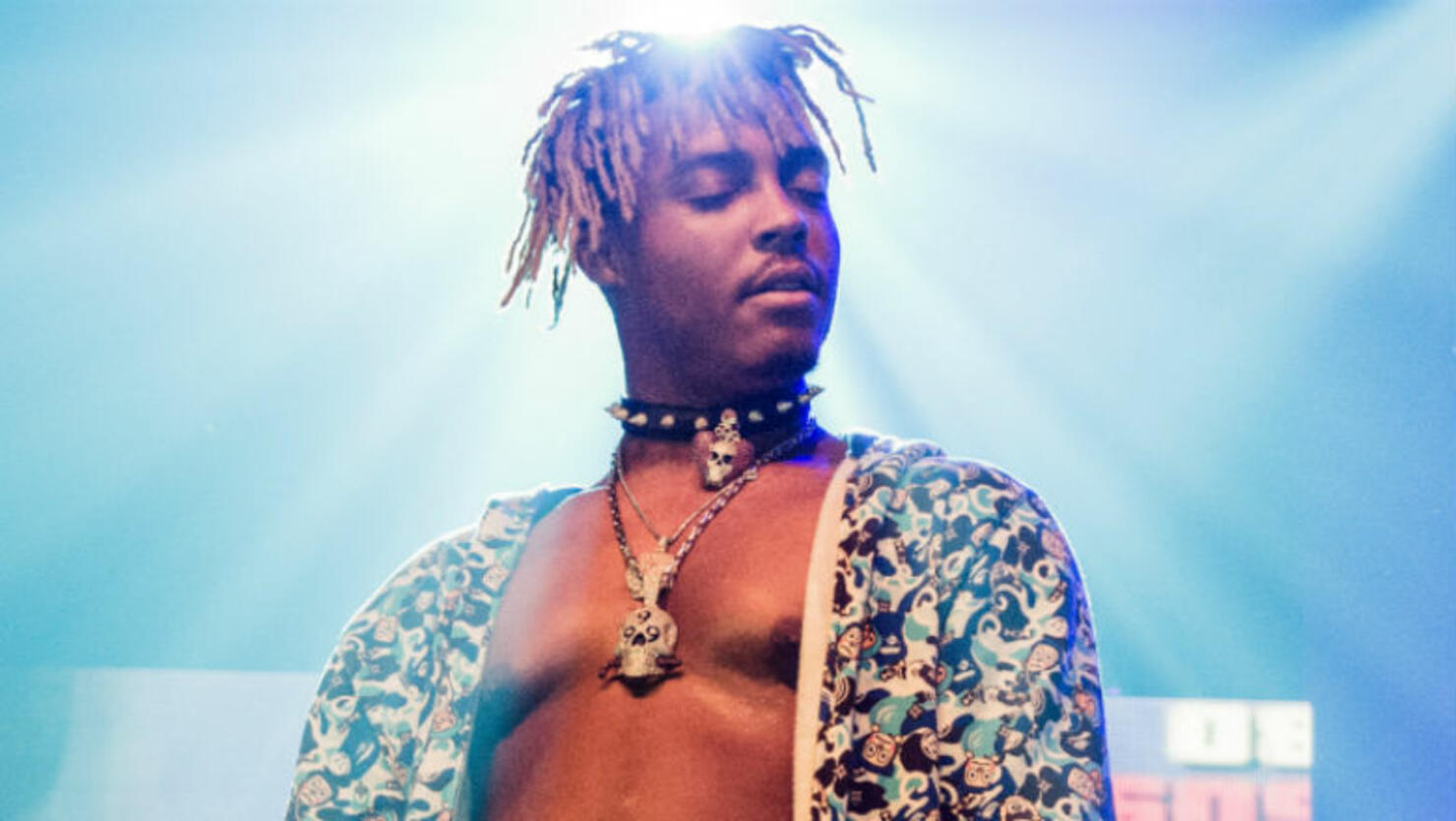 Juice WRLD was on federal agents' radar since their initial run-in with the late rapper last month.
According to TMZ, Juice and his entourage were boarding a flight bound for Sydney, Australia, when Customs Agents conducted a search of the jet at LAX on November 18. Law enforcement sources told the outlet, drug-sniffing dogs were used, however, it's unclear if agents found anything. The plane did eventually take off with Juice on board.
The fed's November search was similar to the one conducted on Sunday (December 8) when Juice's flight arrived at Chicago's Midway airport. As previously reported, a source told TMZ the pilot "who was flying Juice's private plane alerted authorities on the ground that the rapper's entourage had guns on them," which is not allowed. So, when Juice and his entourage landed, FBI and FAA agents were waiting for them.
The insider added that at "some point between the plane landing and the feds conducting their search, Juice was seen swallowing several Percocet pills in what people believed was an attempt to hide them." The source noted that the pills may have contributed to Juice's death in a possible overdose.
While an autopsy was performed on the "Lucid Dreams" rapper, who passed away at a Chicago hospital after reportedly going into cardiac arrest at the airport on Sunday, additional testing, including toxicology, cardiac pathology and neuropathology is still needed before determining an official cause of death, TMZ reports.
During the fed's Sunday search, they seized three guns — that were all registered — along with 70 lbs. of weed, which was allegedly found in multiple vacuum-sealed bags inside luggage from the private jet. Two of Juice's associates, Chris Long and Henry Dean, were arrested for gun possession. However, both men have reportedly been released.
Photo: Getty Images