Pillsbury Just Released Lucky Charms Cookies Packed With Marshmallows
By Emily Lee
December 10, 2019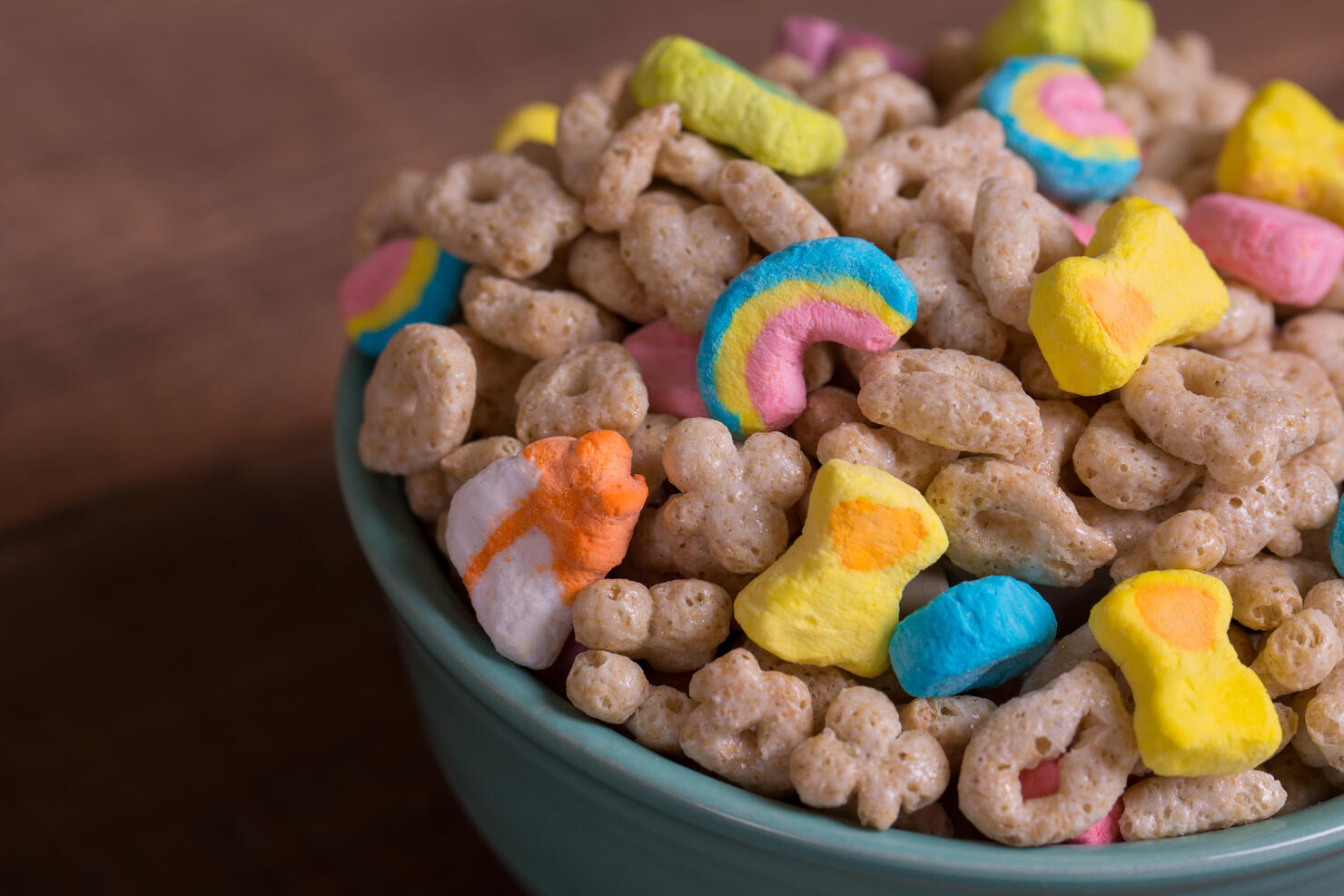 Christmas arrived a bit earlier this year thanks to Pillsbury. The company has just announced they're releasing new Lucky Charms sugar cookies. The cookies will, of course, be packed with the rainbow marshmallows from the popular cereal.
These magically delicious treats are currently available at Walmart for only $2.50, but for in-store pickup only, not available online. This is a limited-edition release, as well, so you'll want to get your hands on these ASAP. Foodie Instagram account @thejunkfoodaisle shared a photo of the colorful packaging, which got Lucky Charms fans super excited to try these.
Each package contains enough dough to make 12 sugar cookies with Lucky Charms marshmallow bits. Each cookie has 140 calories. Some users suggested adding extra marshmallows, though, to make these treats even gooier.
Will you be giving these Lucky Charm Sugar Cookies a try?
Photo: Getty