Blake Shelton Wants To Marry Gwen Stefani But It 'Isn't Currently Possible'
By Blake Taylor
December 11, 2019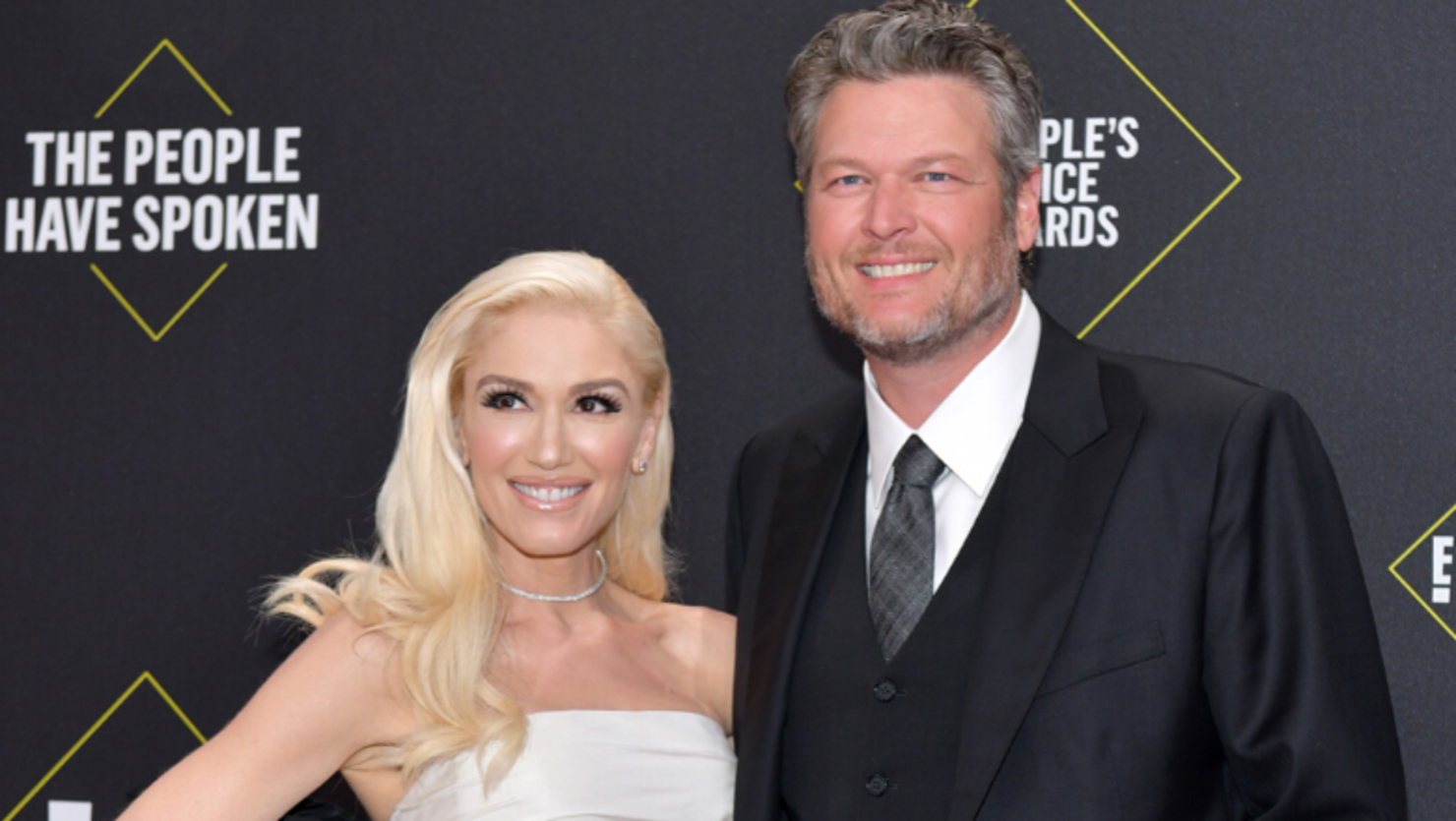 Blake Shelton and Gwen Stefani are ready to tie the knot however there's one thing standing in the way.
People reports that the couple's holding off on getting married due to Stefani's faith. The pop singer wants a church wedding as a part of her Roman Catholic faith which supposedly "isn't currently possible."
Shelton and Stefani met on the set of The Voice in 2015 when Stefani joined the show as a judge alongside Shelton. They began dating just after both of them went through divorces. "Blake was very serious about Gwen right from the start, and early on he thought about proposing," an insider tells People.
Shelton might've been ready to propose from the start, but due to Stefani's desire to have a church wedding, it hasn't been possible. The Roman Catholic faith does not allow remarriage after divorce unless the earlier marriage is annulled, which can be a lengthy process.
Despite the setback, the couple is still confident they've found "the one" in each other and are "very serious" about the relationship. A friend of the couple says, "It's definitely headed toward marriage."
"They're all very like-minded and comfortable with each other," says the friend. "Gwen brings this sparkle to the country world. Her love for Blake is clear, and she's been embraced by everyone."
Shelton recently shared that he believes his faith has grown stronger since he started dating Stefani. The country singer credits his girlfriend for helping him regain not only his faith in love but also in God.
"I believe in God now more than I ever have in my life," Shelton told The Tennessean. "The biggest part of that is just how [Stefani] came into my life and now our relationship. It's just too weird. If you take God out of it, it doesn't make sense. If you put God into it, everything that's happened with us makes sense."
Photo: Getty Images