20 Iconic Alternative Rock Albums Turning 20 In 2020
By Katrina Nattress
December 13, 2019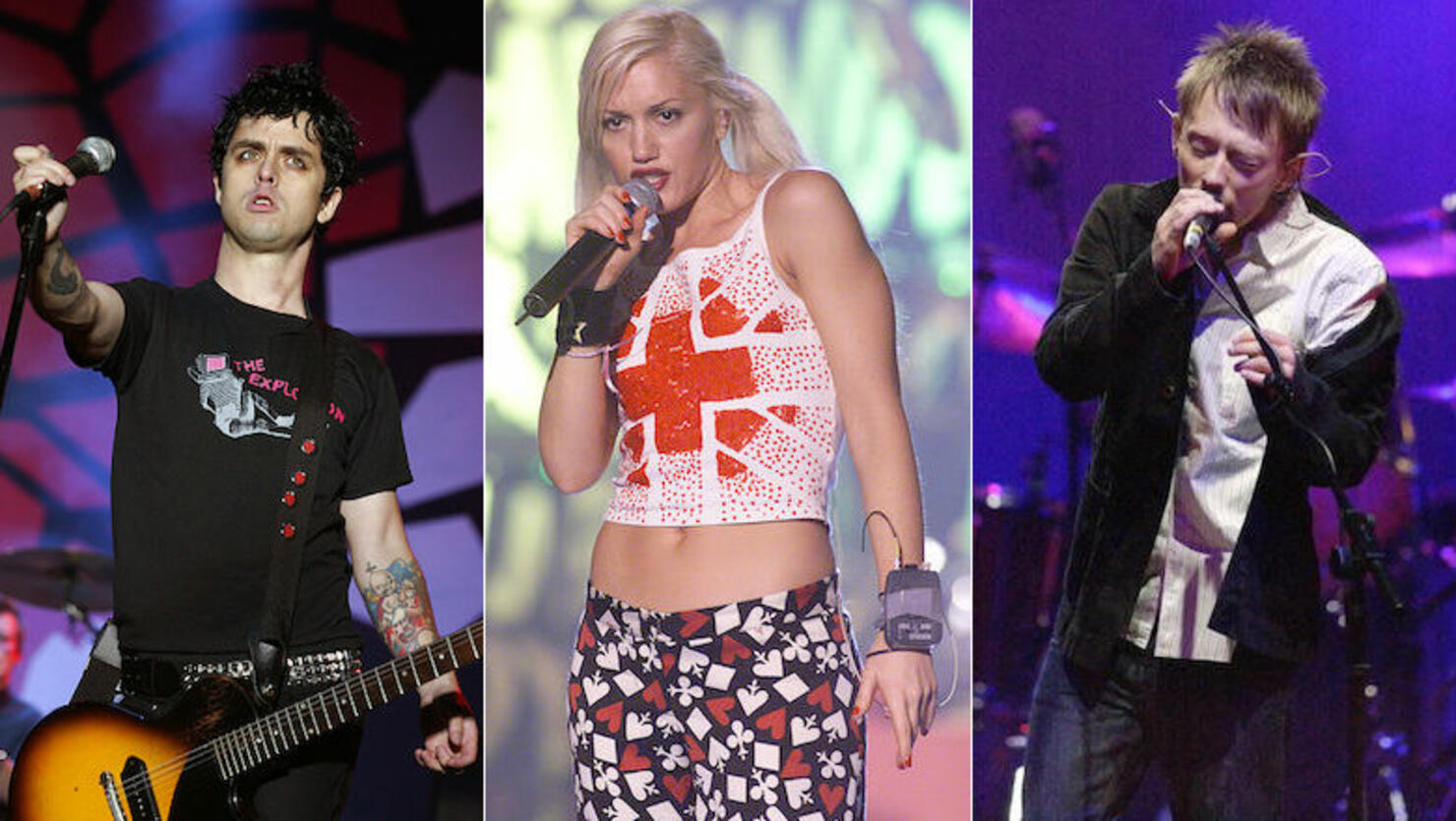 It's pretty hard to believe that the year 2000 was 20 years ago. It seems like just yesterday we were celebrating the Millennium and freaking out about y2k (okay maybe not yesterday, but not two decades ago!). As we shifted into the 21st century, the alternative rock landscape also began to change. Where the '90s brought us the golden years of grunge, the 2000s saw bands begin to experiment with electronics, resulting in albums like Radiohead's inventive Kid A and Linkin Park's seminal album Hybrid Theory.
The year 2000 also saw indie and emo music make its way to the mainstream, thanks to bands like Modest Mouse, The White Stripes, Elliott Smith and Dashboard Confessional. But that's not to say traditional rock suffered during this time. We got iconic albums from Pearl Jam, No Doubt, The Smashing Pumpkins, Oasis, Queens of the Stone Age, and Green Day.
Without further ado, let's take a trip down memory lane and revisit 20 iconic alternative rock albums that turn 20 in 2020 (feel old yet?).
The Cure - Bloodflowers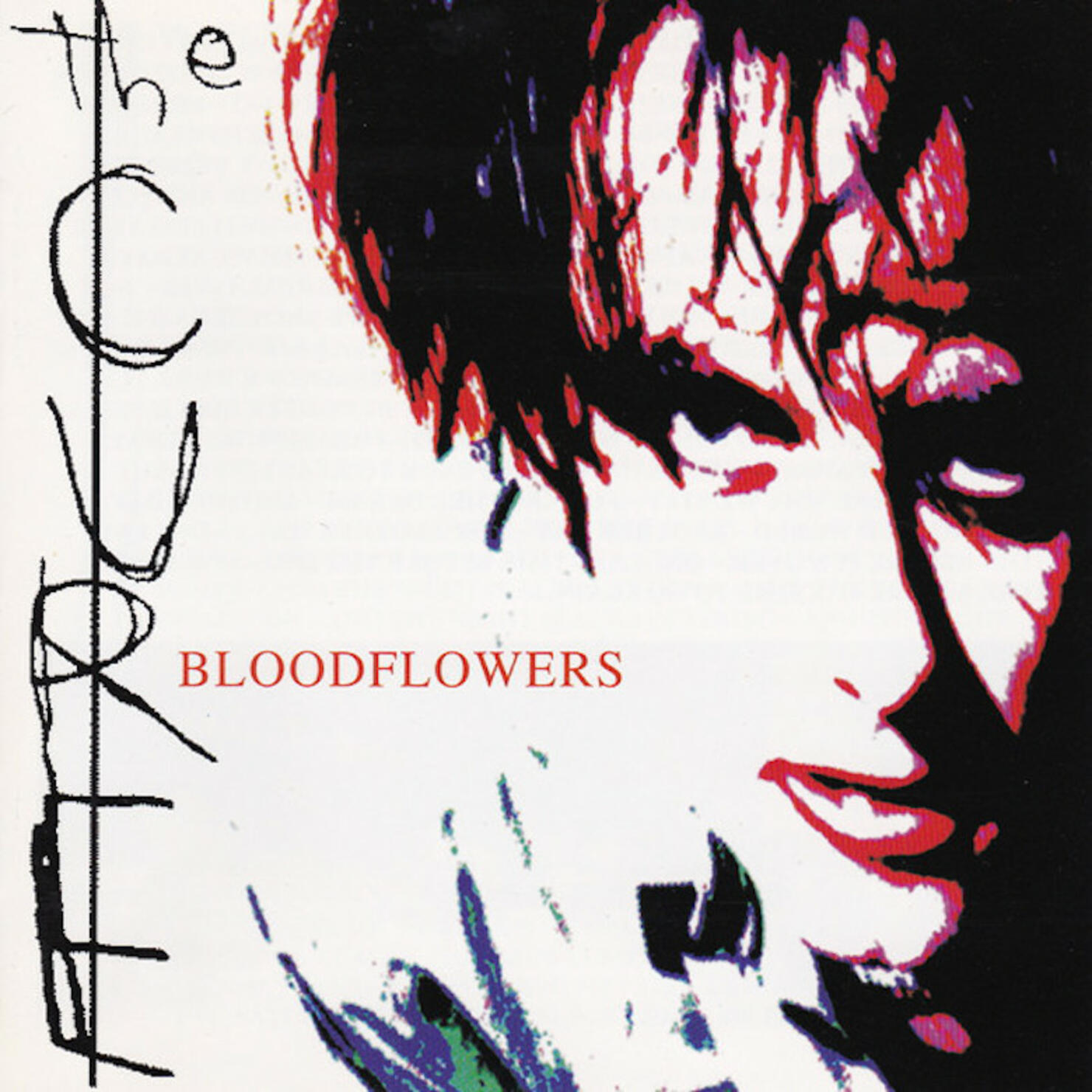 Release Date: February 15, 2000
Notable Singles: "Maybe Someday"
Oasis - Standing on the Shoulder of Giants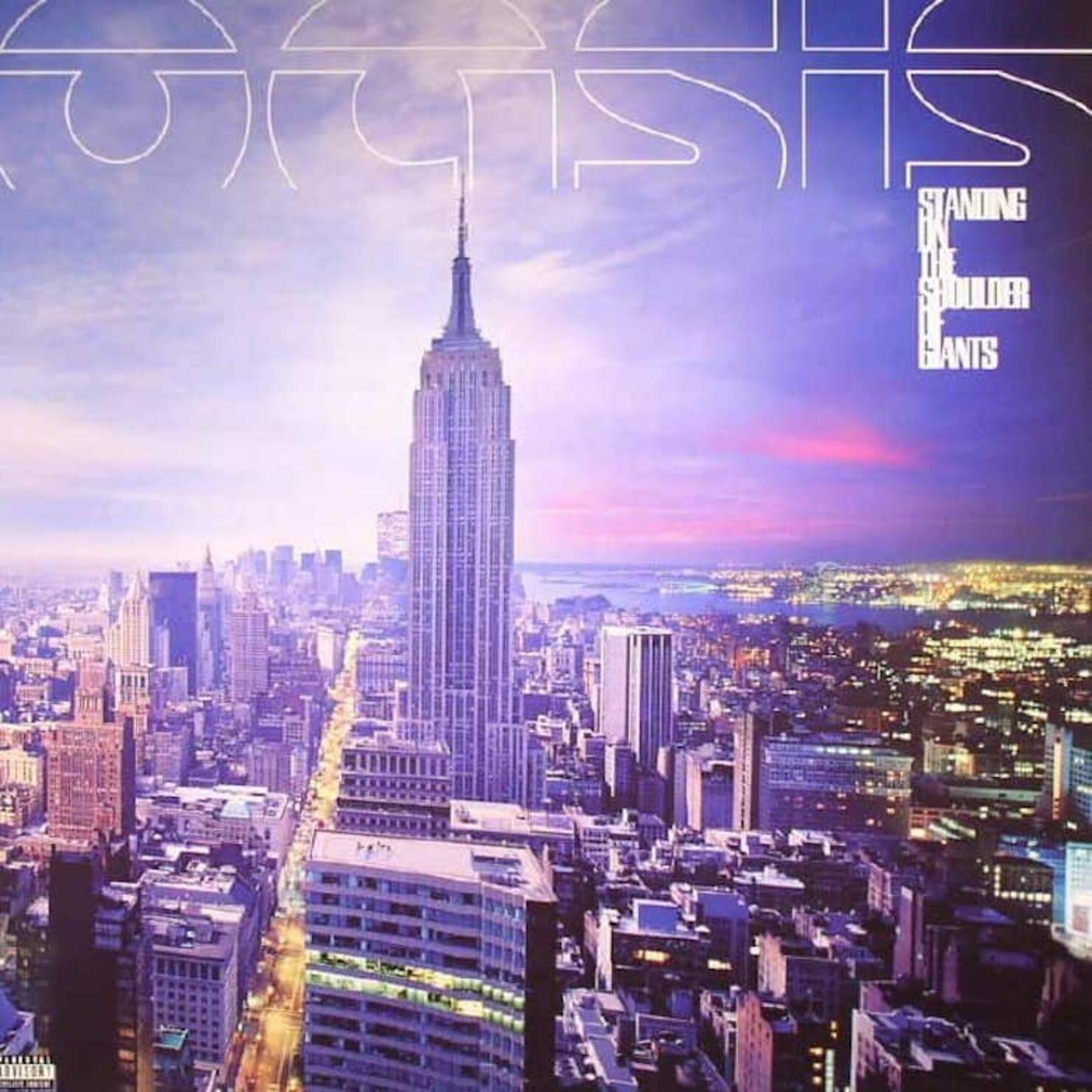 Release Date: February 28, 2000
Notable Singles: "Go Let It Out," "Who Feels Love?" "Where Did It All Go Wrong?" "Sunday Morning Call"
The Smashing Pumpkins - Machina/The Machines of God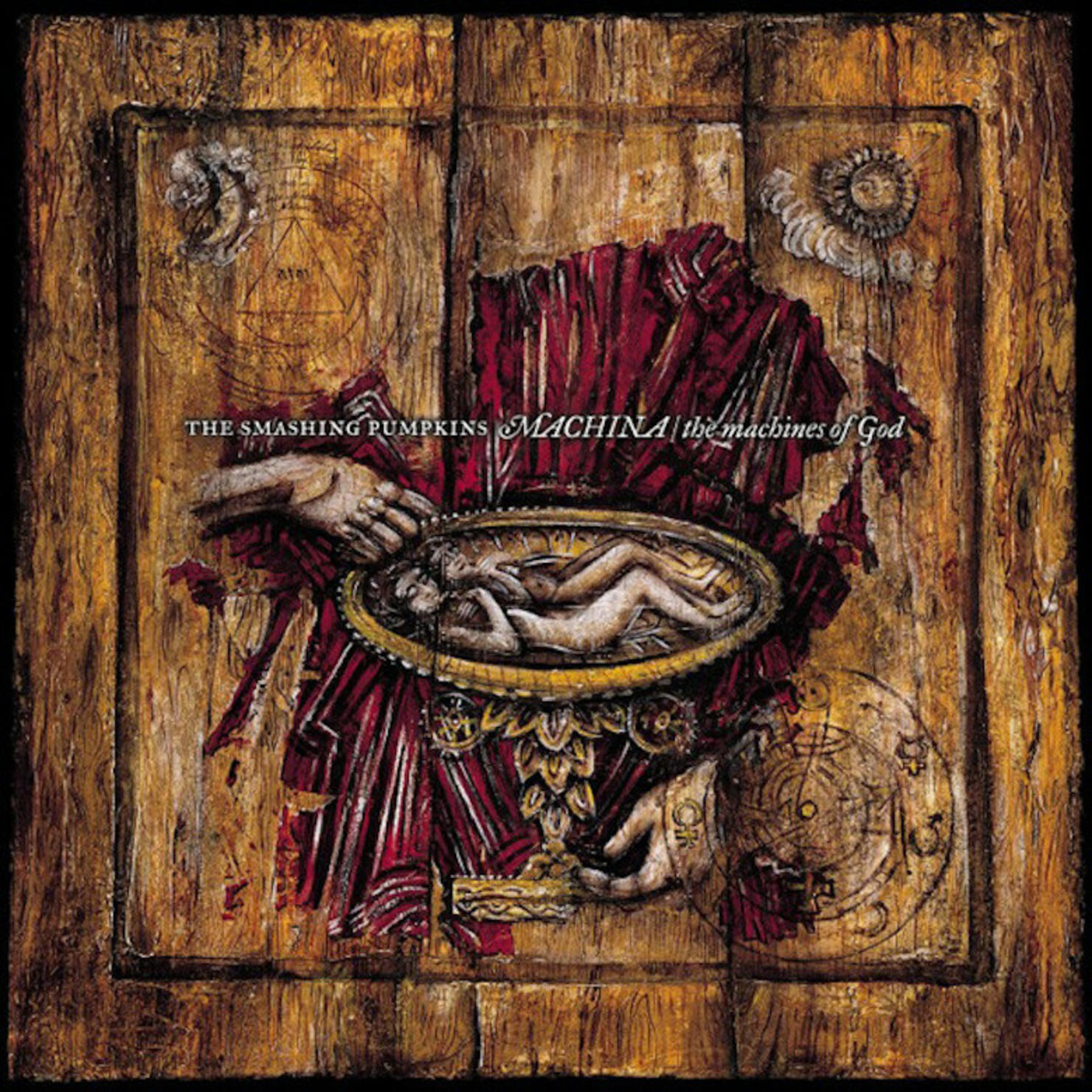 Release Date: February 29, 2000
Notable Singles: "The Everlasting Gaze," "Stand Inside Your Love," "Try, Try, Try"
The Hives - Veni Vidi Vicious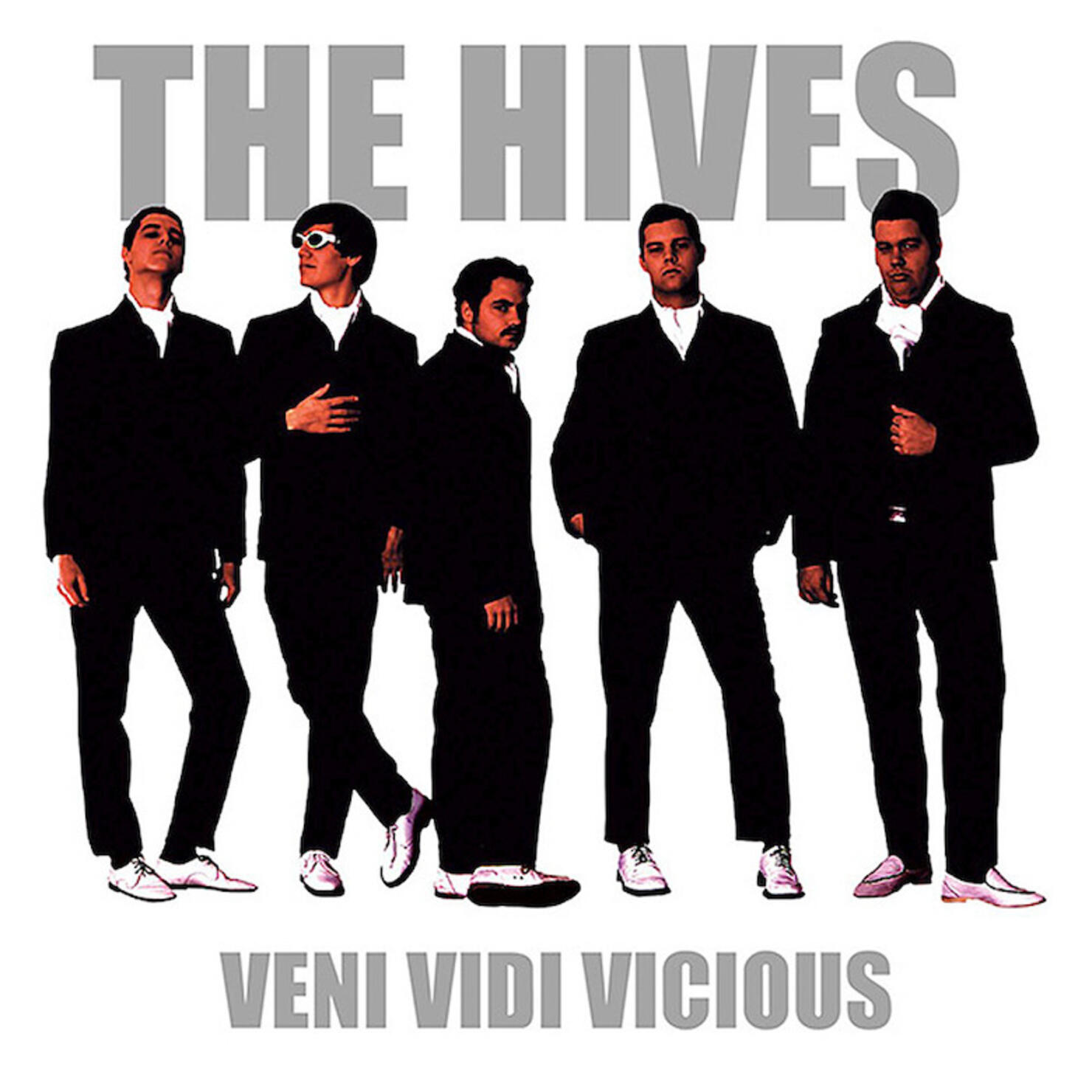 Release Date: April 10, 2000
Notable Singles: "Main Offender," "Hate To Say I Told You So"
No Doubt - Return of Saturn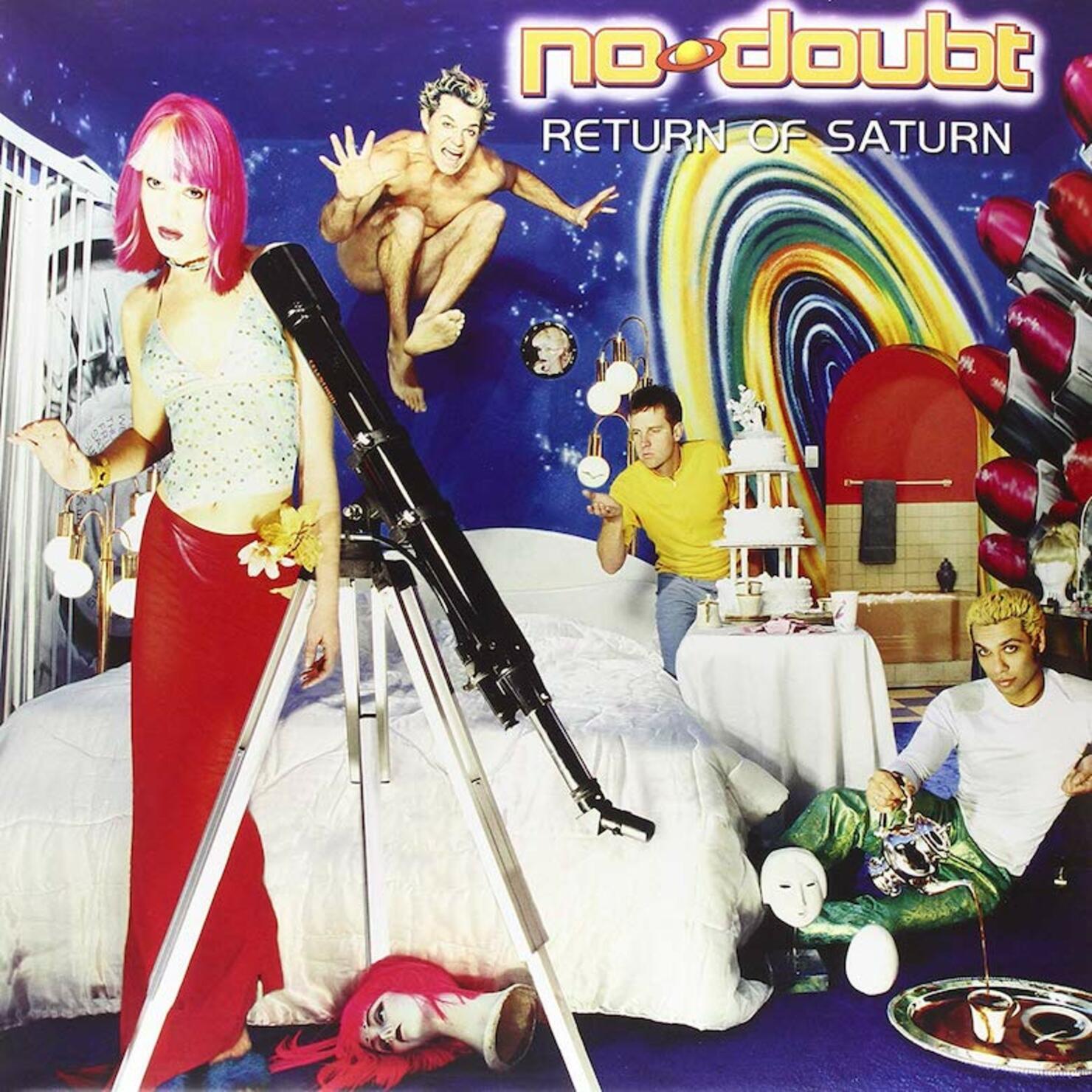 Release Date: April 11, 2000
Notable Singles: "Ex-Girlfriend," "Simple Kind of Life," "Bathwater," "New"
Dashboard Confessional - The Swiss Army Romance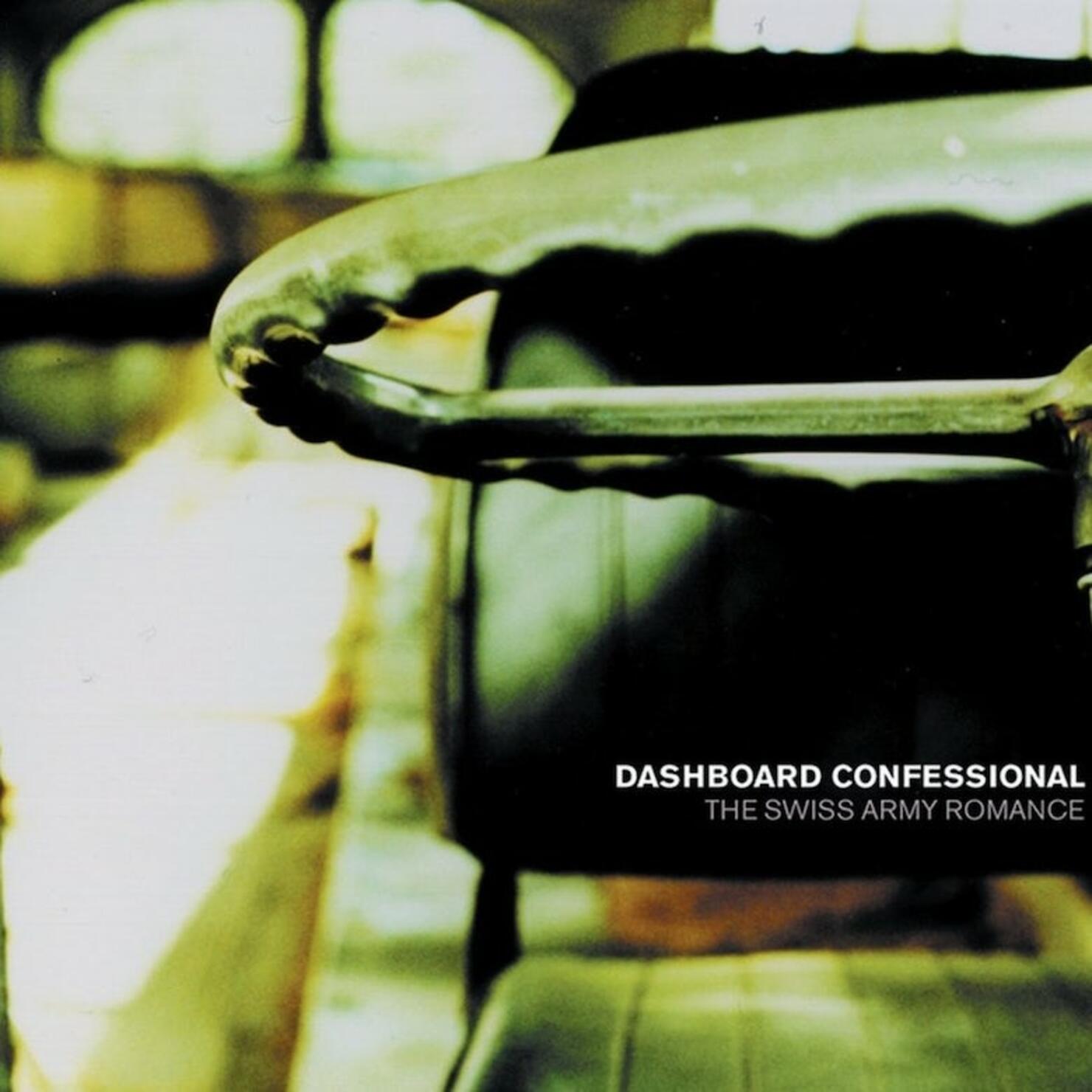 Release Date: March 1, 2000
Notable Singles: "Screaming Infidelities"
Elliott Smith - Figure 8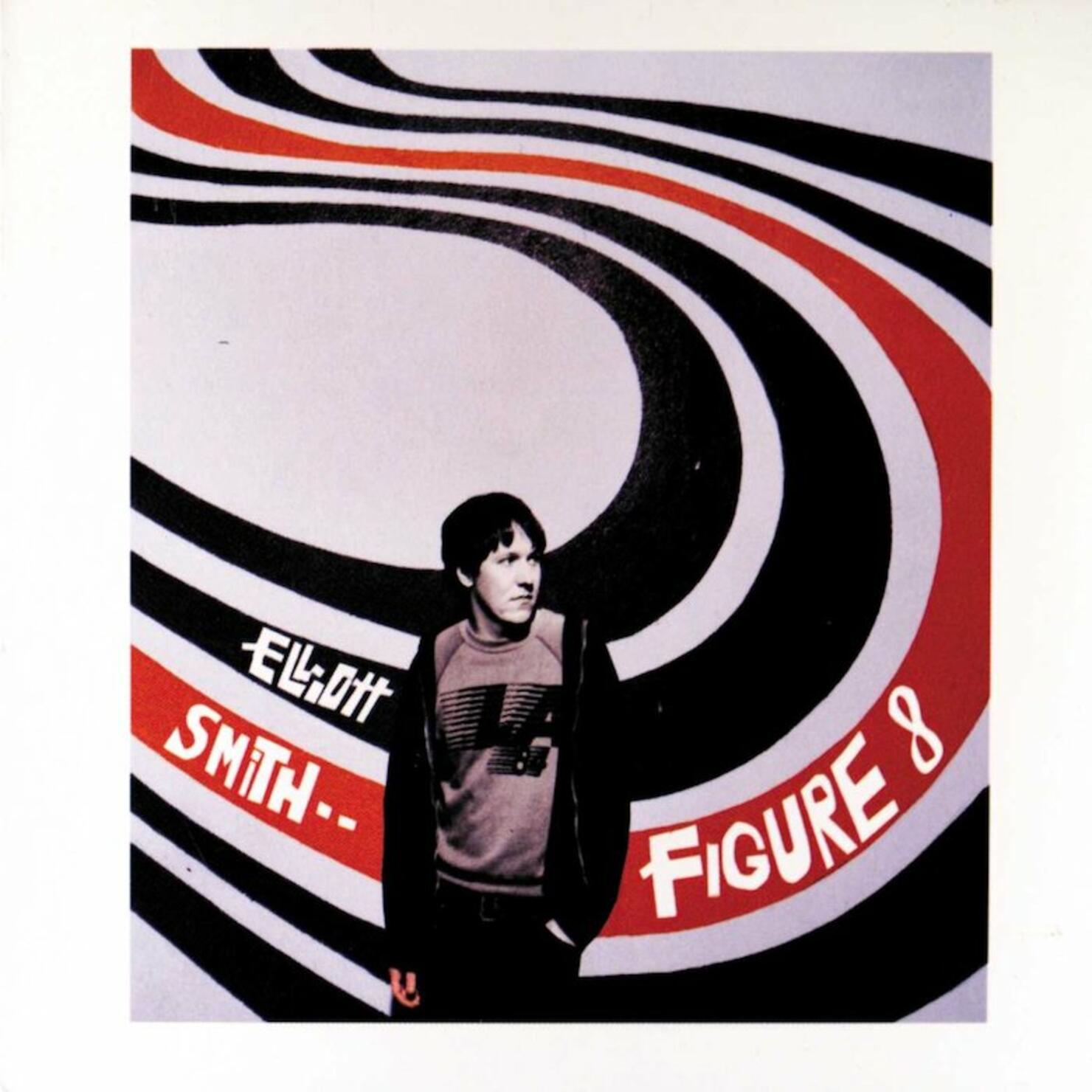 Release Date: April 18, 2000
Notable Singles: "Son Of Sam," "Happiness"
Ween - White Pepper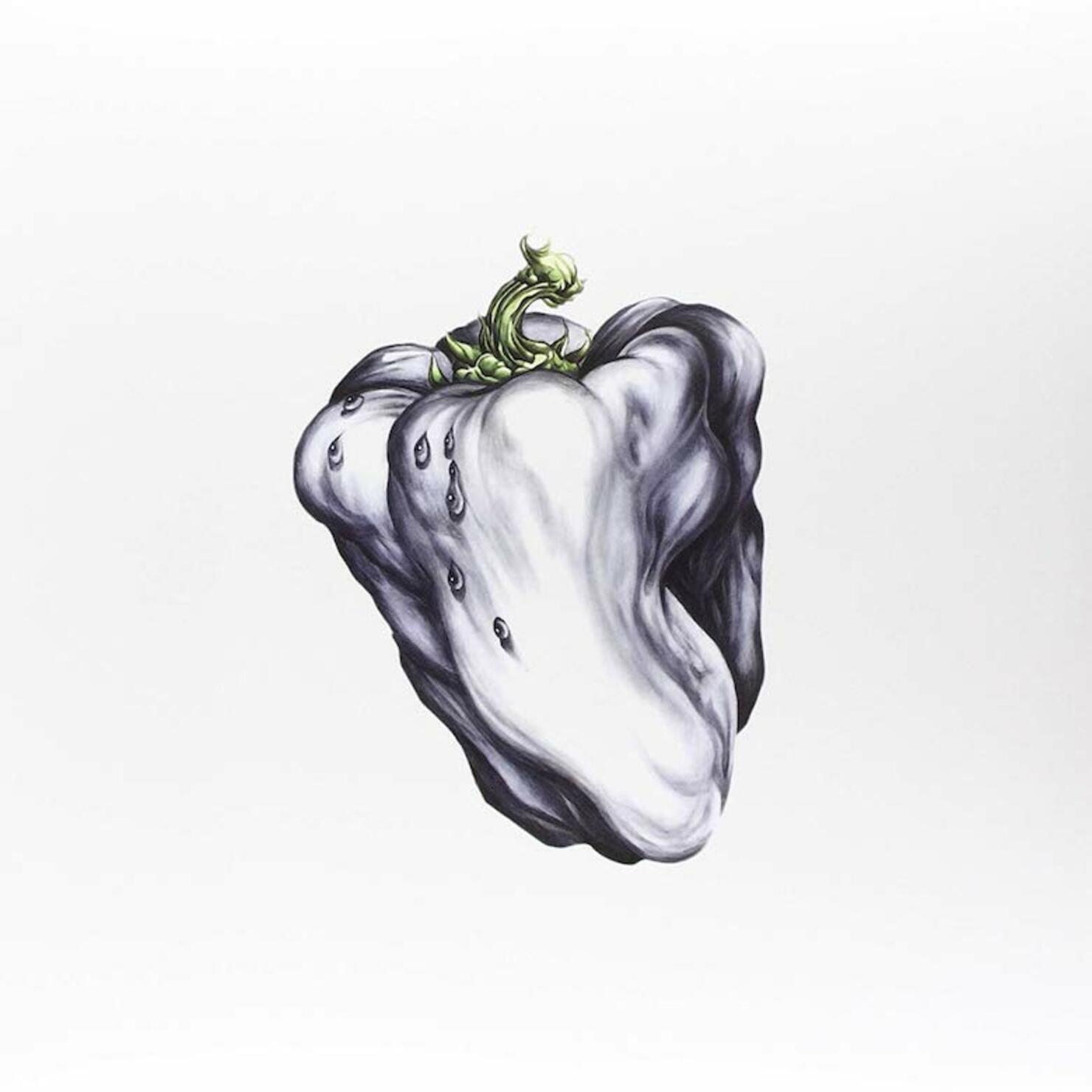 Release Date: May 2, 2000
Notable Singles: "Even If You Don't," "Stay Forever"
Pearl Jam - Binaural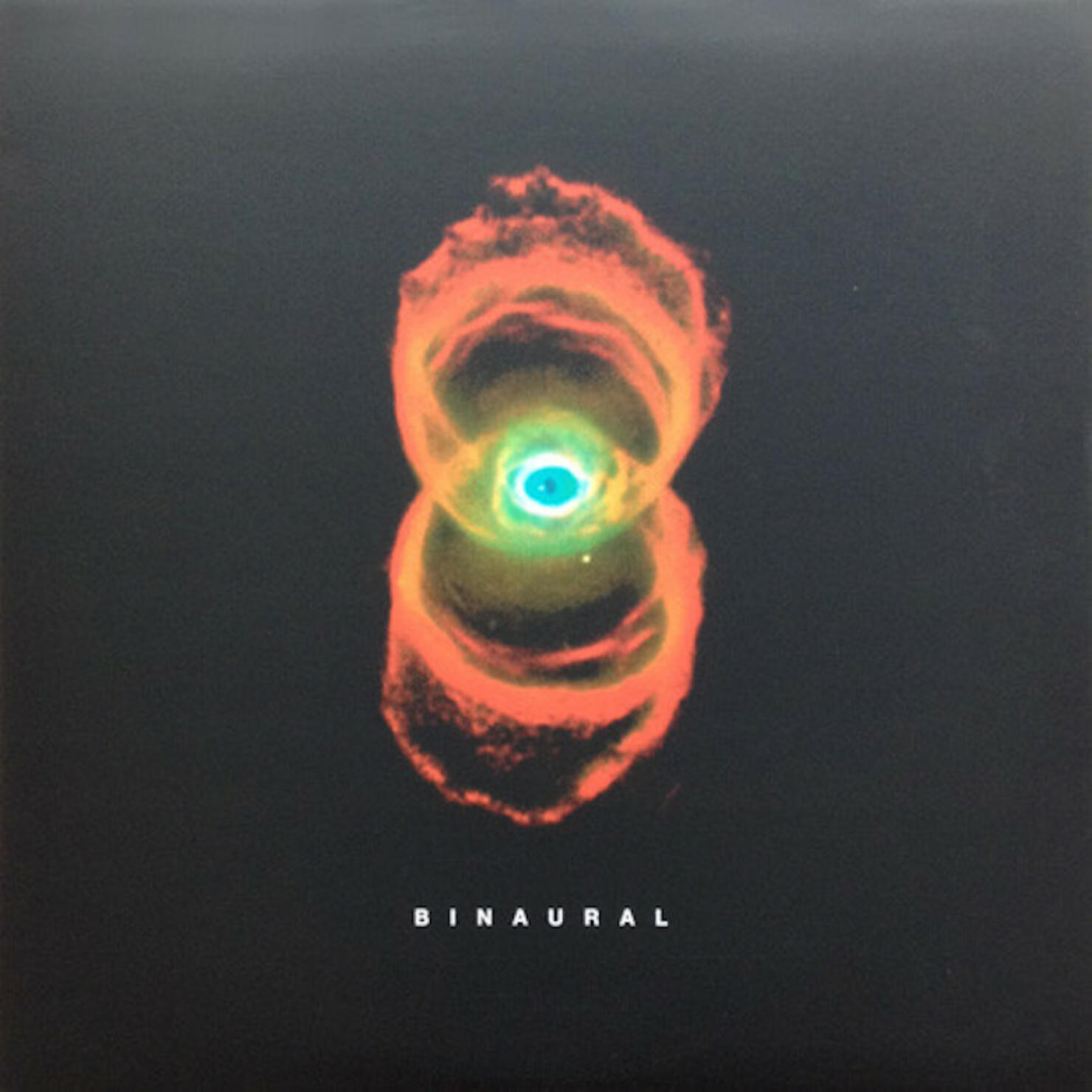 Release Date: May 16, 2000
Notable Singles: "Light Years," "Nothing As It Seems," "Grievance"
Matchbox Twenty - Mad Season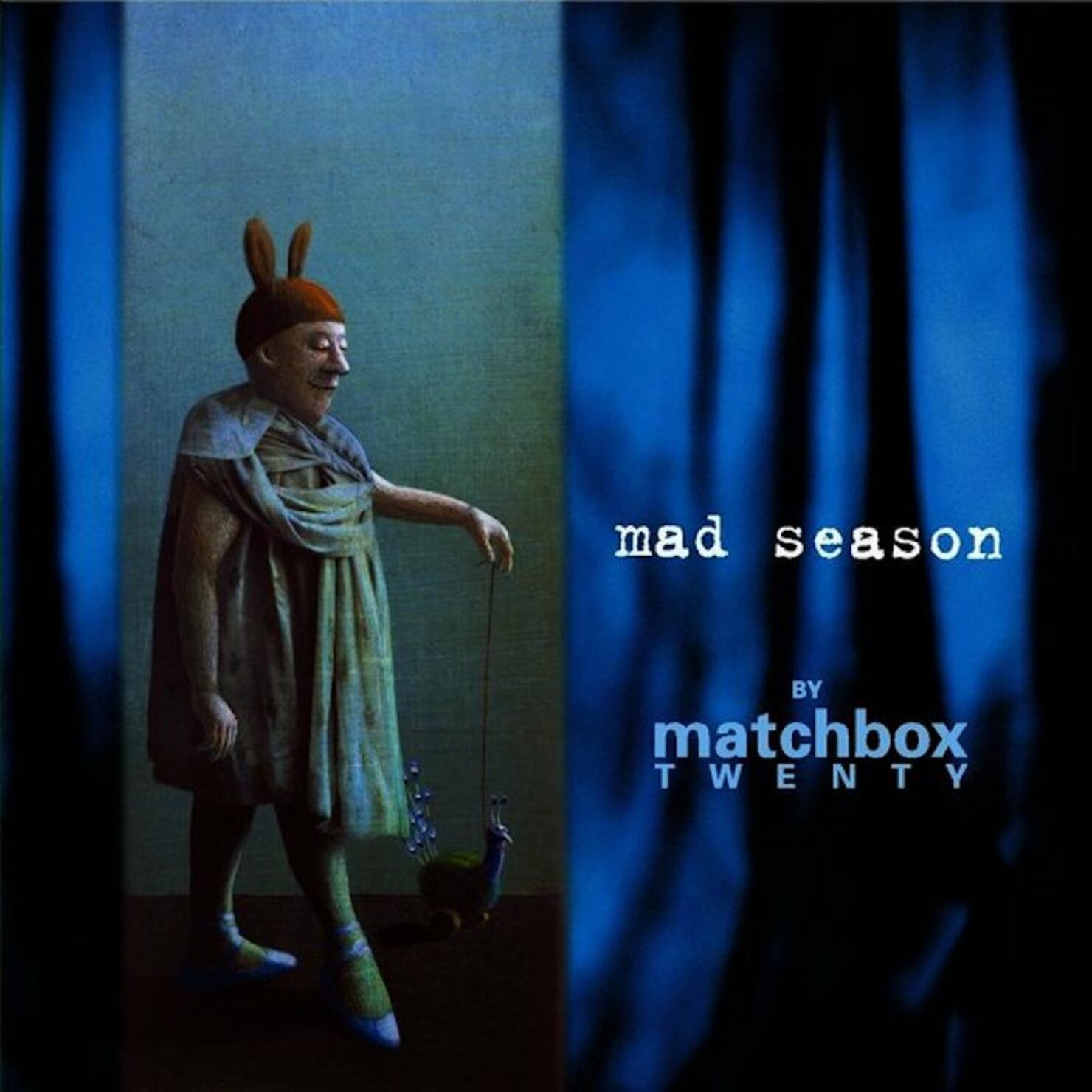 Release Date: May 23, 2000
Notable Singles: "Last Beautiful Girl," "If You're Gone," "Mad Season," "Bent"
A Perfect Circle - Mer de Noms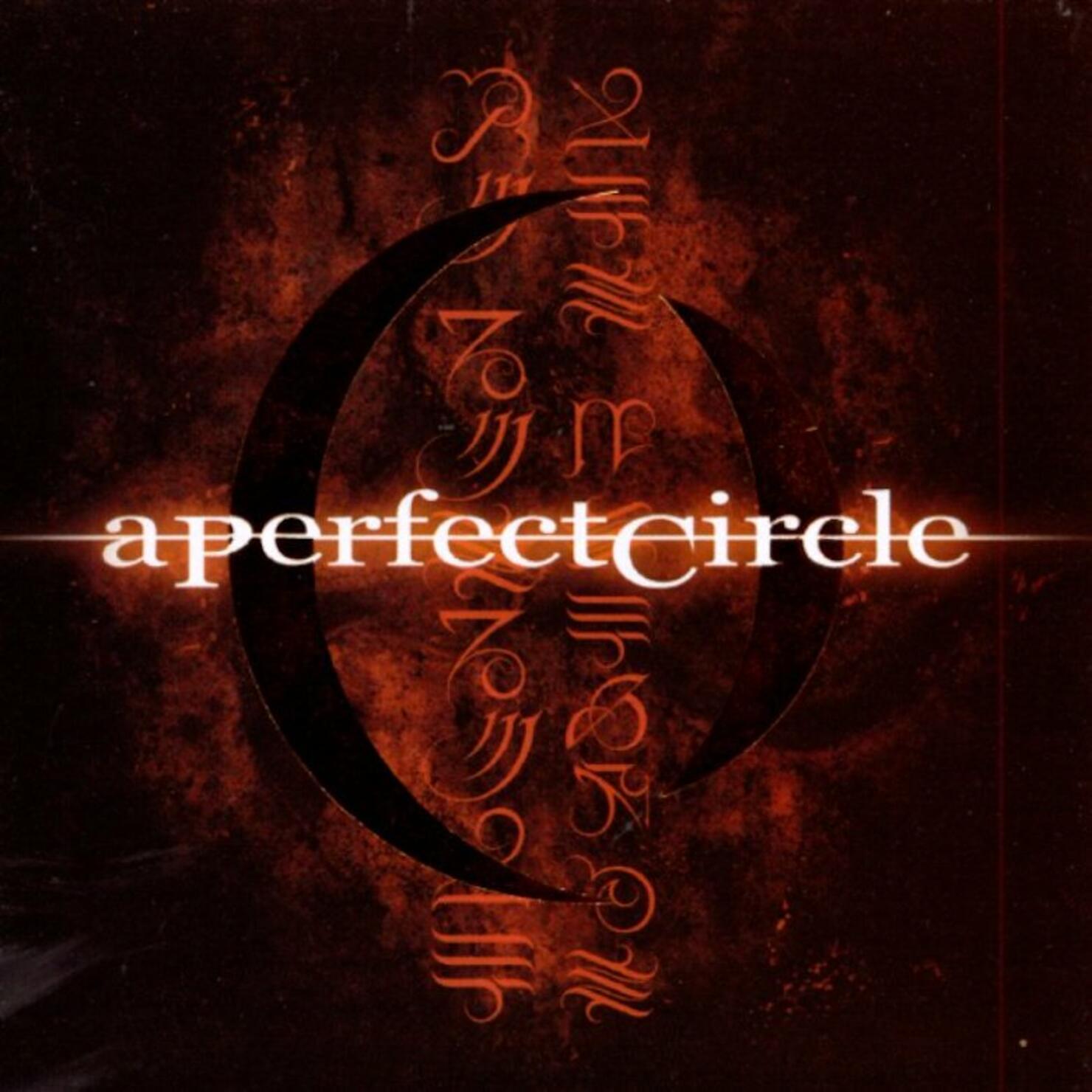 Release Date: May 23, 2000
Notable Singles: "The Hollow," "Judith," "3 Libras"
Queens of the Stone Age - Rated R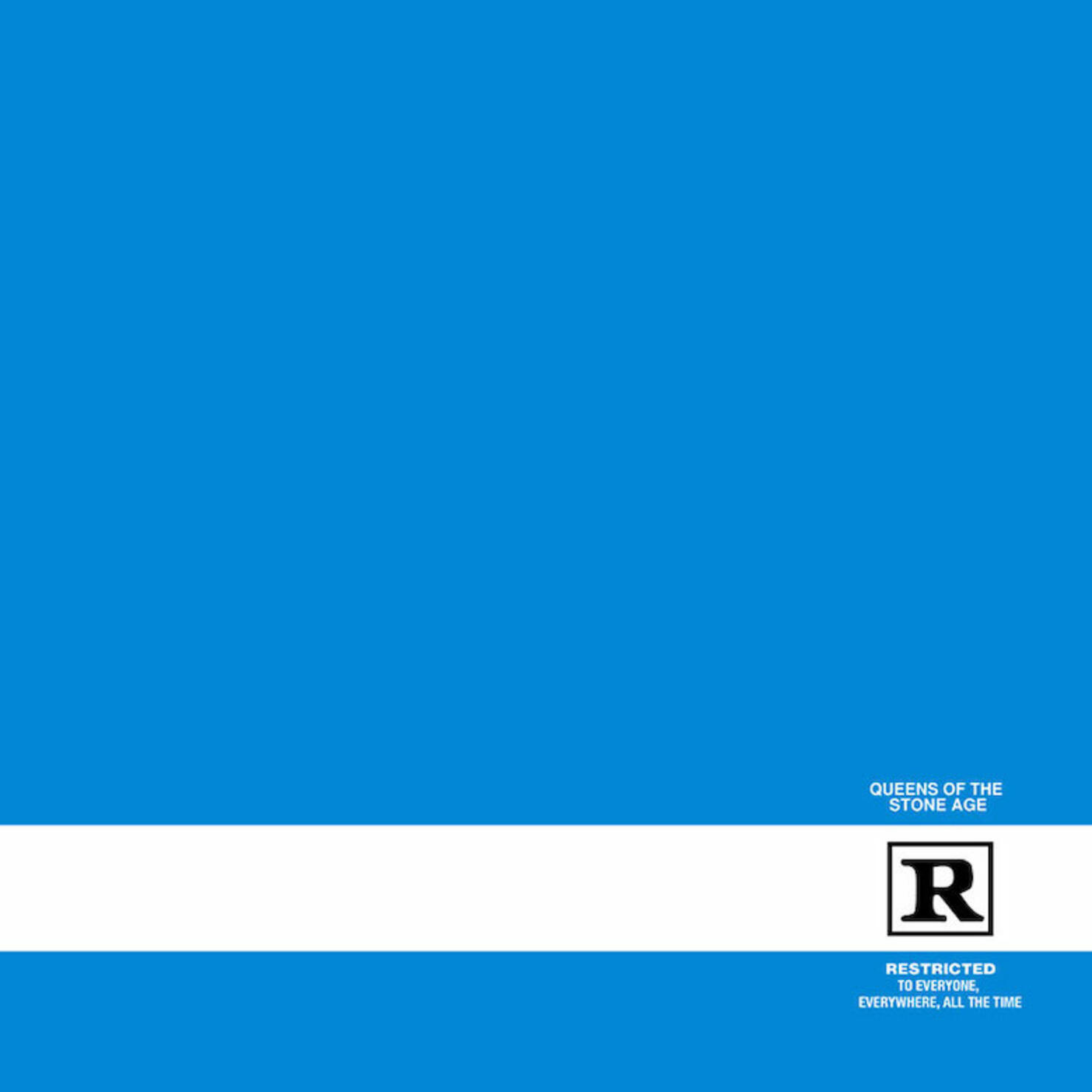 Release Date: June 6, 2000
Notable Singles: "Feel Good Hit Of The Summer," "The Lost Art Of Keeping A Secret"
Modest Mouse - The Moon & Antarctica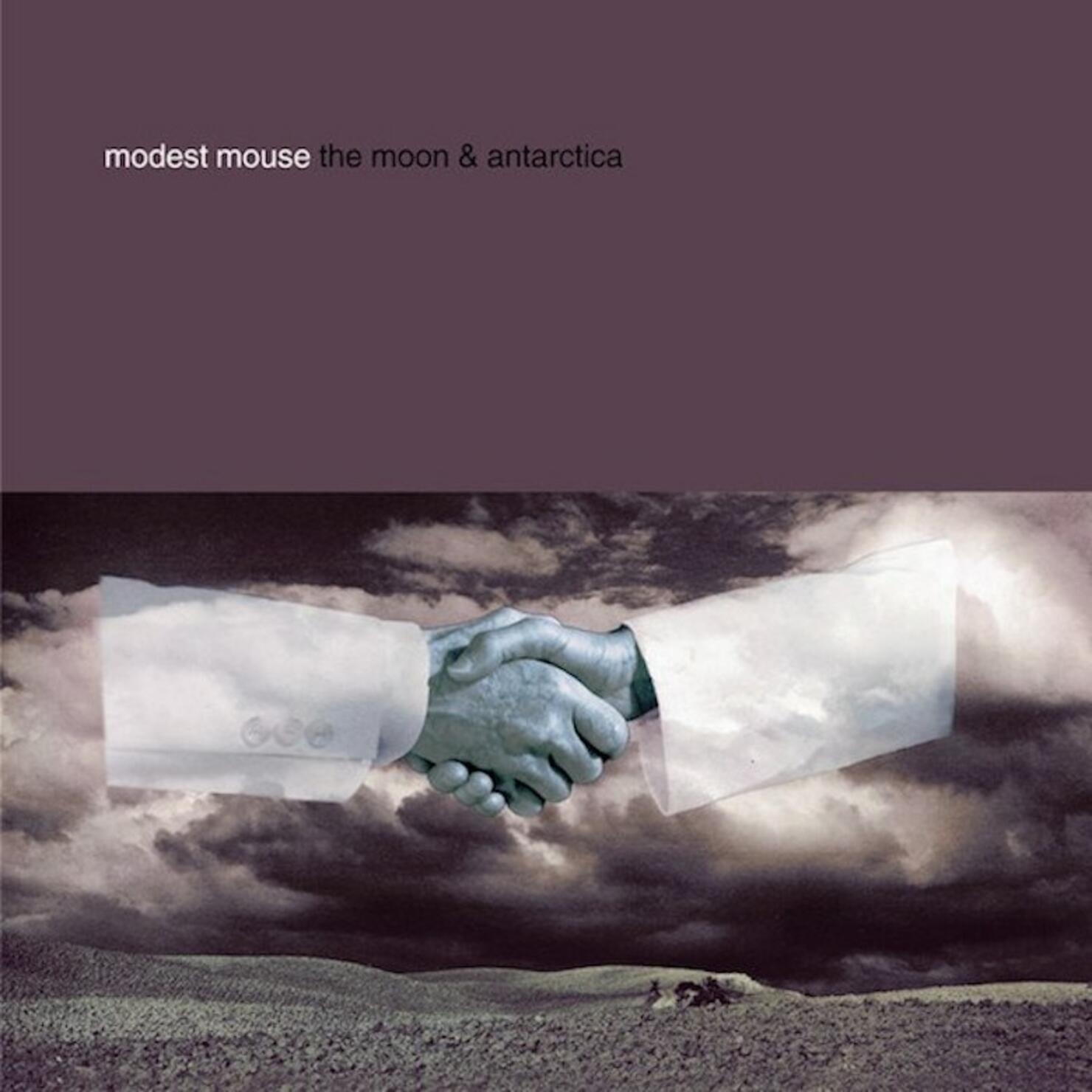 Release Date: June 13, 2000
Notable Singles: "3rd Planet," "Paper Thin Walls"
Deftones - White Pony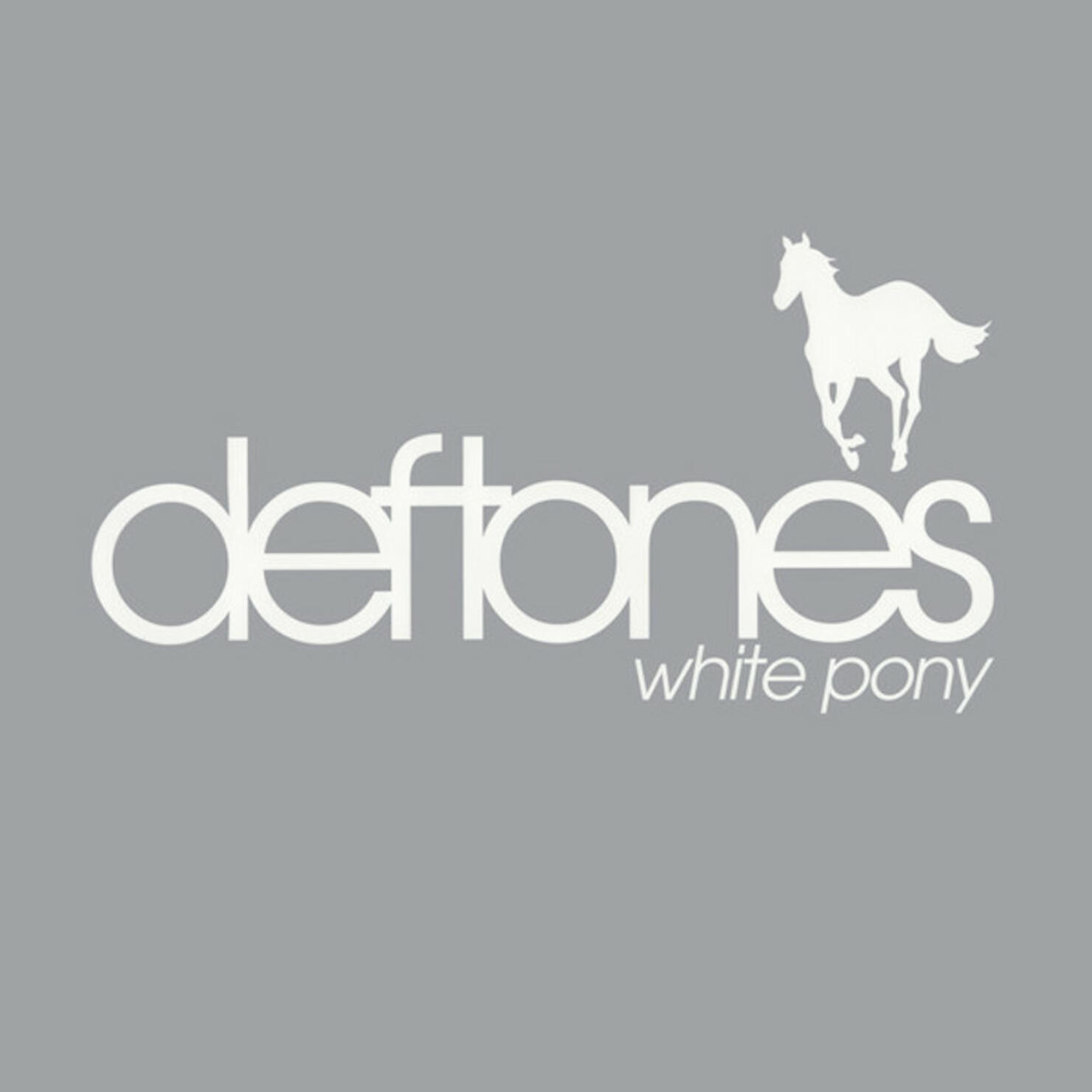 Release Date: June 20, 2000
Notable Singles: "Digital Bath," "Change (In The House Of Flies"
The White Stripes - De Stijl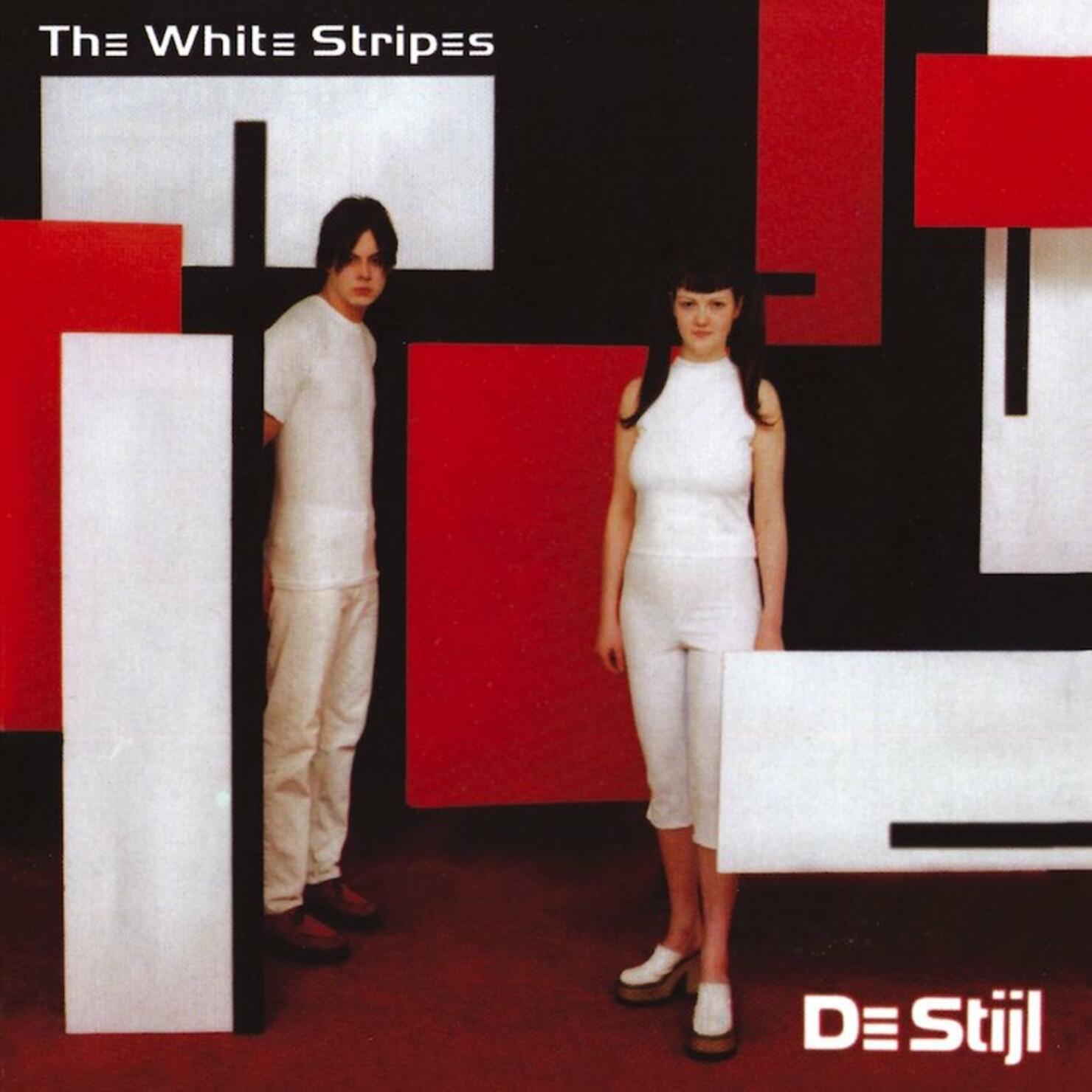 Release Date: June 20, 2000
Notable Singles: "Hello Operator," "Death Letter"
Coldplay - Parachutes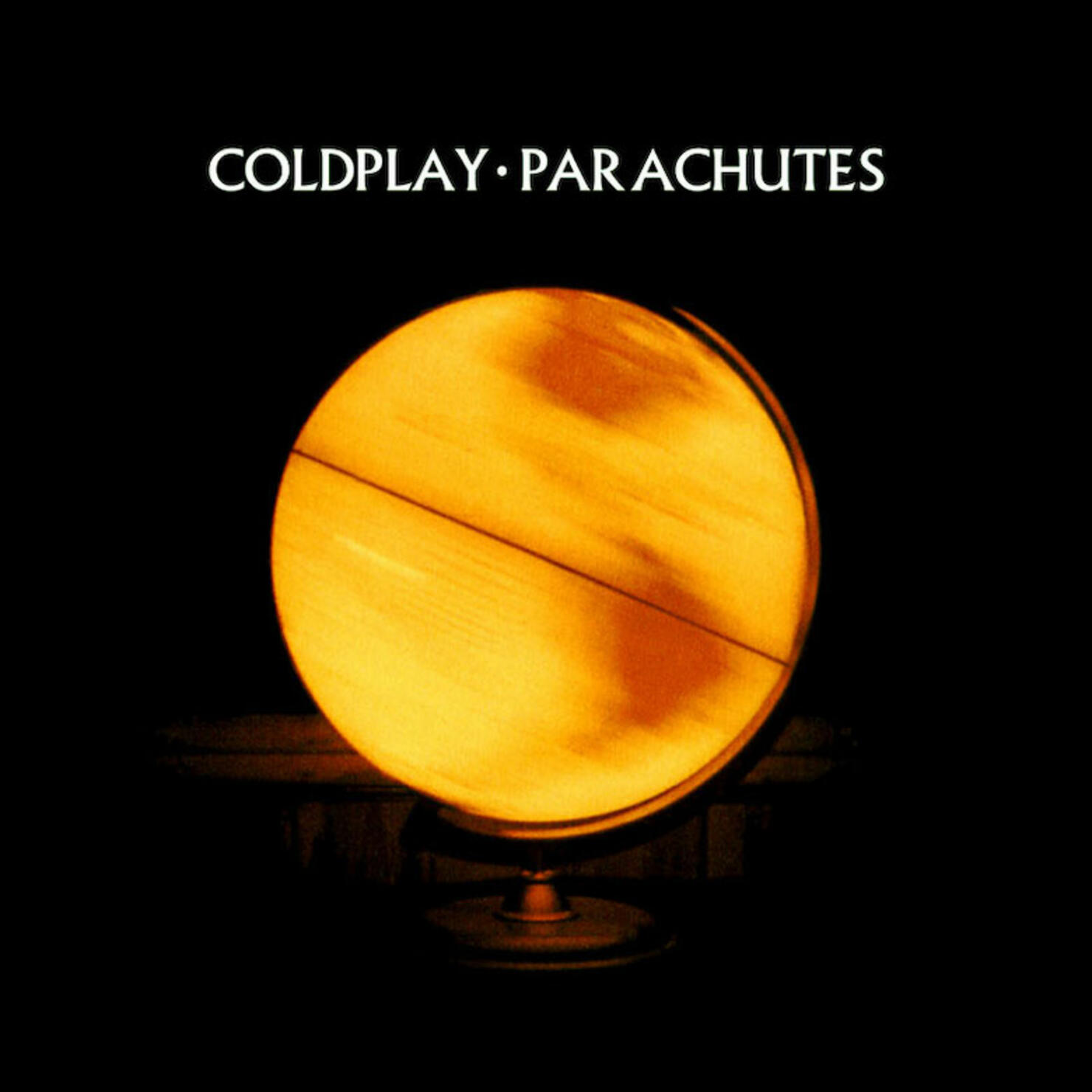 Release Date: July 10, 2000
Notable Singles: "Don't Panic," "Shiver," "Yellow," "Trouble"
Everclear - Songs From An American Movie, Vol. One: Learning How To Smile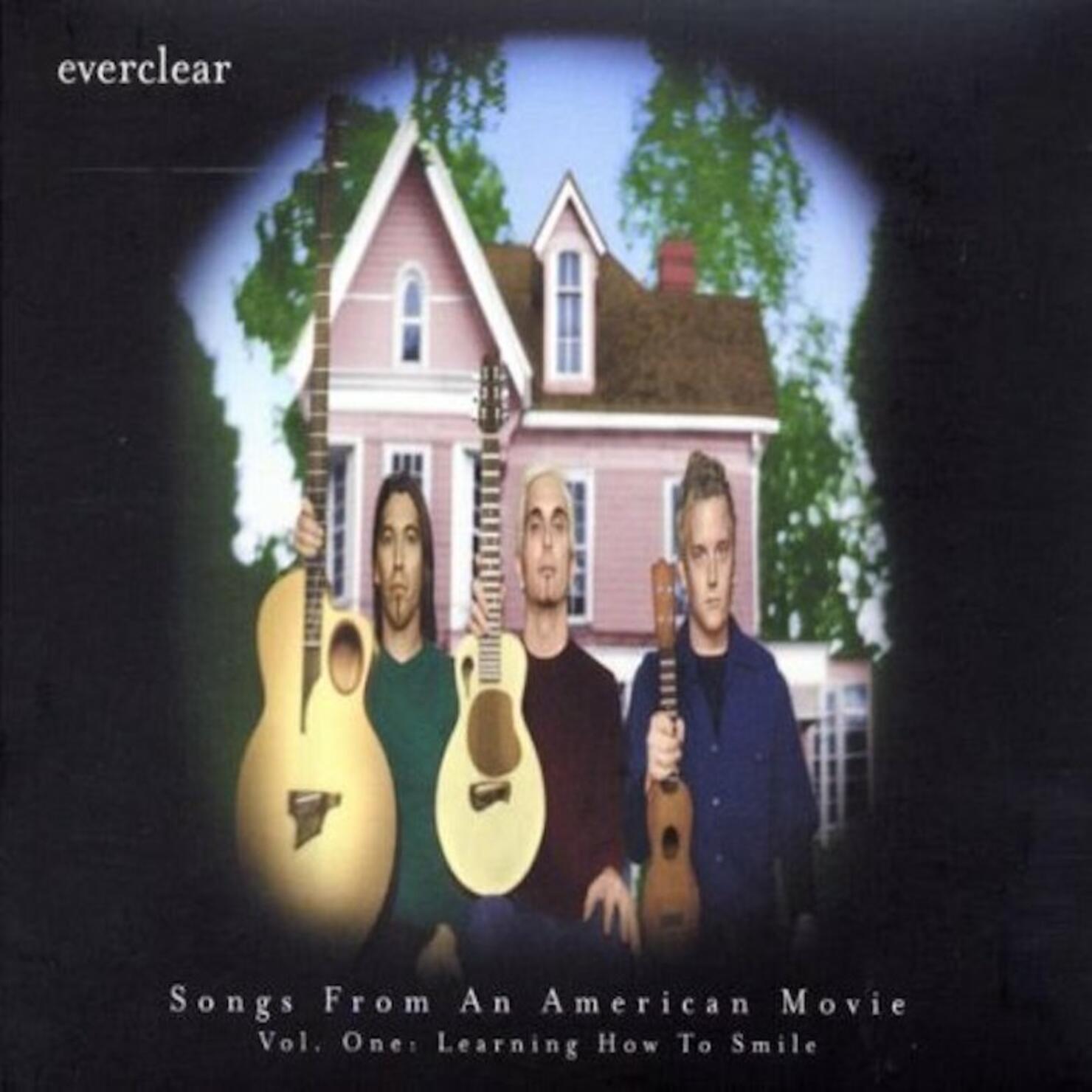 Release Date: July 11, 2000
Notable Singles: "AM Radio," "Brown Eyed Girl," "Wonderful"
Radiohead - Kid A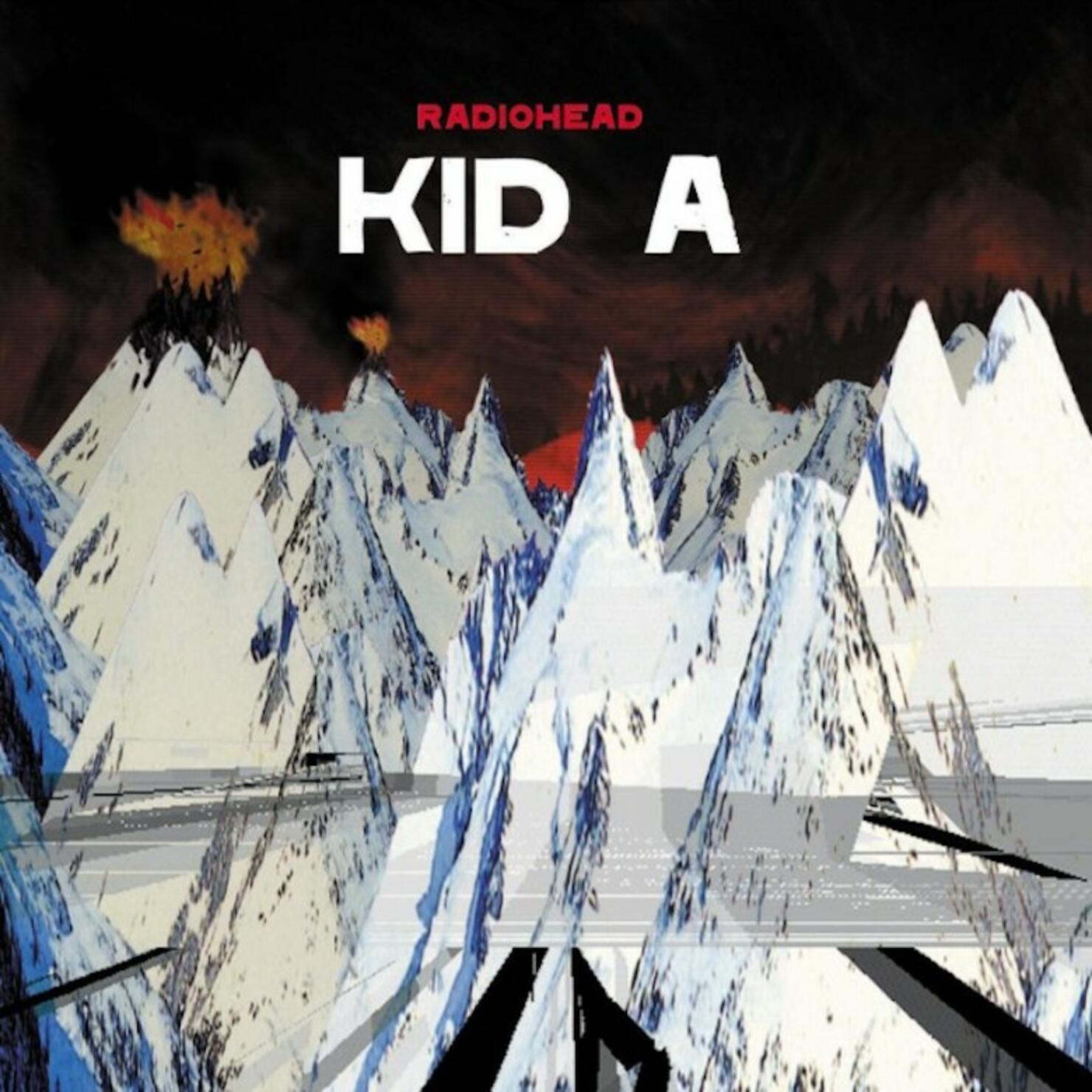 Release Date: October 2, 2000
Notable Singles: "Everything In It's Right Place," "The National Anthem," "Idioteque"
Green Day - Warning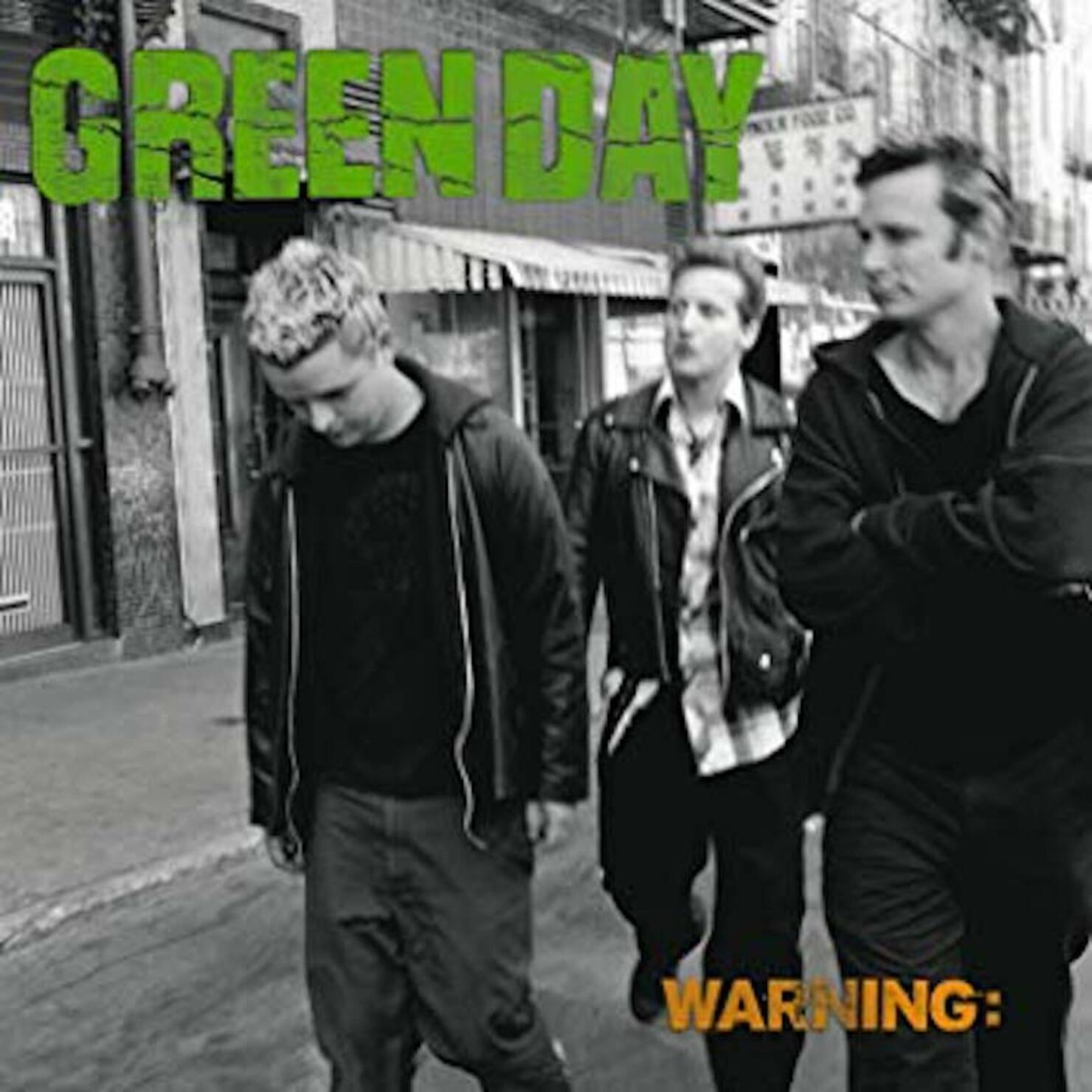 Release Date: October 3, 2000
Notable Singles: "Minority," "Warning," "Waiting"
Linkin Park - Hybrid Theory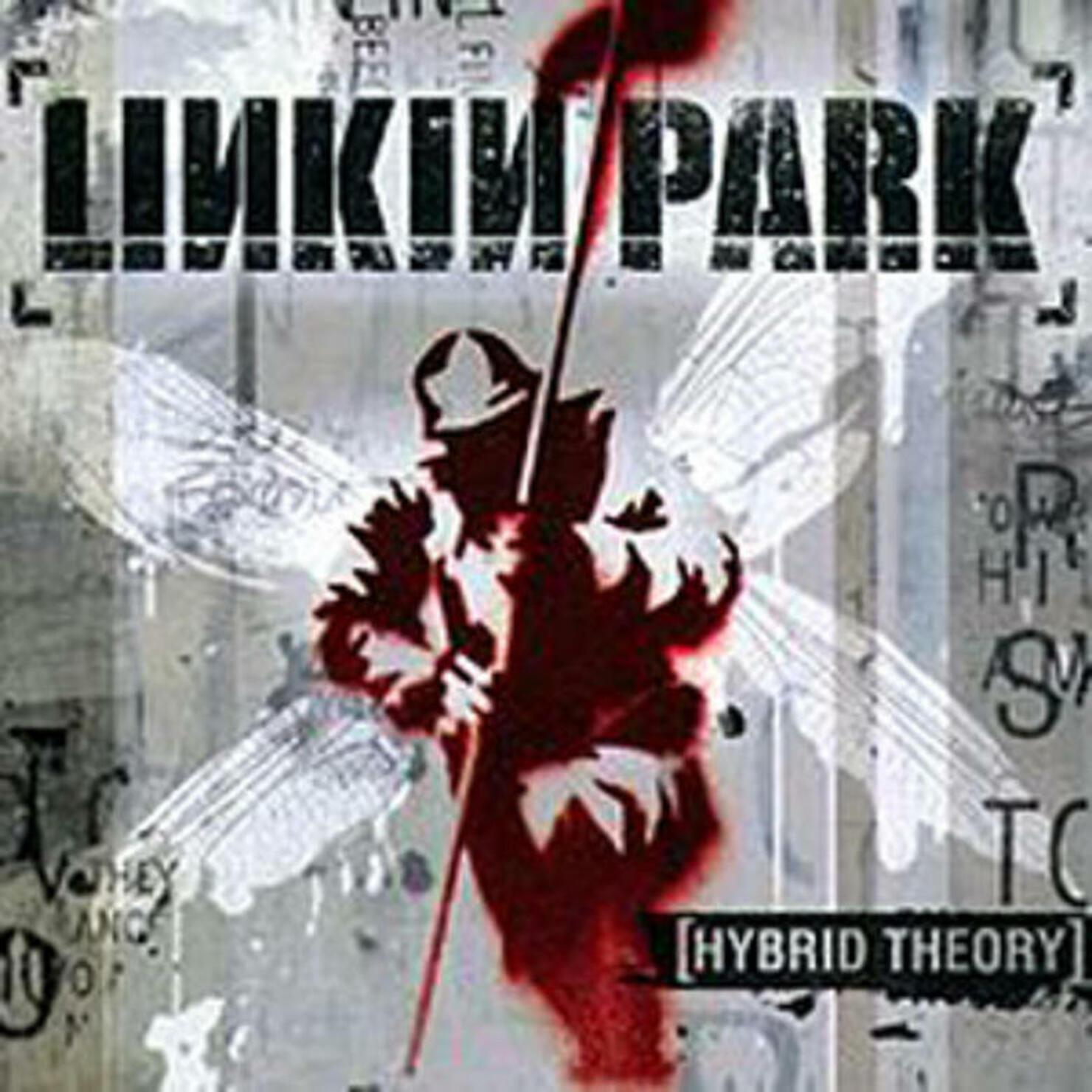 Release Date: October 24, 2000
Notable Singles: "Papercut," "One Step Closer," "Points of Authority," "Crawling," "Runaway," "In the End"
Photo: Getty Images