North Carolina Woman Makes Up Kidnapping Story To Steal Truck
By Bill Galluccio
December 13, 2019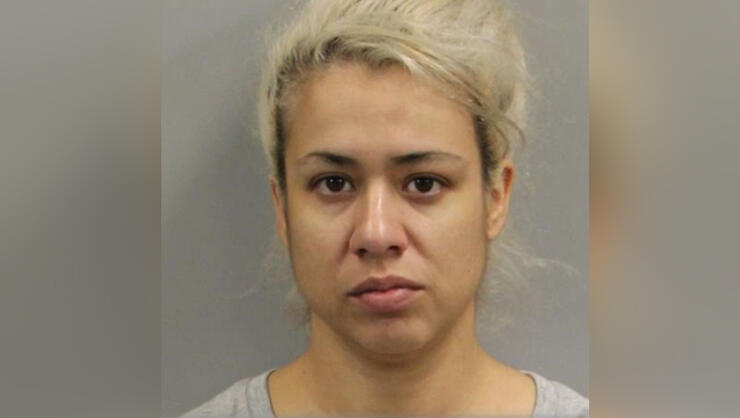 A North Carolina woman was arrested following a 26-mile high-speed chase with officers after she allegedly stole a truck. The Randolph County Sheriff's Office said that Virginia Saavedra, 37, approached a man at his home and told him that she managed to escape after somebody tried to kidnap her.
The man let her sit in his truck to get warmed up as he called 911. While he was on the phone with dispatchers, Saavedra moved over the driver's seat and sped off in his 2002 Ford F-350.
Officers managed to locate Saavedra and the stolen truck, but she refused to pull over. She turned onto the highway and led officers on a high-speed chase. 
She eventually pulled into a rest stop, where she drove onto a grassy shoulder. Realizing she was trapped, Saavedra put the truck into reverse and slammed into one of the patrol cars. The truck got stuck as other deputies moved to box it in=. She tried to flee on foot but was quickly apprehended.
She was taken to prison and charged with more than a dozen crimes, including larceny, assault, resisting arrest, and felony assault with a deadly weapon on a government official. Her bail was set at $150,000 and a judge ordered her to be placed under an electronically monitored house arrest. 
Photo: Randolph County Police