Nicki Minaj Admits She Doesn't Really Plan to Retire From Music
By @ColdestDecember
December 14, 2019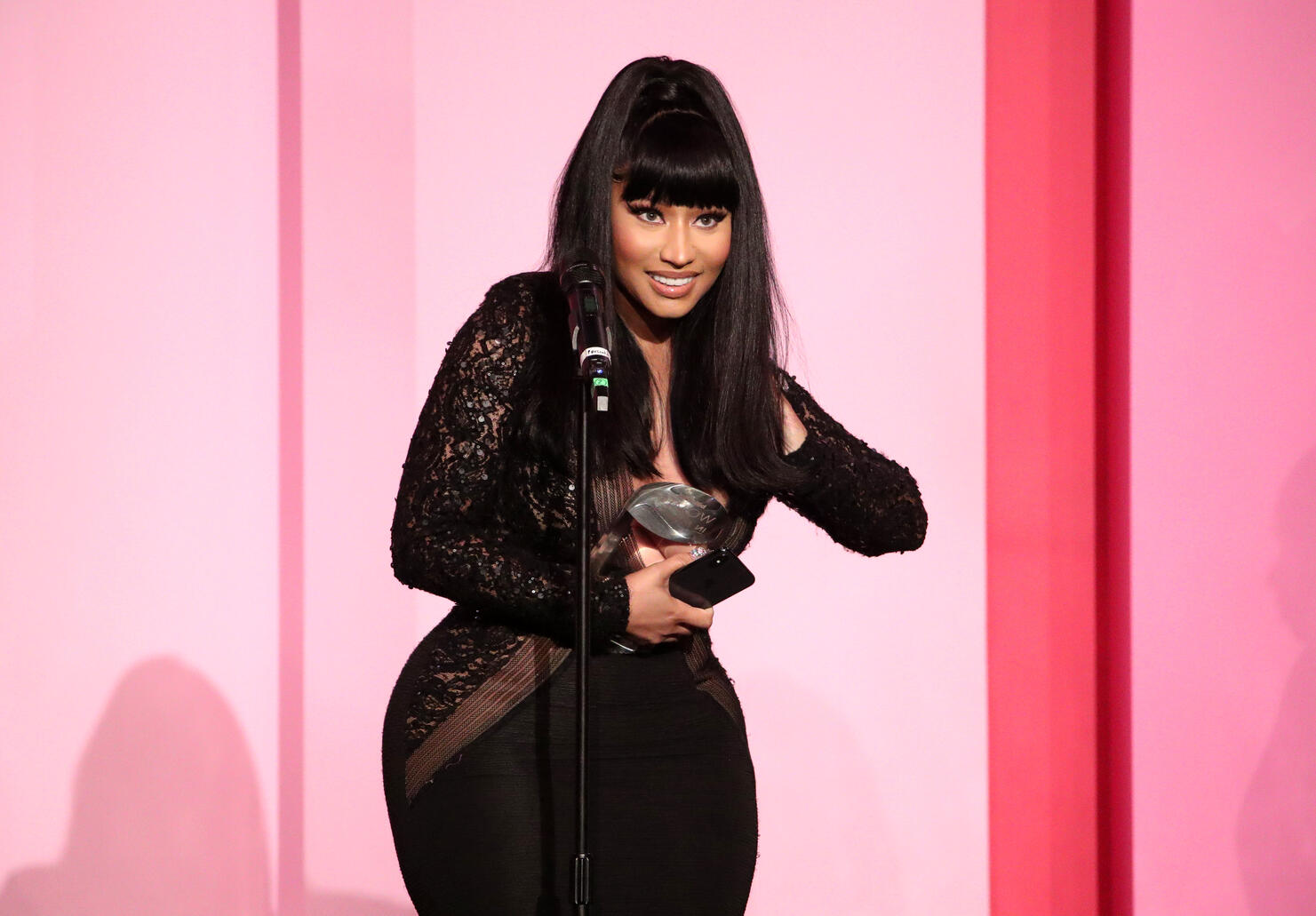 When Nicki Minaj announced that she was retiring from her rap career back in September, the news left fans reeling. Many couldn't believe what they were hearing and begged for an explanation.
"I've decided to retire & have my family," she tweeted. "I know you guys are happy now. To my fans, keep reppin me, do it til da death of me, (X) in the box- cuz ain't nobody checkin me. Love you for LIFE."
Since then, the rap-star has since deleted that tweet and while sitting down with Billboard this week, rolled back on that comment.
"I love music and interacting with fans, so I can't really see taking myself completely away. But I want to be open to other possibilities in my life," she said. "I do believe it is important to become a woman outside of the magnifying glass. I have to make sure that I'm well-rounded as a human being."
2020 is expected to be a big year for the musician as she plans to branch out and truly cement herself as a business mogul.
"I plan on venturing out a million times more than I am now. That was always my goal: to become a big businesswoman. I don't want to be in such a lucrative industry and not capitalize on it—everyone else does it," she shared. "[With Fendi], they ended up reaching out to my team to work on the collaboration after I put out [Queen single] 'Chun Li.' I was blown away and honored. I went to Milan and met with everyone there."
The interview dove into the past 12 months of her life and the big changes that she's had, most notably her marriage to Kenneth Petty after a year of dating.
"We're very close as friends, 'cause we've known each other since we were kids, but also, we're so sexually attracted to each other," she told E! News. "People can say all they want, 'Love is not about looks,' or 'Physical attraction'. Yeah right, if you're not physically attracted to that person, bye."