Florida Woman Leaves Three Kids Alone In Bus Overnight To Smoke Pot An Boat
By Bill Galluccio
December 15, 2019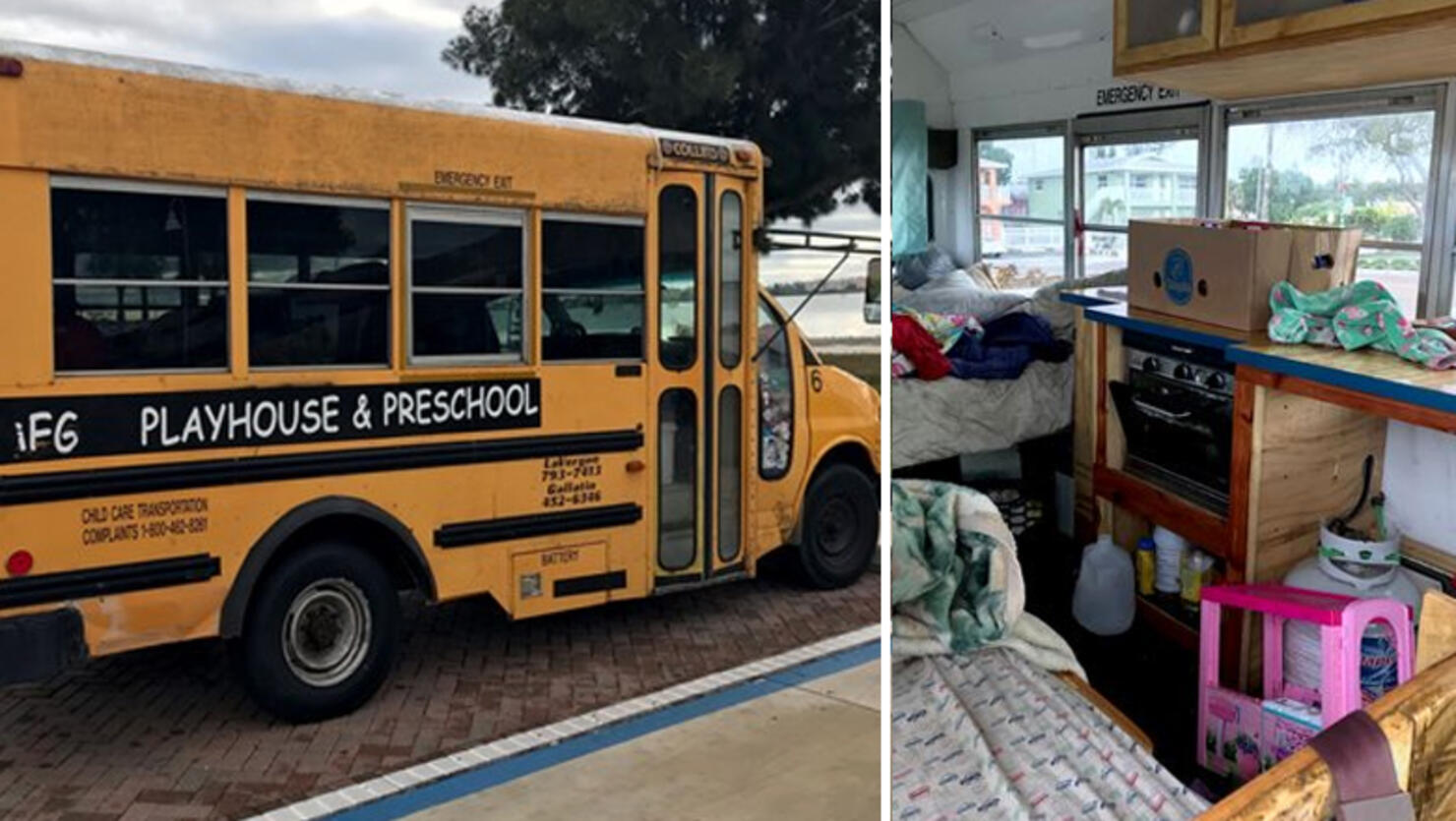 A Florida mother is facing felony charges after leaving her three children unattended on a bus while she went out on a party boat for the night. An officer from the Gulfport Police Department noticed the small bus in a municipal beach parking lot and found three kids, ages 3, 6, and 9, living inside.
The kids told the officer that their mother, identified as Andrea L. Kerins, 33, had left about 9 pm the night before and went out on a boat with some friends. She had left them with a propane tank, a bucket to use a toilet, and perishable food, which was not refrigerated.
The department's marine patrol was dispatched and located Kerins on a boat anchored just off the shore. She told police she was smoking marijuana and planned to spend to the night on the ship, which was owned by her friend, Yuri Radzibaba, 46.
Kerins was taken into custody and charged with three counts of felony child neglect. The Florida Department of Children and Families took custody of her children.
Officials said that the bus belonged to Meg's Playhouse and School, which was based in Tennessee but is permanently closed. They do not know how Kerins got the bus but said she was not affiliated with the shuttered school.
Photo: Gulfport Police Department