14 Times Kip Moore Was The Hottest Man On Instagram
By Lauryn Snapp
December 16, 2019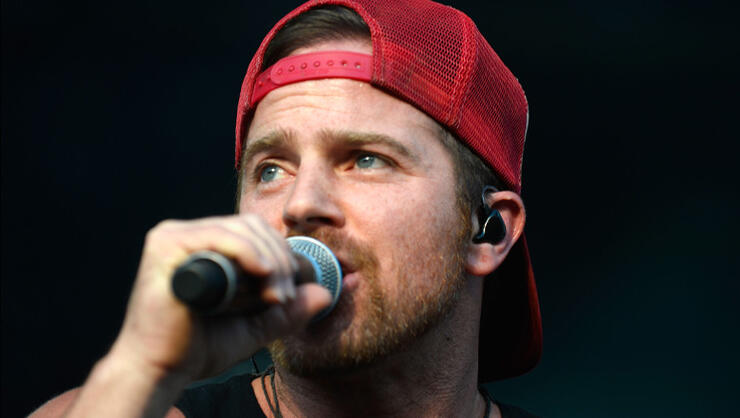 Kip Moore is turning heads with his new single, "She's Mine," which he shared with Cody Alan has been in his musical bank for over ten years! Good thing, he broke it out to share with the world. Another thing that we thank Kip for "breaking out" is his muscles during his sold-out shows.
Kip is as humble and talented as they come, and yet, is incredibly HOT.
See for yourself by browsing our gallery below. Listen to Kip and Cody's full conversation by streaming this Cody Cast Podcast by clicking HERE.
14 Times Kip Moore Was The Hottest Man On Instagram:
Photo Credit: Getting Images.
Chat About 14 Times Kip Moore Was The Hottest Man On Instagram