The Next Episode Of 'The Mandalorian' Is Dropping Early On Disney+
By Emily Lee
December 16, 2019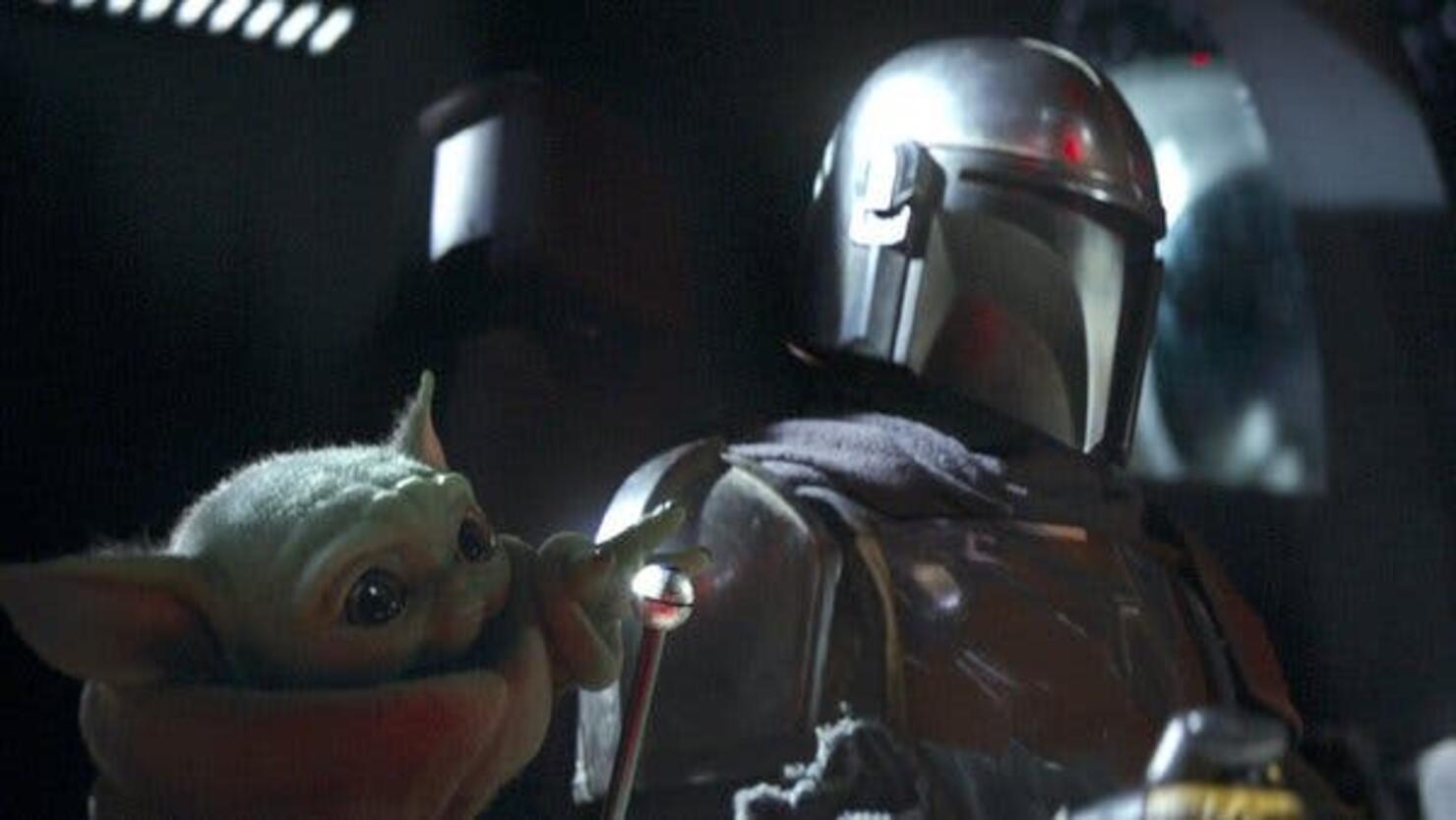 Mando and Baby Yoda will be back earlier than expected this week.
On Monday (December 16), Disney+ announced the next episode of The Mandalorian will drop two days early. The Star Wars spinoff show has aired every Friday since Disney+ went live back in November. This week, however, episode 7 will be available for streaming on Wednesday (December 18) instead.
While this may feel like an early Christmas present from Disney+, there's actually another reason behind their decision to air the penultimate episode of The Mandalorian's first season ahead of schedule. Star Wars: The Rise of Skywalker premieres on Friday (December 20). Disney reportedly wants the spotlight on the Skywalker saga finale, rather than The Mandalorian.
Disney will use the early release of The Mandalorian to their advantage, as well. In a note to their subscribers, Disney+ revealed "after Wednesday's episode of The Mandalorian, get an exclusive look at Star Wars: The Rise of Skywalker."
It's definitely a big week for Star Wars fans. May the force be with everybody.
Photo; Disney+