Honolulu Cop Tells Homeless Man To Lick Public Urinal To Avoid Arrest
By Bill Galluccio
December 17, 2019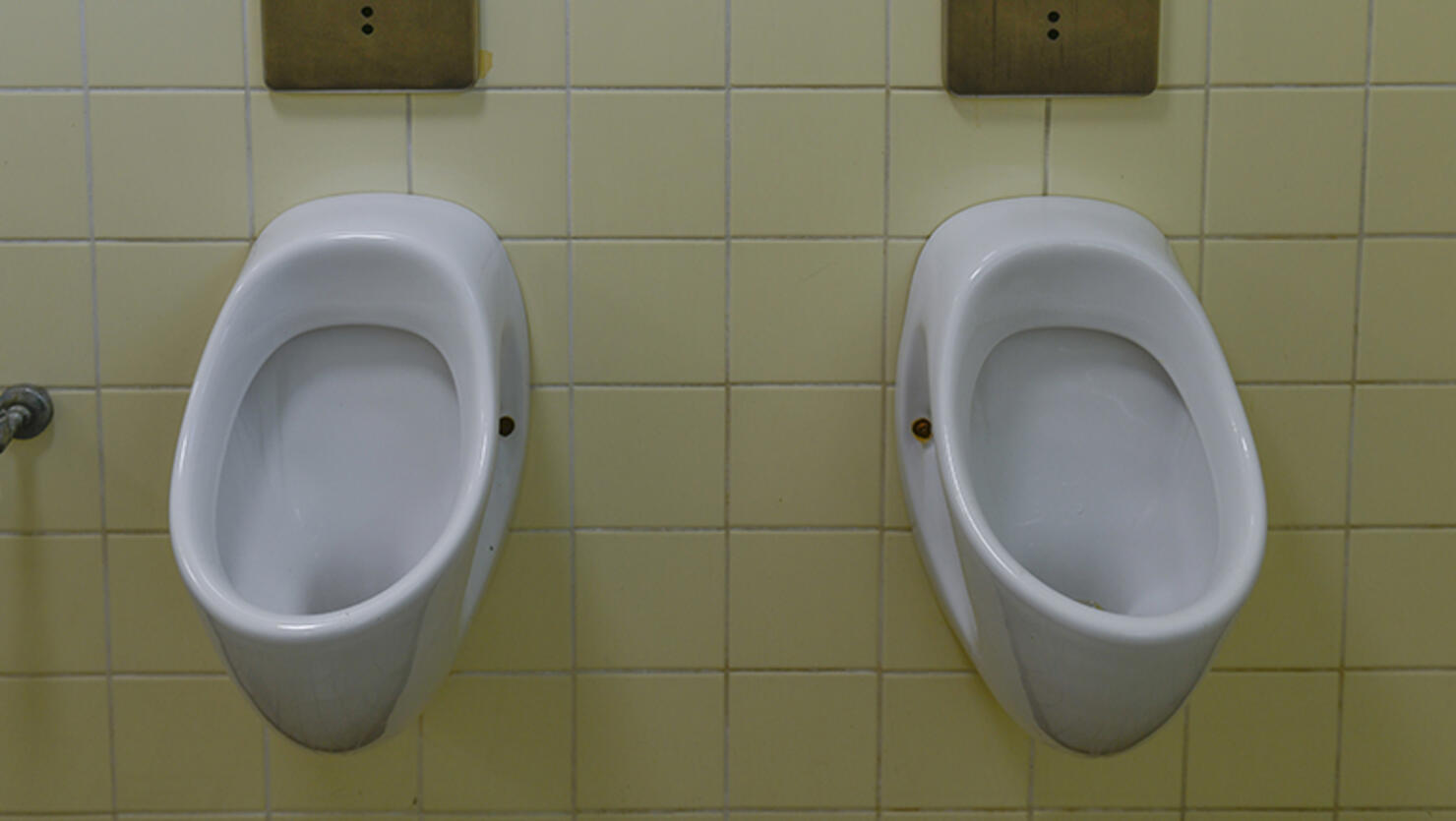 A Honolulu police officer told a homeless man he could avoid arrest by licking a toilet and then bragged about it to his fellow officers. John Rabago was responding to a nuisance complaint and found a homeless man, who was only identified as S.I. in court documents, inside of a public bathroom.
Rabago and Officer Reginald Ramones went into the bathroom to speak to the man. During the conversation, Rabago repeatedly ordered him to lick the urinal and promised he would be free to go if he complied. Rabago then told Ramones to close the bathroom door.
"Once defendant Ramones closed the bathroom door, co-defendant Rabago again instructed S.I. to lick the urinal. S.I. then reluctantly knelt down before the urinal and licked the urinal. Co-defendant Rabago then allowed S.I. to gather his possessions and leave the bathroom," court documents said.
After the man left, Rabago bragged out what he did to other officers and joked about how he made a different man stick his head in a toilet to avoid arrest.
Authorities learned about the incident, and the FBI launched an investigation. Both officers were charged with conspiring to deprive the man of his civil rights. Ramones pleaded guilty to lesser charges after agreeing to cooperate with investigators and left the department over the summer.
Rabago initially denied the charges, but on Monday (December 16), he admitted to his actions in court. He has been on restrictive duty and is expected to be fired. He could also face up to 30 months behind bars.
"In this case, justice has prevailed because John Rabago has admitted that he violated the victim's constitutional rights," said the homeless man's attorney, Megan Kau. "He's very remorseful, which is why he took responsibility."
Photo: Getty Images