Mumford & Sons Launch Video Series Showcasing Fans' Personal Stories
By Katrina Nattress
December 17, 2019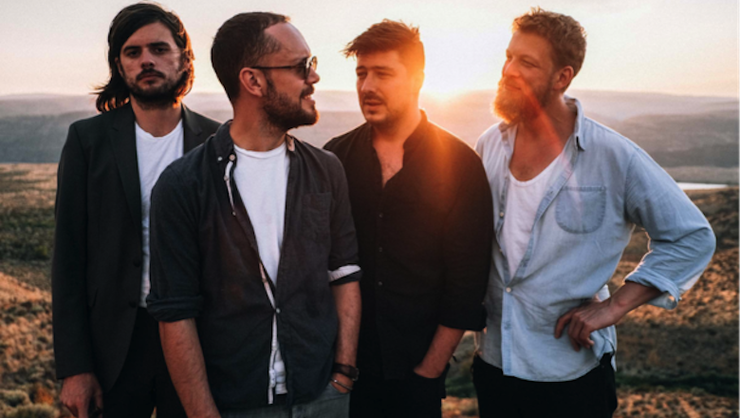 Fans know everything about their favorite band, but it's not the same for the artist. Mumford & Sons are trying to change that.
While on tour this year, the folk rockers put out a call to fans about a secret project they were working on. After narrowing it down, they chose six people to showcase in a special Instagram video series dedicated to fans' personal stories.
"Before our Manchester gig earlier this year, we sent out an invite to our Agora community to be a part of a secret project," the band explained while introducing the first episode,"Charlie | Entwined." "That has resulted in four films, shot & directed by local filmmakers and starring six of our most dedicated fans. First one up is directed by Adam Young (@Paperskyfilms) and follows @charliereadermusic, full time musician and all around top guy."
Charlie Reader has a lot to thank Mumford & Sons for. After first hearing "Little Lion Man" at the age of 14, he instantly fell in love. After seeing the band for the first time, he decided he wanted to become a musician and often covered the iconic track. This resulted in him getting booked to play a woman's birthday party. That woman is now his girlfriend. Needless to say, "Entwined" was the perfect title for Charlie's story.
Watch Charlie's video below.
Chat About Mumford & Sons Launch Video Series Showcasing Fans' Personal Stories