See Couples Therapy Live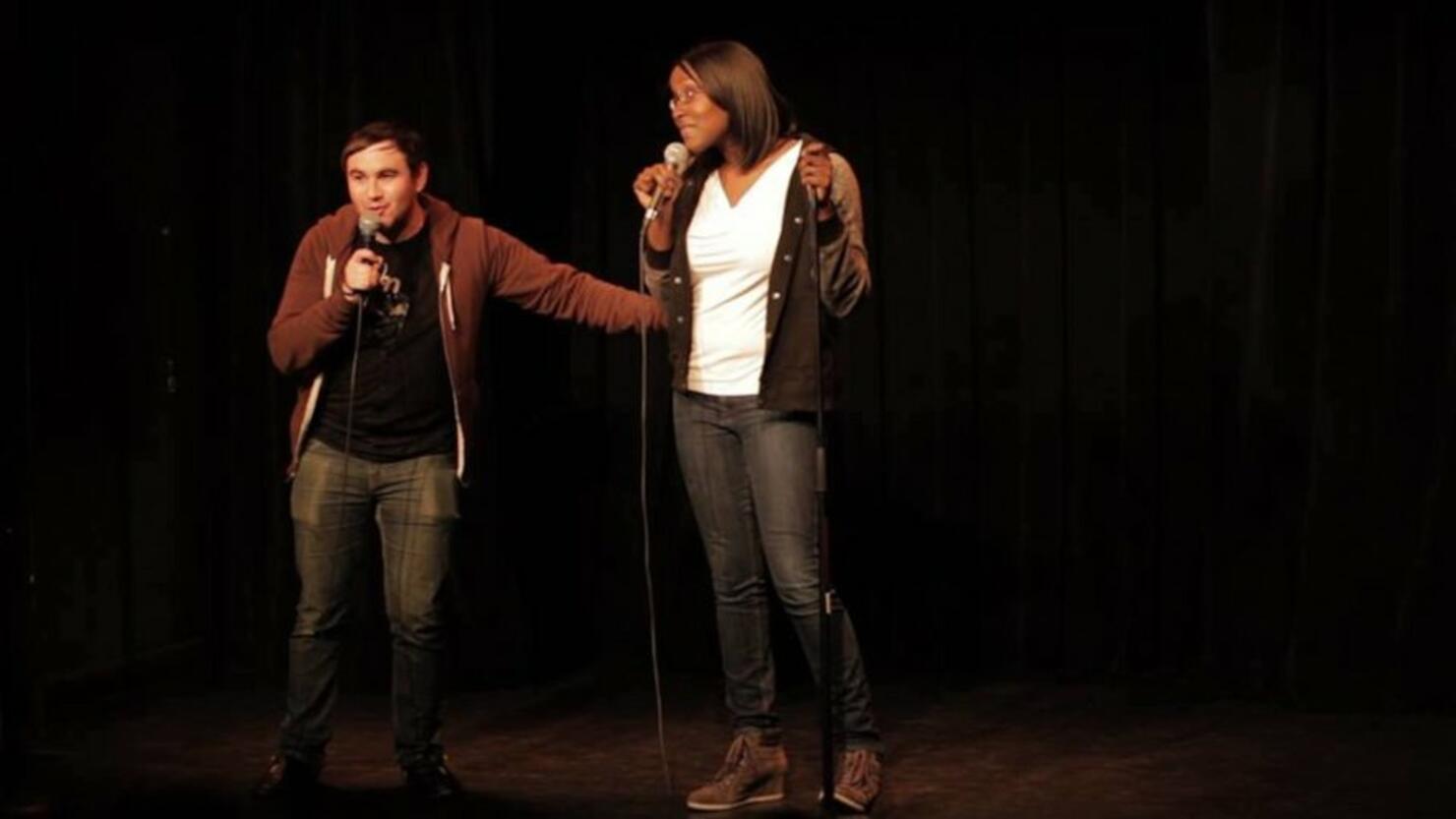 April 4th (ticket link coming soon).
April 4th
John Gemberling and Andrea Rosen
Tiff Stevenson and Chris Martin
Dave Helem and Clark Jones
Mano Agapion and Betsy Sodaro
All shows are on the first Saturday of the month unless otherwise stated. Show line ups and more information can be found at the ticket link. Also all line up's are subject to change without notice.