See Couples Therapy Live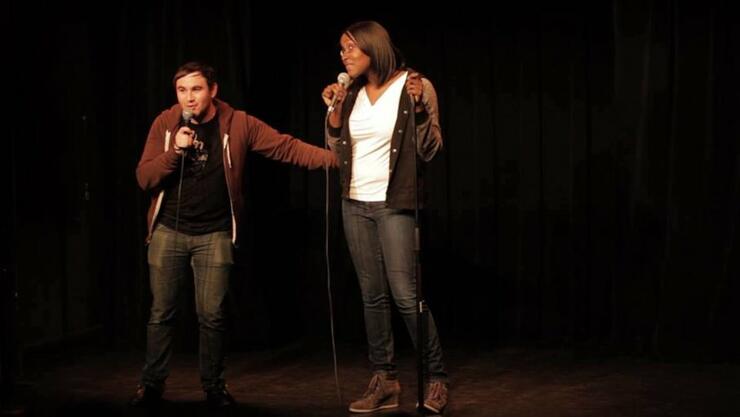 January 9th at 8pm at The Virgil in Los Angeles - Buy your tickets here!
Featuring:
Jon Gabrus and a friend
Demi Adejuyigbe and a pal
Megan Gailey and a chum
Jon Braylock, James III and Jerah Milligan
January 17th at 10:30pm at Gateway Theater in San Francisco for SF Sketchfest - buy your tickets here!
Featuring:
Scott Thompson & Kevin McDonald of The Kids in the Hall
Dave Foley and Crissy Guerrero
Arnie Niekamp, Adal Rifai, Matt Young (Hello from the Magic Tavern)
Chris Riggins and Tammy Tea Love
All shows are on the first Saturday of the month unless otherwise stated. Show line ups and more information can be found at the ticket link. Also all line up's are subject to change without notice.
Chat About See Couples Therapy Live