Vermont Police Chief And His Replacement Fired Over Social Media Use
By R.J. Johnson - @rickerthewriter
December 18, 2019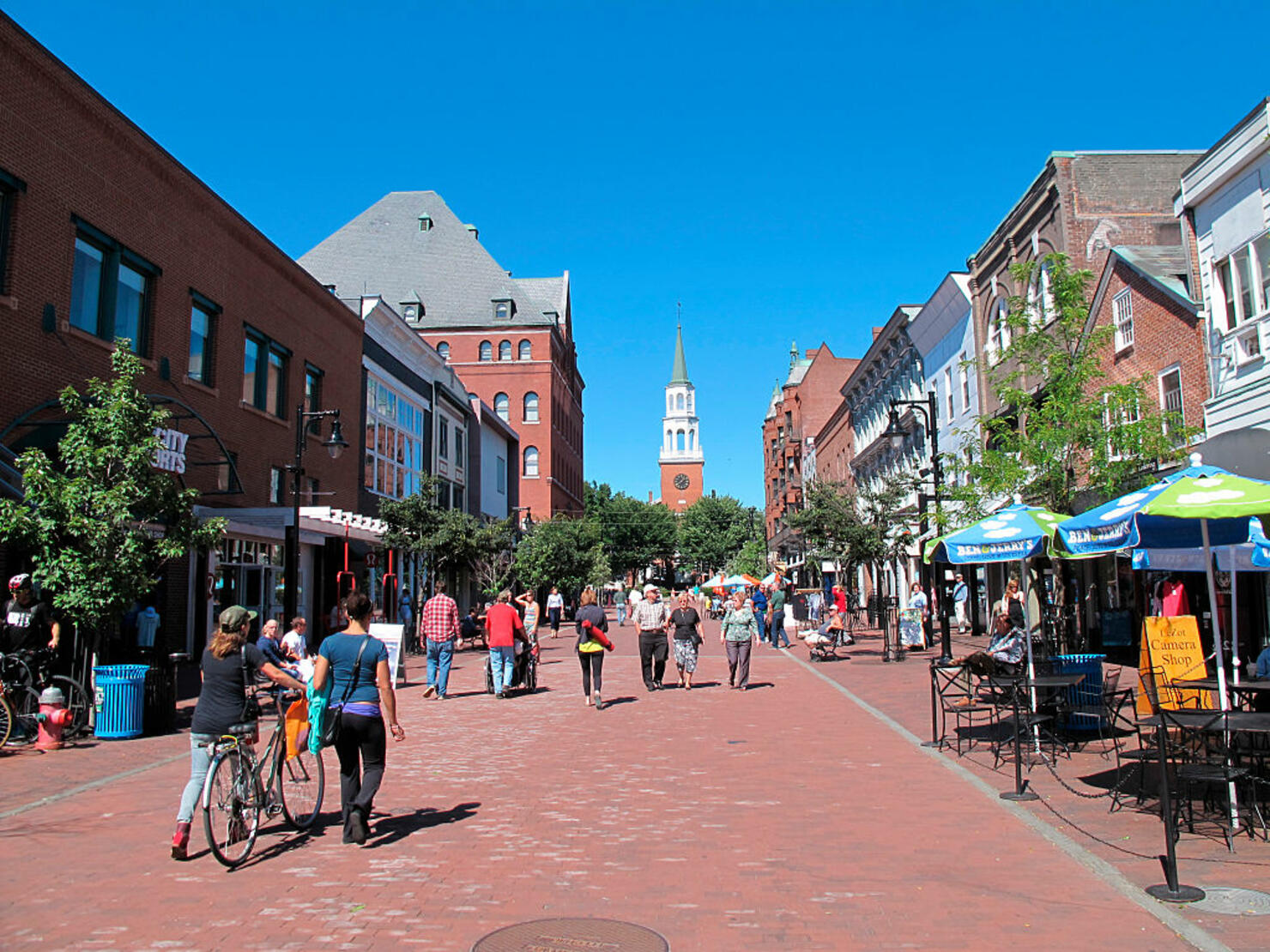 Burlington, Vermont is having a hard time hanging onto police chiefs this week after two of them were ousted from their position within hours of each other.
According to a pair of statements from Burlington Mayor Miro Weinberger, the first police chief, Brandon del Pozo, resigned on Monday after a local newspaper reported that del Pozo had anonymously targeted a local political activist and critic of the department, Charles Winkelman online. del Pozo allegedly targeted Winkelman with a series of tweets over the summer using the online username, "Winklewatchers," Seven Days reported.
In a statement about the accusations, Weinberger said he "immediately placed the chief on administrative leave, directed him to turn in his badge, gun, and city phone, and instructed him to cease using social media."
City officials were asked to investigate the account and found del Pozo had an "underlying medical health condition that impacted his actions." del Pozo took six weeks of medical leave to seek mental health treatment and returned to duty back in September.
del Pozo reportedly created the account on July 4 while off-duty, sending out a series of tweets that mocked Winkleman's views.
Three days after the story about del Pozo's tweets appeared in the local newspaper, the former chief submitted his resignation, and Weinberger appointed Deputy Chief Jan Wright as his temporary replacement.
However, mere hours after her appointment, Wright's title was stripped from her when Wright shared with Mayor Weinberger that she'd also occasionally operated a Facebook account under the name "Lori Spicer" through which she "made comments about and engaged citizens in discussion of Police Department policy and practice."
"Just admit it," Wright reportedly wrote in one a Facebook comment to Winkleman. "You are obsessed with Chief del Pozo. You can't get enough of him. He definitely lives rent free in your head. Seek help."
"While Deputy Chief Wright's situation may be very different than Chief del Pozo's, given the circumstances the department is facing, I found the failure to raise this issue with me in the lead-up to today to constitute a lapse in judgement," the Mayor wrote in his second statement of the day.
The mayor went on to state he'd named Deputy Chief Jon Murad as Acting Chief for the department and confirmed that Murad had never engaged in any kind of "anonymous social media posting."
Photo: Getty Images