Blake Shelton Helps Grant Wish For 7-Year-Old Fan With Cerebral Palsy
By Blake Taylor
December 19, 2019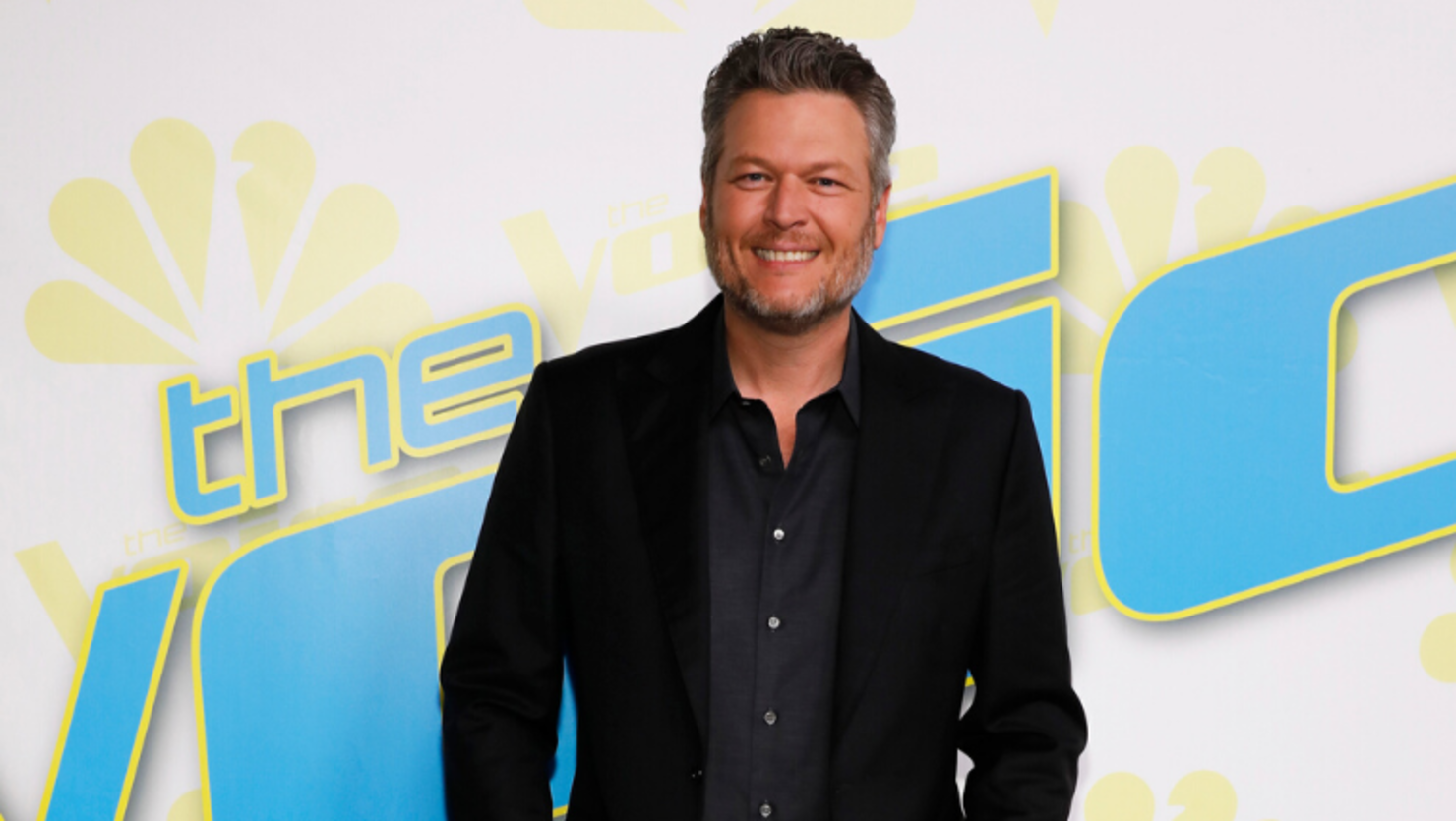 Blake Shelton just gave this young fan, who suffers from cerebral palsy, a night that he will never forget.
The country star and coach on NBC's The Voice helped fulfill a wish for a 7-year-old named Colton Harkness. The young fan had the opportunity to fly from Indiana to California with his family to visit Shelton on the set of The Voice during the semifinals of the singing competition in early December.
TMZ reports that this was all made possible thanks to an organization called Kids Wish Network, which works to fulfill wishes for children with life-threatening illnesses. When Harkness landed in California, he was chauffeured in a stretch limo to meet up with Shelton on the set where he got to sit in the judges' chairs while he met Shelton. He also got to spend some time with Gwen Stefani and John Legend who are judges on the show as well. According to a press release from Kids Wish Network, Harkness got to take home a Voice T-shirt, and he even presented Shelton with a Kids Wish Network Wish Granter hat.
After spending some time on set with Shelton, Harkness and his family made their way to Disneyland for a little more excitement before heading back home.
Harkness doesn't let the fact that he's in a wheelchair stop him from dreaming of becoming a police officer. Ahead of his trip to California, the Orange County Sheriff's Department named him an honorary deputy in front of his classmates. The young boy received several items from state police, including a backpack and T-shirt. Local news reports that Sheriff Josh Babcok even presented Colton with a police badge and ID.
"One of his wishes was when he grows up he wants to be a policeman, " Babcock said. "So, we got together and decided to give him some things from the department."
Photo: Getty Images