Ellie Goulding Helps Driver In Scary Car Accident With Royal Mail Truck
By Hayden Brooks
December 19, 2019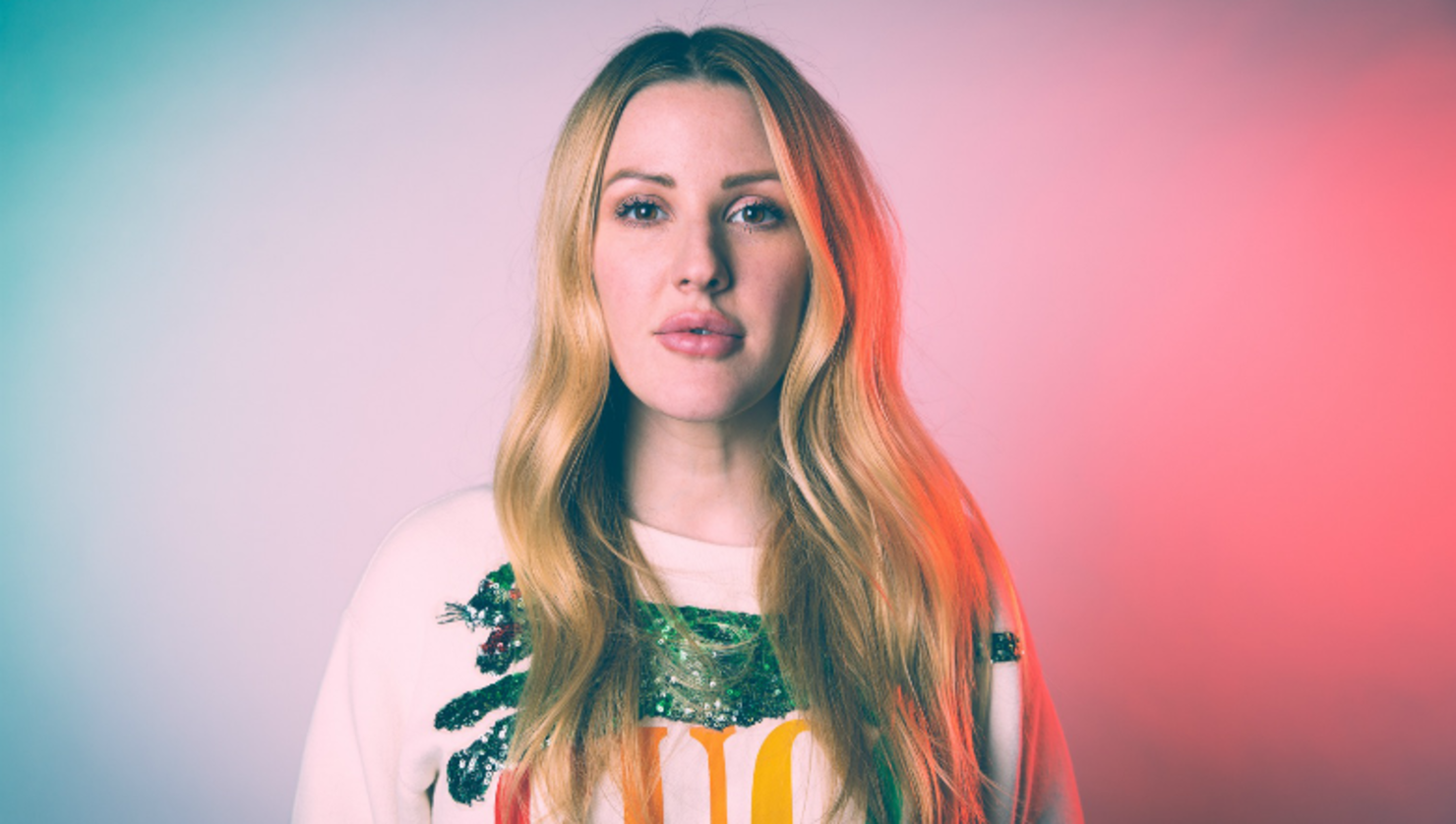 Ellie Goulding isn't just a pop superstar. She's a good civilian, too, as per recent footage of the star stepping in to help a driver that was t-boned by a Royal Mail truck on Monday morning (December 16).
In viral footage, Goulding, 32, can be seen checking on a motorist whose black Volkswagen was pushed sideways down a busy road in west London. After several other vehicles honked to get his attention, the truck driver stops and can be heard yelling, "I honestly didn't see him. I didn't see him." Goulding, who was a passenger in her vehicle, alerted her driver to pull over to check out the situation. "I think people were desperate to get to work. All these people were just driving on," Goulding told BBC Radio 1."We just drove up right next to [the lorry] to be like 'Mate, you've got a car on you!'"
Over on her Instagram Story, the chart-topper reflected on the crash, saying, "On a side note, I can't believe the first instinct of the other drivers who got out was to instantly start filming on their phones and shout abuse at the poor shocked driver, not even checking the other driver was okay. What on earth," she wrote.
A spokesperson for the Royal Mail said they are currently investigating the incident. Meanwhile, road safety campaigner Rebecca Ashton told the Victoria Derbyshire program she hoped that it wasn't a stunt. "He must have been able to hear the scraping of the tires - possibly a feeling of pushing a car," she said.
Photo: Connor Smith for iHeartRadio