Iggy Azalea Poses In A Tiny Red Bikini Amid Pregnancy Rumors
By Peyton Blakemore
December 19, 2019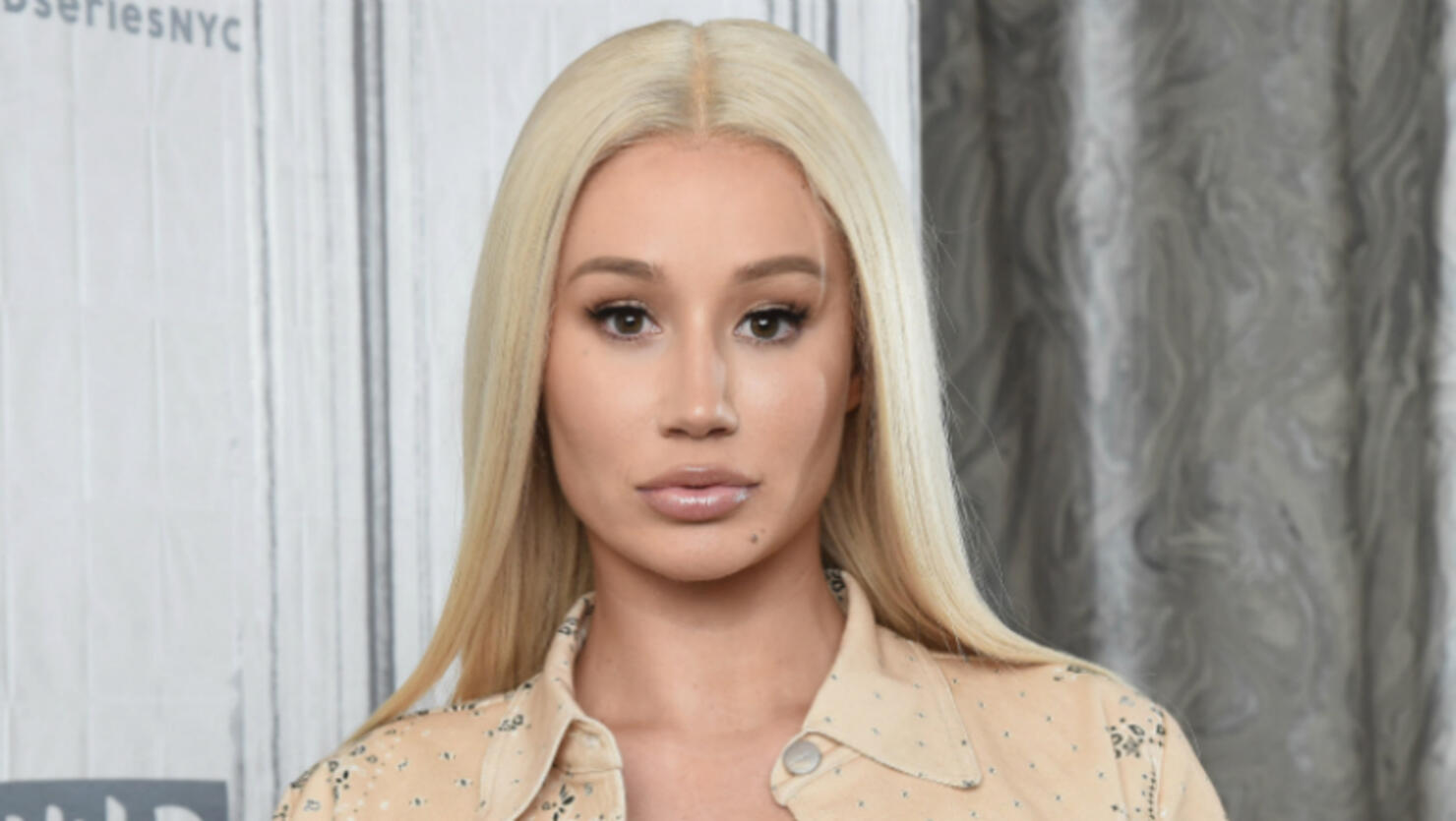 What pregnancy rumors?
While it's been a few weeks since Hollywood Unlocked reported that Iggy Azalea is expecting her first child with her boyfriend Playboi Carti, Iggy has done little to silence the pregnancy rumors. However, that all changed on Wednesday (December 18) when the "Sally Walker" rapper unveiled her belly on the 'Gram.
In what was no doubt a way to silence pregnancy speculation, Iggy posted a revealing bikini photo to Instagram that showed her incredibly toned body, and specifically her flat stomach, in a red two-piece. The picture was taken during the 29-year-old rapper's on-going trip to Bali, where she appears to be on vacation.
As previously reported, sources told HU earlier this month that Iggy and Playboi, who she met in 2018, were expecting a baby and had not yet revealed if it was a boy or girl. However, given Iggy's bikini Instagram post, it seems safe to assume Iggy isn't expecting anything but a nice tan from the Bali sun.
Iggy's pregnancy rumors came five months after she and Playboi sparked engagement rumors.
Back in July, Iggy debuted a giant rock on her ring finger while appearing on "The X Change Rate." When asked by the show's host if she was single, Iggy put out her left hand, which showed off the huge ring on her ring finger and replied, "No, I'm not. I'm not."
While she didn't confirm if she was, in fact, engaged, she didn't deny it either.
Photo: Getty Images