Matt Berninger Discusses Planning More 'High Violet' Anniversary Shows
By Katrina Nattress
December 20, 2019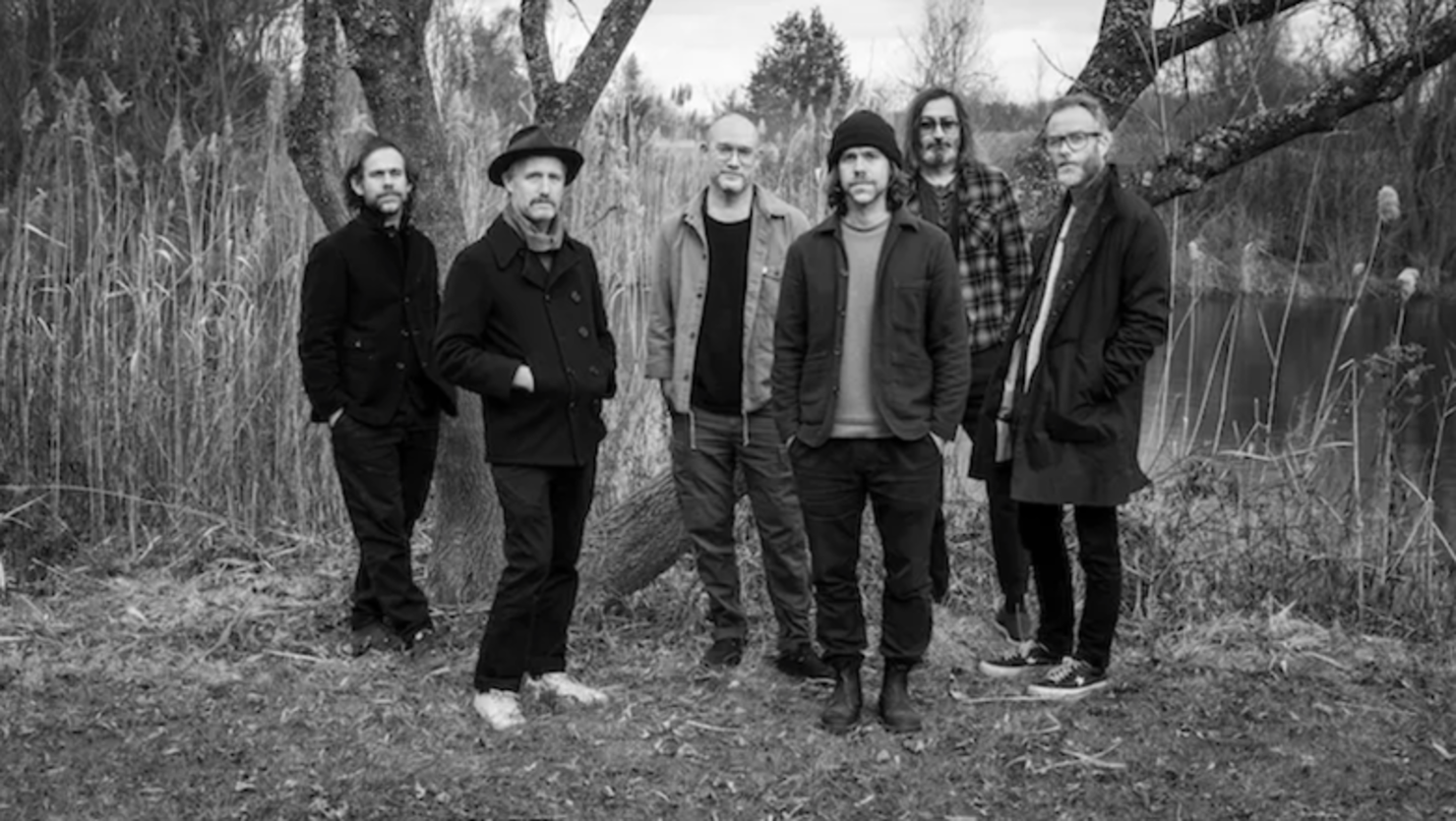 Last month, The National surprised fans when they announced they'd be playing High Violet in its entirety during their second annual Homecoming Festival next May. Since then, they've also revealed they'll be playing the album during their set at Best Kept Secret in June. So can we expect any more anniversary shows? It's a question NME was smart enough to ask during a recent interview with the band's frontman Matt Berninger.
"There are going to be more than those two," he divulged. "We're just trying to slow the bus down a little bit. We're saying no a lot more now. Our families miss us."
As for playing old material, it's something The National isn't used to, but Berninger has been enjoying dusting off older tracks. "I like it. I used to want to stick to the songs from the new record on tour, but now I like throwing anything in on the setlist and trying to see what old songs sound like when we do them now," he explained. "When we do an old song, we're almost always surprised by how much we like it. We often make these little improvements and are like, 'Oh why didn't we do this the first time?' With any of your records, they kinda look like teenage photos capturing an adolescent period."
The Homecoming Festival is slated to take place May 8-9, 2020 in Smale Park on Cincinnati's waterfront and boasts some other impressive names, including Patti Smith and Her Band, Sylvan Esso, Of Monsters and Men, Local Natives, and Japanese Breakfast.
Photo: Graham MacIndoe