Rihanna Is Giving You The Chance To Party With Her In 2020
By James Dinh
December 19, 2019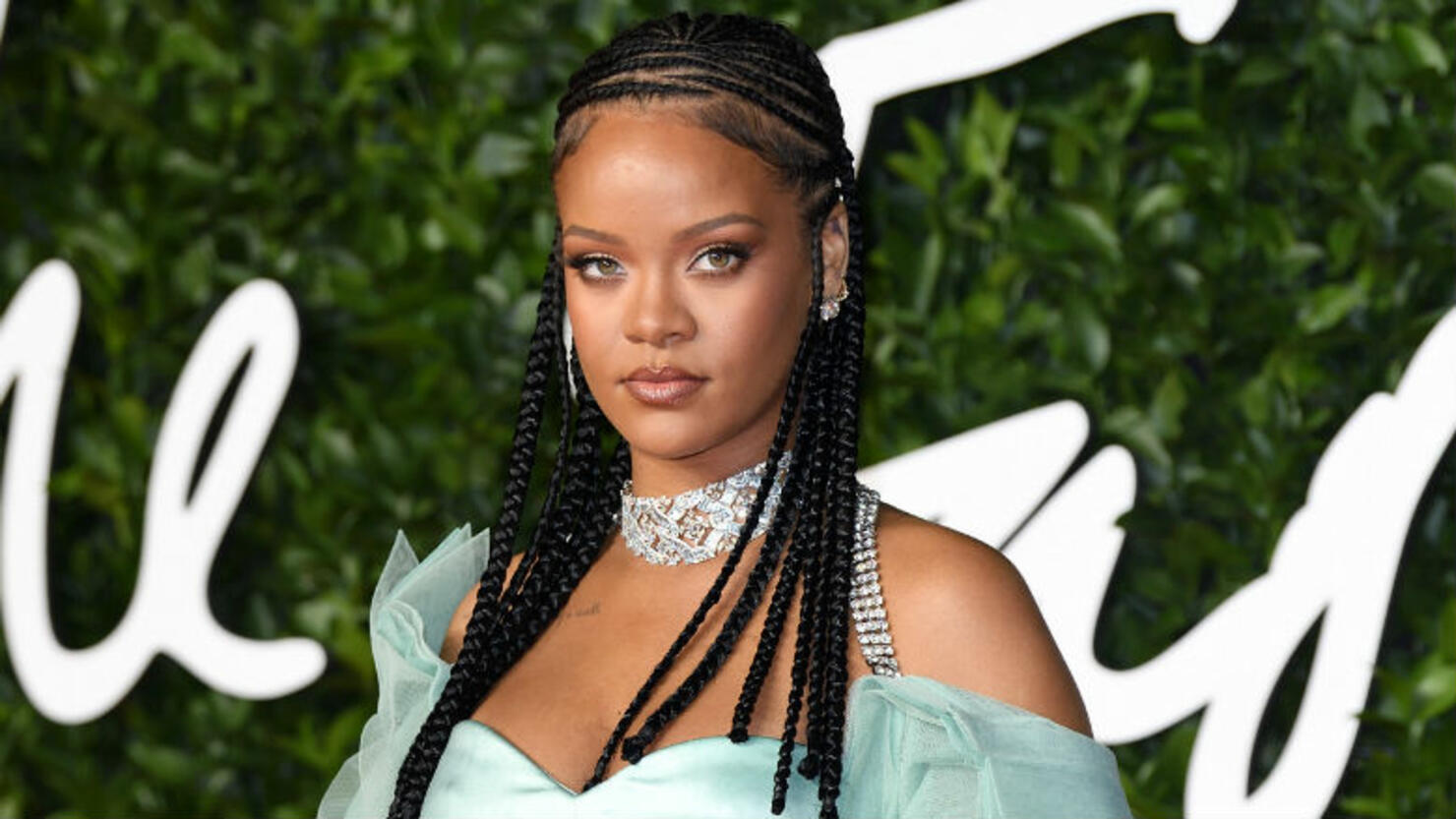 By the sounds of it, Rihanna's eyeing global domination in 2020 with whispers of impending Fenty Beauty ventures, that years-in-the-works documentary and, of course, new music. Best part of it all is she's giving one lucky fan the opportunity to feel just like the superstar.
As per an announcement from Rih's Clara Lionel Foundation, the entertainer is hosting a dream contest to get glammed up by her personal beauty team and flown out to party with the superstar at an upcoming Fenty Beauty. Oh, and that winning package includes luxury lodging, too! The entire competition is in support of her charitable organization, which is set on funding education and emergency programs across the globe. If that wasn't enough, the Omaze-hosted competition is also going to send the winning champ a range of different Fenty Beauty products and a plus-one to the festivities.
If you want to enter the competition, head over to Omaze's official website and shoot your shot. The deadline for entry is February 13, 2020. A winner is set to be announced on or around March 4.