Thomas Rhett Says His 2019 New Year's Resolution Was To 'Live Simpler'
By Blake Taylor
December 19, 2019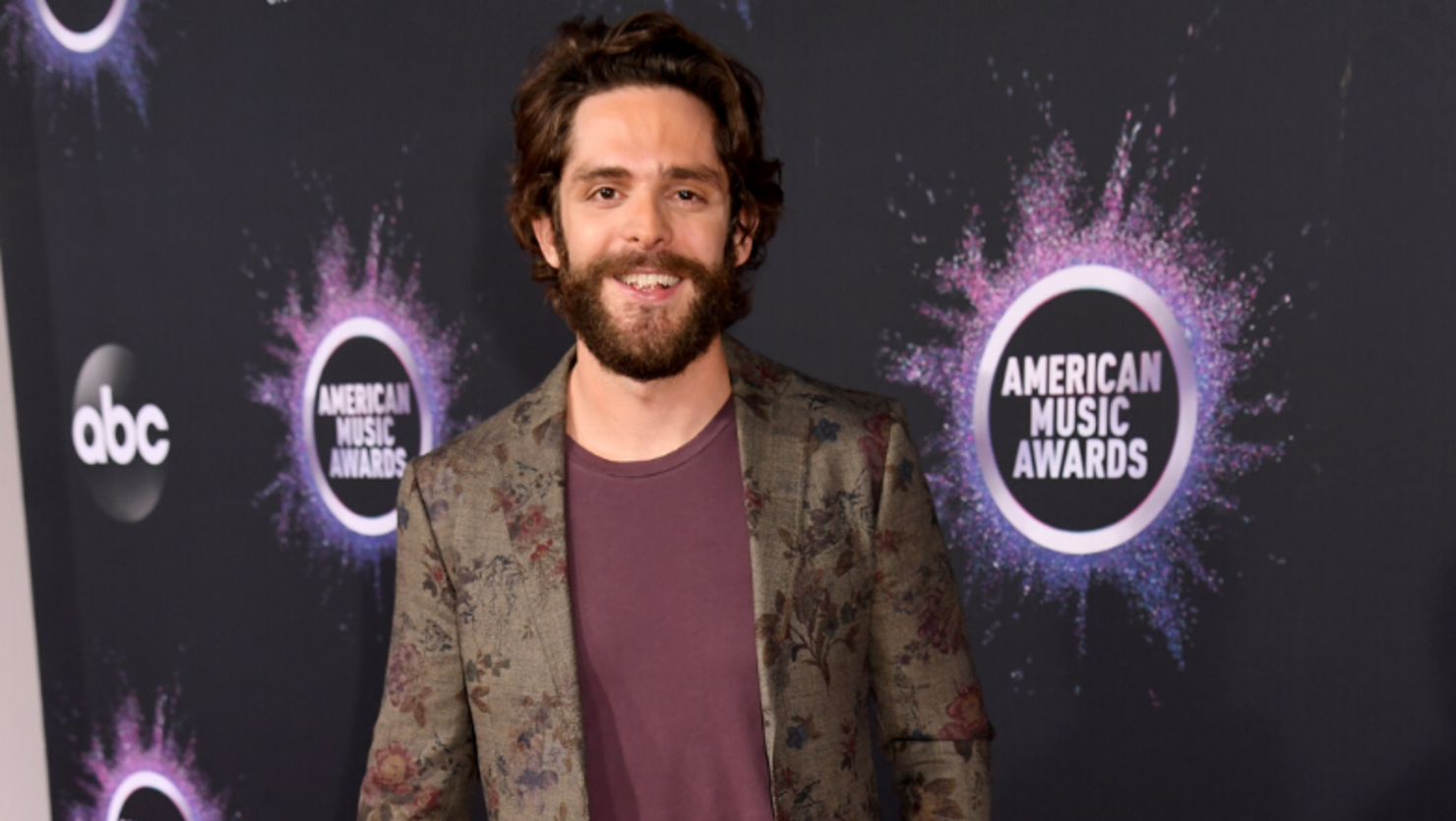 As 2019 comes to a close, Thomas Rhett is reflecting on the resolution he made to himself at the start of the year. In 2019, the country star vowed to simplify life.
In a recent interview with his label, he shared, "This year was to live simpler, just with stuff and like things that I found important in the last four or five years of my life that really are not. I've just tried to kind of declutter my life a little bit, whether it's mental or physical."
Rhett says having two daughters and a baby on the way has changed his priorities and helped him realize what's truly important in life. Things that he once worries about, he doesn't give much attention to anymore.
"It's been really life giving to kind of not care about things I used to care about," he explains, adding, "But that and just more like living presently, and I know that's a lot of people's resolutions but really just trying to like live for that day only, because you really don't know what's gonna happen tomorrow."
Rhett's current single, "Remember You Young" just hit the top of the charts this week. The track comes from his latest album, Center Point Road, which was released in May of 2019. "Look What God Gave Her" was the album's lead single.
The country star recently announced his plans to hit the road in 2020, for his "The Center Point Road Tour" featuring opening acts, Cole Swindell and Hardy. The trek, in support of his Center Point Road album, will kick off on May 29 in Gilford, NH with dates running through the end of August. Tickets for the "Center Point Road Tour" go on sale Friday, January 24 2020.
Photo: Getty Images