A$AP Rocky Has Hilarious Reaction To His Alleged Leaked Sex Tape
By Peyton Blakemore
December 20, 2019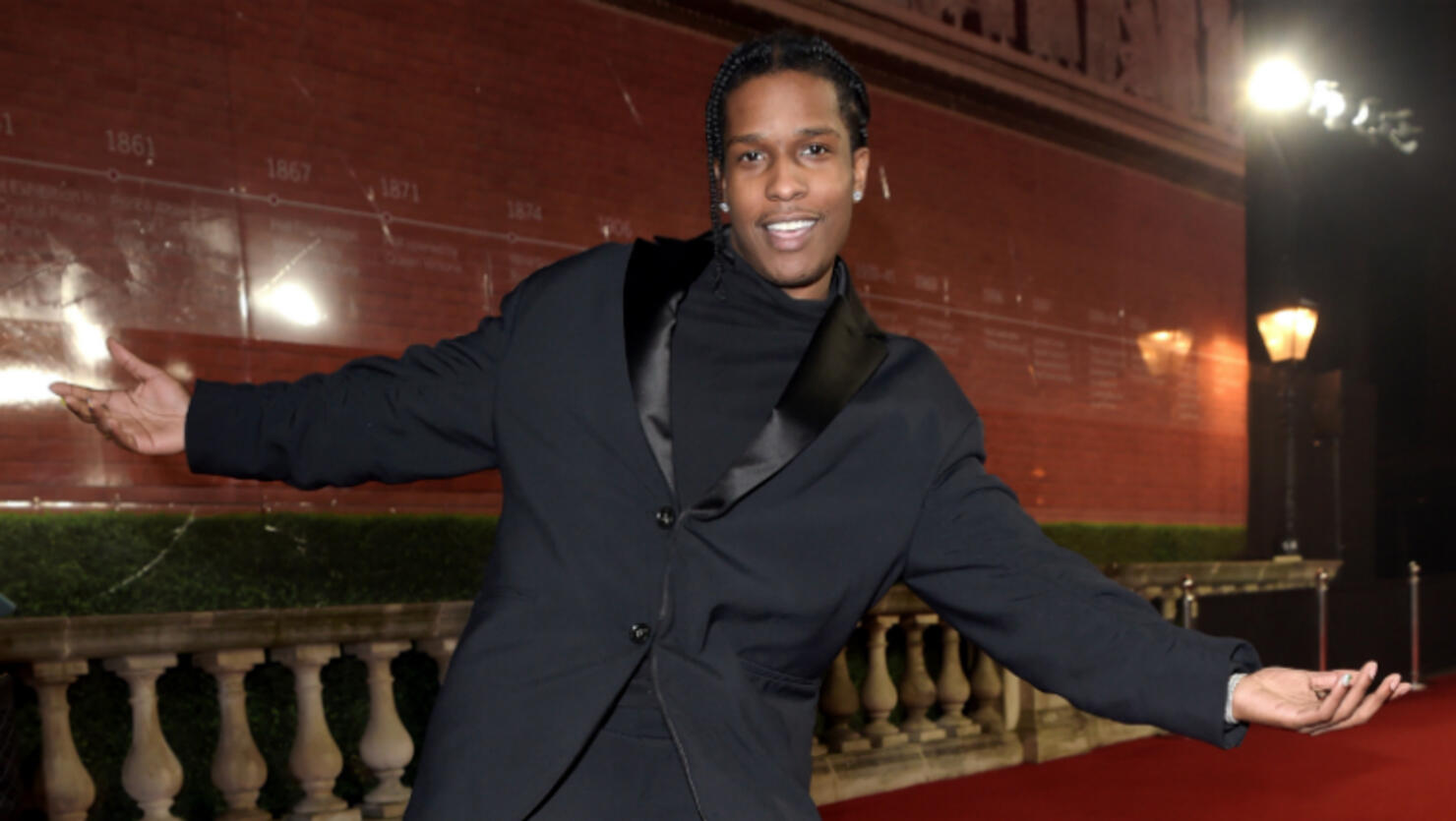 A$AP Rocky has a few things to say to those calling him out over his skills in the bedroom.
Hours after the "Babushka Boi" rapper became a trending topic on Twitter for his alleged leaked sex tape, Rocky took to the social media platform to silence the haters who questioned his "performance."
"MY PENIS AND I WOKE UP 2 THE ALARMING DISTURBANCE OF A VIDEO CLIP 2DAY .AS HIS DEFENSE ATTORNEY WE'RE PREPARED 2 DENY ANY SLOW STROKES OR LACK OF KILLIN THE PU**Y," he wrote.
Rocky then delivered one last hilarious jab at his haters, writing, "A LONG LIST OF SATISFIED WOMEN CAN ATTEST TOO. BUT THE REAL PUNCHLINE IS SEEING PPL WHO NEVER F**KED HIM RATE HIM 😮." (So, in the words of Shaggy, it wasn't Rocky!)
As fans know, early Thursday morning (December 19), Twitter became convinced that Rocky, who has never shied away from discussing his love of sex nor his ability to satisfy women, was a tattooed man in a sex tape making its rounds on the Internet. While an alleged A$AP Rocky tape was enough to get people talking, the majority of the commentary centered on people being disappointed by Rocky's "stroke game." And being that it is 2019, the trolling memes began rolling in as people questioned Rocky's alleged skills in the bedroom.
Photo: Getty Images