Joe Alwyn Shared A Rare Comment About His Relationship With Taylor Swift
By Hayden Brooks
December 20, 2019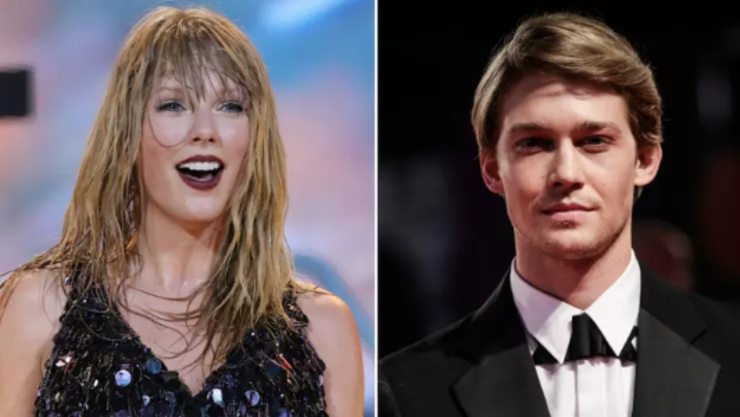 Taylor Swift and Joe Alwyn both keep their romance rather private, but the pop superstar has used their union as inspiration for her recent album, Lover, and it seems like the actor doesn't mind one bit.
During his recent interview with The Sunday Times, the Harriet star, 28, spoke about Swift, 30, and her decision to let their romance bleed into her music. Asked if he minds if the songstress dedicates entire love songs to him, Alwyn said, "No, not at all. No, it's flattering."
Elsewhere in the interview, Alwyn admitted that "99.9 percent of what the press write about them is false," including the news story about Swift having a private jet that she uses to fly to him whenever she wants. "I just don't pay attention to what I don't want to pay attention to," he continued. "I turn everything else down on a dial. I don't have any interest in tabloids. I know what I want to do, and that's this, and that's what I am doing."
While you won't catch the pair on social media timelines, Swift and Alwyn did make a public appearance earlier this week when they were spotted leaving the world premiere of Cats hand-in-hand. The two have been dating since 2016.