Lizzo Twerks On Eddie Murphy In Hilarious 'SNL' Promo
By Peyton Blakemore
December 20, 2019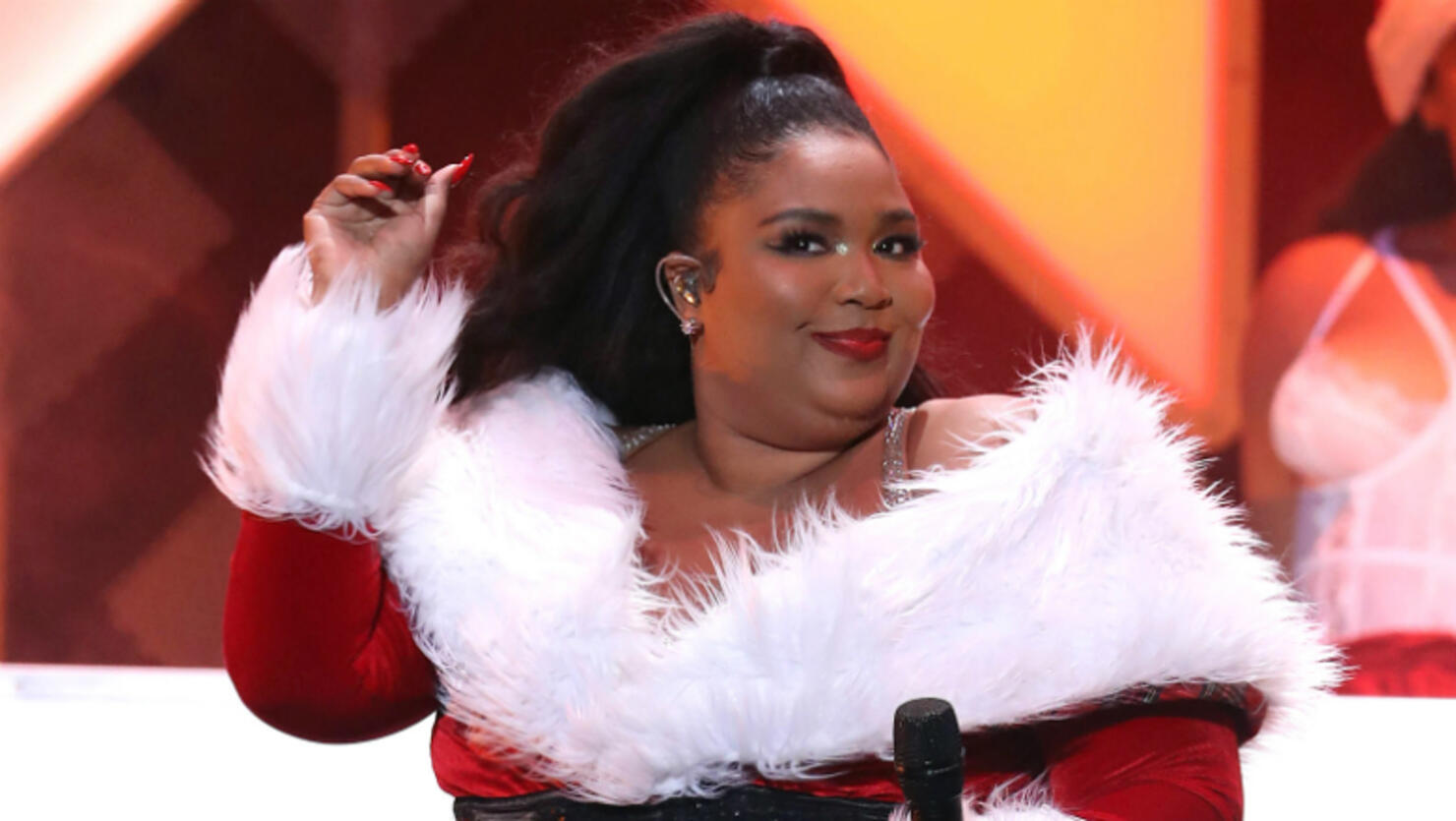 As one would imagine, Lizzo is very excited about being the next musical guest on Saturday Night Live However, she seems as equally, maybe even more, excited to be performing on the comeback episode of former SNL cast member Eddie Murphy — a.k.a Mr. Sexual Chocolate himself.
On Thursday (December 19), SNL released a new round of promos for the upcoming Saturday (December 21) episode, showing Lizzo standing beside Eddie and current cast member Kenan Thompson. For the first promo clip, Lizzo predicted that the episode will be the "best night ever" as Kenan thanked Santa Claus for bringing Lizzo and Eddie to the show.
However, it was the second promo where Lizzo showed just how excited she really is. Eddie started the promo off, saying he will be hosting and Lizzo will be the musical guest before Kenan shared that the cast is "so excited to have you hear man." Adding, "When I heard I was like 'Hell yea!'"
Lizzo then interjected, admitting that she screamed when she found out Eddie would be hosting her first-ever SNL episode. She then began to chant "Let's go" while twerking up and down on Eddie and repeatedly saying, "sexual chocolate," referring to the legendary comedian's unforgettable character Randy Watson from Coming to America.
"She is so excited," Eddie hilariously remarked of Lizzo's moves. But, the "Truth Hurts" singer wasn't done yet. Before wrapping the promo, she muttered "Hercules, Hercules," making another reference to one of Eddie's classic films, The Nutty Professor.
Watch the hilarious promo below.