New 'Respect' Teaser Gives First Look At Jennifer Hudson As Aretha Franklin
By Peyton Blakemore
December 20, 2019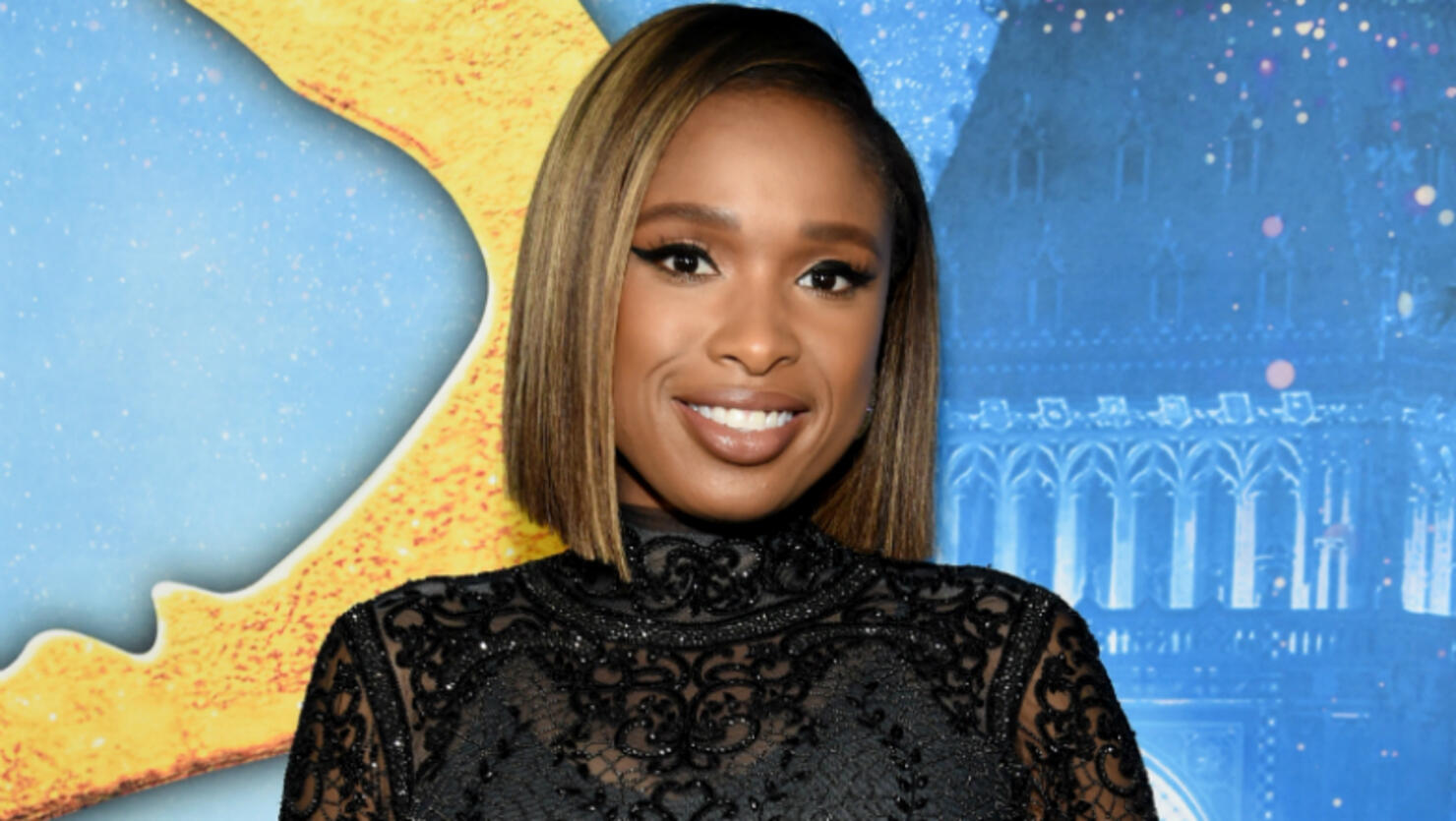 Jennifer Hudson commands respect in the first teaser from the upcoming Aretha Franklin biopic, Respect.
The minute-long trailer shows Jennifer in a sparkly gold dress, singing an a cappella rendition of the iconic track. "What you want/ Baby, I got it/ What you need/ You know I got it/ All I'm asking/ Is for a little respect," she belts while standing in front of giant neon-style letters that spelled "R-E-S-P-E-C-T."
The film will follow the late Aretha Franklin's rise to fame, "from her beginnings in her father's choir to her ascent to the Queen of Soul," The Hollywood Reporter reports.
As fans know, Miss Franklin was involved in the project, which has been in development for years, before her passing.
The legendary songstress passed away on August 16, 2018, at her home in Detroit "due to advance pancreatic cancer of the neuroendocrine type" at the age of 76.
"In one of the darkest moments of our lives, we are not able to find the appropriate words to express the pain in our heart," her family said in a statement. "We have lost the matriarch and rock of our family. The love she had for her children, grandchildren, nieces, nephews, and cousins knew no bounds." 
The statement continued, "We have been deeply touched by the incredible outpouring of love and support we have received from close friends, supporters, and fans all around the world. Thank you for your compassion and prayers. We have felt your love for Aretha and it brings us comfort to know that her legacy will live on. As we grieve, we ask that you respect our privacy during this difficult time."
Photo: Getty Images