Trailblazing Model Mama Cax Dead At 30: Rihanna & More Pay Tribute
By Peyton Blakemore
December 20, 2019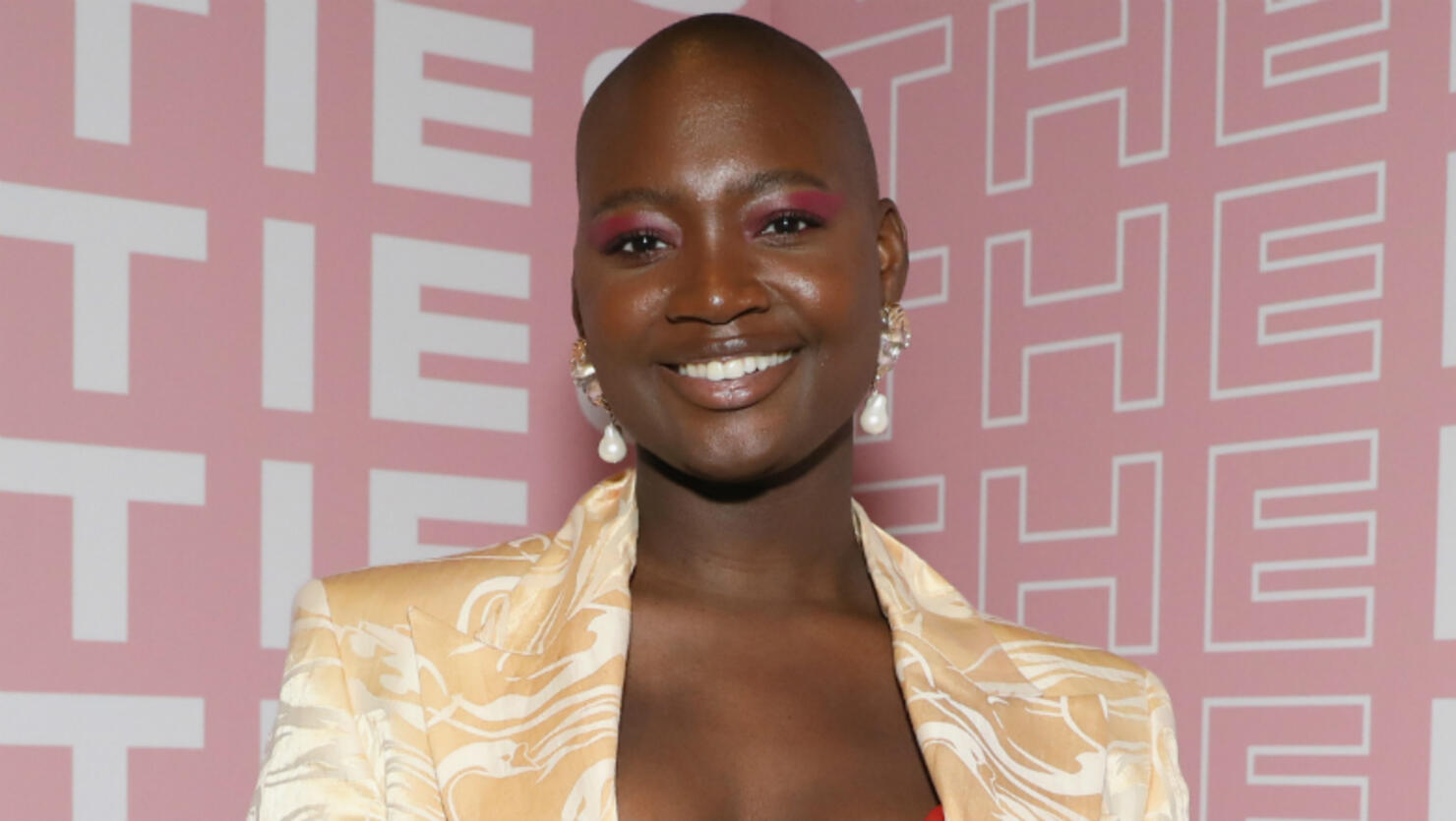 Mama Cax has died at the age of 30.
The trailblazing model and activist, who was also a cancer survivor and amputee, passed away on Monday (December 16) after spending a week in a London hospital.
Mama's family announced the tragic news of her passing on Instagram Friday (December 20).
"It is with deep regret and immense sadness that we announce the passing of Cacsmy Brutus (Mama Cax). Mama Cax spent the past week in the hospital, and unfortunately, on Monday December 16, she left this world," read the statement. "To say that Cax was a fighter would be an understatement. As a cancer survivor, she had grown accustomed to taking on life's several challenges head on and successfully. It is with the same grit (fervor) that she fought her last days on earth."
"We are aware that this lost will be felt globally and will not be easy for anyone," the statement continued. "We ask that you please respect Cax's privacy in this difficult time."
Mama was diagnosed with bone and lung cancer at the age of 14. Two years later, she underwent hip replacement surgery. However, it was unsuccessful, requiring the Haitian-American model to have her right leg amputated.
As fans know, Mama was an outspoken advocate for fashion inclusivity. Rihanna, who hired Mama to walk at her Savage x Fenty runway show earlier this year, was one of the many celebrities to express their condolences on social media.
See her tribute and others below.
My beautiful friend was the most extraordinary role model. Mama Cax was a cancer survivor, model, amputee, and activist. She was sent home TWICE prematurely by our underfunded NHS and died in her hotel room. This happens so often now in the UK, especially to young black women. 💔 pic.twitter.com/tng9DcgFNc

— Jameela Jamil 🌈 (@jameelajamil) December 20, 2019
Mama Cax was a friend, an inspiration to so many and a true icon in so many ways.

Cax, you will be missed so much. Your light will shine forever. Your impact will last forever.

Rest in Power 🤍 https://t.co/8ucPIJsdZ7

— Nabela Noor (@Nabela) December 20, 2019
I am without the proper words. I interviewed Mama Cax for Teen Vogue, Her answers really made me think. The modeling world was better for having her in it. I am in shock. RIP to a world changer. My heart goes out to her loved ones. https://t.co/cuNSn3iUPm

— Keah Brown (@Keah_Maria) December 20, 2019