Drake and Future Seen Working as Fast-Food Employees in Viral Clip
By @ColdestDecember
December 21, 2019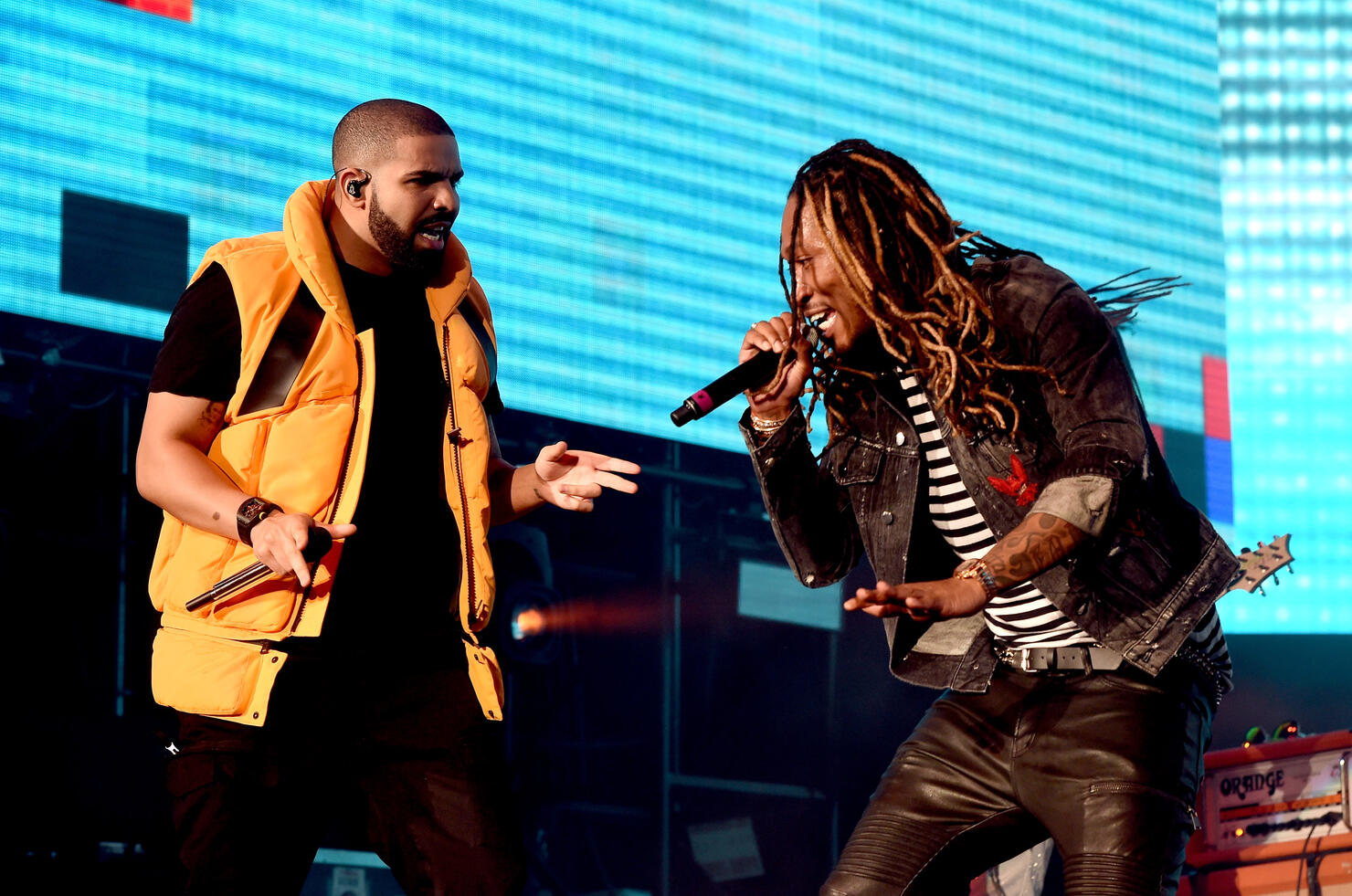 Power duo Drake and Future are back once more, and this time they're channeling Keenan and Kel Good Burger vibes. The two rappers were spotted in a McDonald's on a short clip posted Friday (December 20th) behind a staged fast-food register. Earlier this month, a casting call was put out searching for music video extras in Atlanta. The call asked for men and women between 20-40 to play kitchen staff. In the clip, the McDonald's image is not seen, however a stylized "H" appears to be the logo. While the 6ix God himself is out serving french fries, Future is seen working the cash register tending to customers.
Rumors have flown around regarding Drizzy and Future teaming up again and this music video confirms it. Future recently teased a new song on social media featuring Drake, and while it could be for his own personal collections, it could be for another official collab.
Fans have been anxious for a new follow-up project following the 2015 release of What A Time To Be Alive. While neither artist have officially commented on the validity of What A Time To Be Alive 2, OnSmash reported that the sophomore collaborated album is actually complete. A source reportedly told the blog site that the album only needs Drakes approval to rollout, as the "In My Feelings" rapper did not want anything interfering with his own current projects.