Greta Gerwig Talks Lady Bird, Louisa May Alcott, And More On Next Question
By Diana Brown
December 21, 2019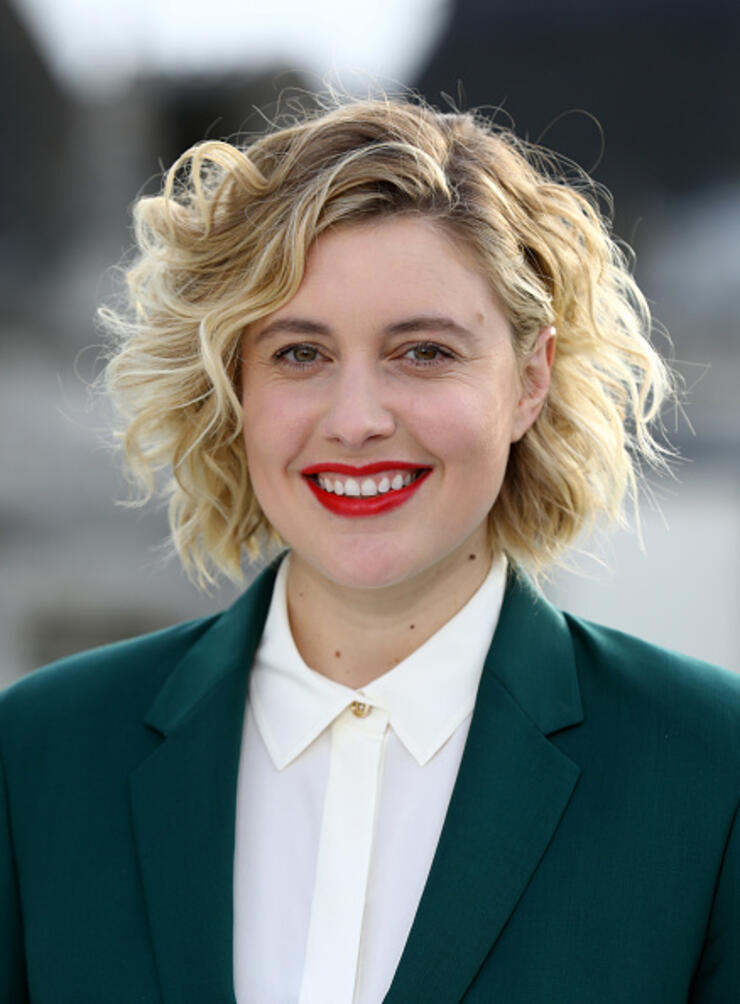 On this episode of Next Question, Katie Couric sits down with Greta Gerwig, Golden Globe-nominated actress in Frances Ha and Academy Award-nominated writer and director of Lady Bird, whose highly anticipated adaptation of Little Women hits theaters nationwide on Christmas Day. Katie praises the film, calling it "a love letter to all of us who break the shackles of convention, and write our own stories. So my next question is, what is Greta Gerwig's story?" They talk about Greta's background in filmmaking, what mumblecore is, commiserate about not getting into the colleges of their choice, and gush about Louisa May Alcott, "the heroine behind the heroine."  
Greta makes great movies now, but she says she got her start in storytelling through theatre. "Movies...felt like they were handed down from gods. They didn't seem like they had been made by people. So I loved theatre, because you could see the people who made it right in front of you...and I could get one of my friends together, and we could memorize it all and put it on." She did exactly that, producing an all-female version of the Tom Stoppard play Rosencrantz and Guildenstern Are Dead; "no one was asking for it," she laughs, "but...theatre felt like something I could just make, and I didn't need that much to make it." She wanted to "get my hands on it however I could:" she wrote and directed, acted and produced, and did lights and sound. "I wanted to be part of the world so much, and I figured if I could do lots of things they'd have to let me in somewhere," she tells Katie. 
She brought that aesthetic to the films she made with her college friends, a style of filmmaking that's been called mumblecore: a naturalistic style, sometimes improvised, about regular days in regular people's lives. She produced films like Hannah Takes the Stairs and Nights and Weekends with fellow filmmakers Andrew Bujalski, Joe Swanberg, Mark Duplass, and others. "It was this very collaborative process, and I think I learned quickly how movies work, what is interesting on camera...it ended up being my graduate school." Like her theatre days, she had to wear a lot of hats: "I held the boom....there was no editor, we all sat around and edited it at night." Katie remarks that Greta "learned how to be the conductor, because you understood what everybody did, and probably honestly, respected it too." Greta says she hopes that's true; "Filmmaking is the most collaborative art form, so getting to operate in all the different areas of constructing a movie is incredibly useful. And I'm dead in the water without the people around me."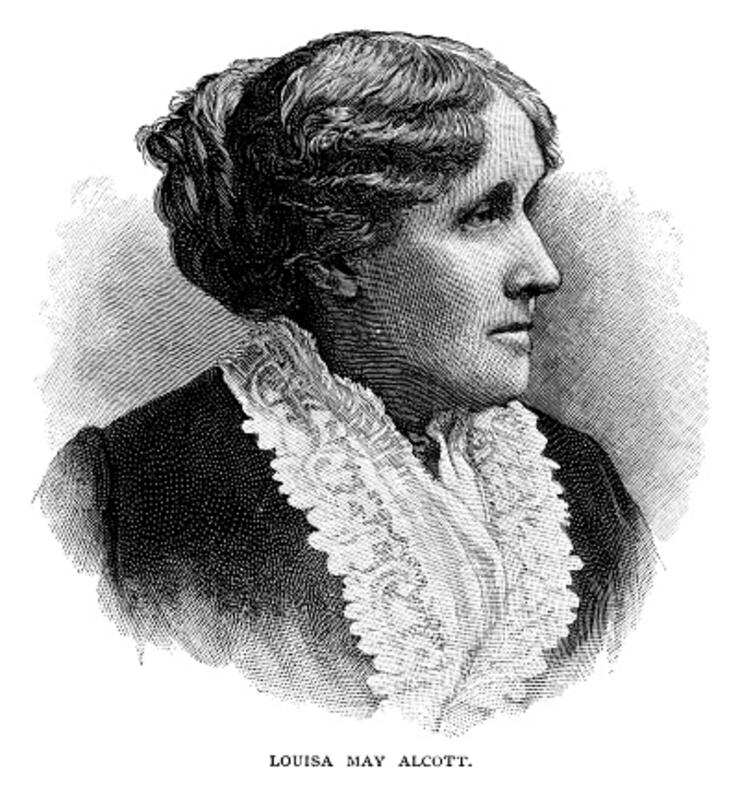 She was attracted to Little Women because it was one of her favorite books, saying she read it over and over as a child: "It becomes part of you somehow." But when she started researching Louisa May Alcott, she realized Louisa was the true heroine of Little Women. Her family was so poor, they moved 30 times in four years because they couldn't pay rent, and Louisa and her sisters all worked by the time they were teenagers. "She would sew all day, and then she would come home and write her stories at night," even to the point of making her hand cramp and bleed. So she taught herself to write with her left hand so she could keep writing. "That determination to keep putting it on paper...it just felt heroic to me." 
Listen to this episode of Next Question to hear more about Greta's life, the celebrity match-up she would lose her mind over, and how she feels Hollywood has changed after the Time's Up and #MeToo movements took the industry by storm.
If you want to be sure you're listening to the podcasts everyone else is checking out, iHeartRadio has you covered. Every Monday, iHeartRadio releases a chart showing the most popular podcasts of the week. Stay up to date on what's trending by checking out the chart here. There's even a chart just for radio podcasts here, featuring all your favorite iHeartRadio personalities like Bobby Bones, Elvis Duran, Steve Harvey and dozens of others.
Photos: Getty Images
Chat About Greta Gerwig Talks Lady Bird, Louisa May Alcott, And More On Next Question