Megan Thee Stallion Talks About Being Bullied, Says Beyonce Interviews Help
By @Coldestdecember
December 21, 2019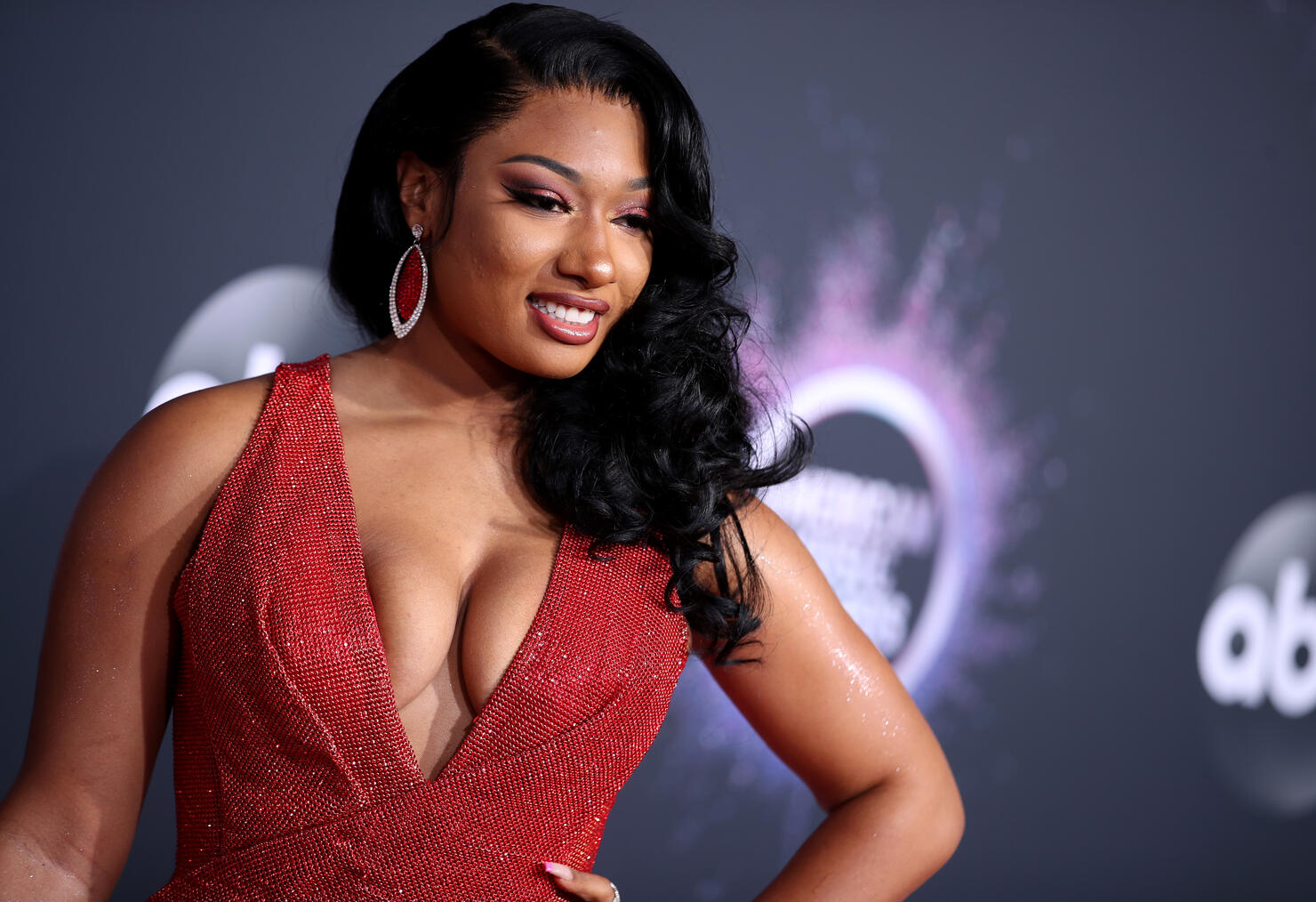 The BeyHive has welcomed another mega fan known as Megan Thee Stallion. The "Freak Nasty" rapper sat down with Billboard for an interview following the in of her Women in Music Powerhouse Award, to talk about how she gets through the hard times. According to the rapper, watching old Queen Bey interviews is what pushes her to stay motivated.
"If Beyoncé can get through it, I can get through it," Meg said.
Both artist are from Houston and Megan, who comes from a history of being a bullied child, says that Beyonce gives her guidance when she's feeling lost.
"Everybody knows I super love Beyoncé," she told Billboard. "I'm from Houston, she's from Houston. I've been listening to her all my life and she is just somebody that, when I'm feeling like, am I doing the wrong things or am I feeling the wrong way? I just go back and watch her old interviews. I watch her talk about going through the same struggles that I feel like I'm going through right now."  
As a young woman dealing with being bullied, she admitted that the interactions overtime emotionally got her down.
"I used to get a little bullied in elementary school and then—I didn't know why, though. I didn't know why the other girl would want to pick on me. I didn't think it was a big deal until one day this girl said something I really didn't like and I finally told my mama. I was like, 'Mama, this girl is talkin' 'bout me in school. It made me feel kinda bad.
She was like, 'Girl, f*ck her.' [I'm] like, in second grade. She's like, 'Girl, f*ck her and you go to school and you say this.' Ever since then I went to school and I told her off and I finally stood up for myself and it felt really good."
Like most, her childhood experiences taught her to become stronger and stand proud to be the woman she is.
"You need to take that struggle and throw it in the trash because you are a queen and you can't let nobody tell you that you're not a queen," she said advising other woman who also have faced their own self-worth tribulations.