Tucker Beathard's Brother Clayton Dies After Nashville Bar Stabbing
By Katrina Nattress
December 21, 2019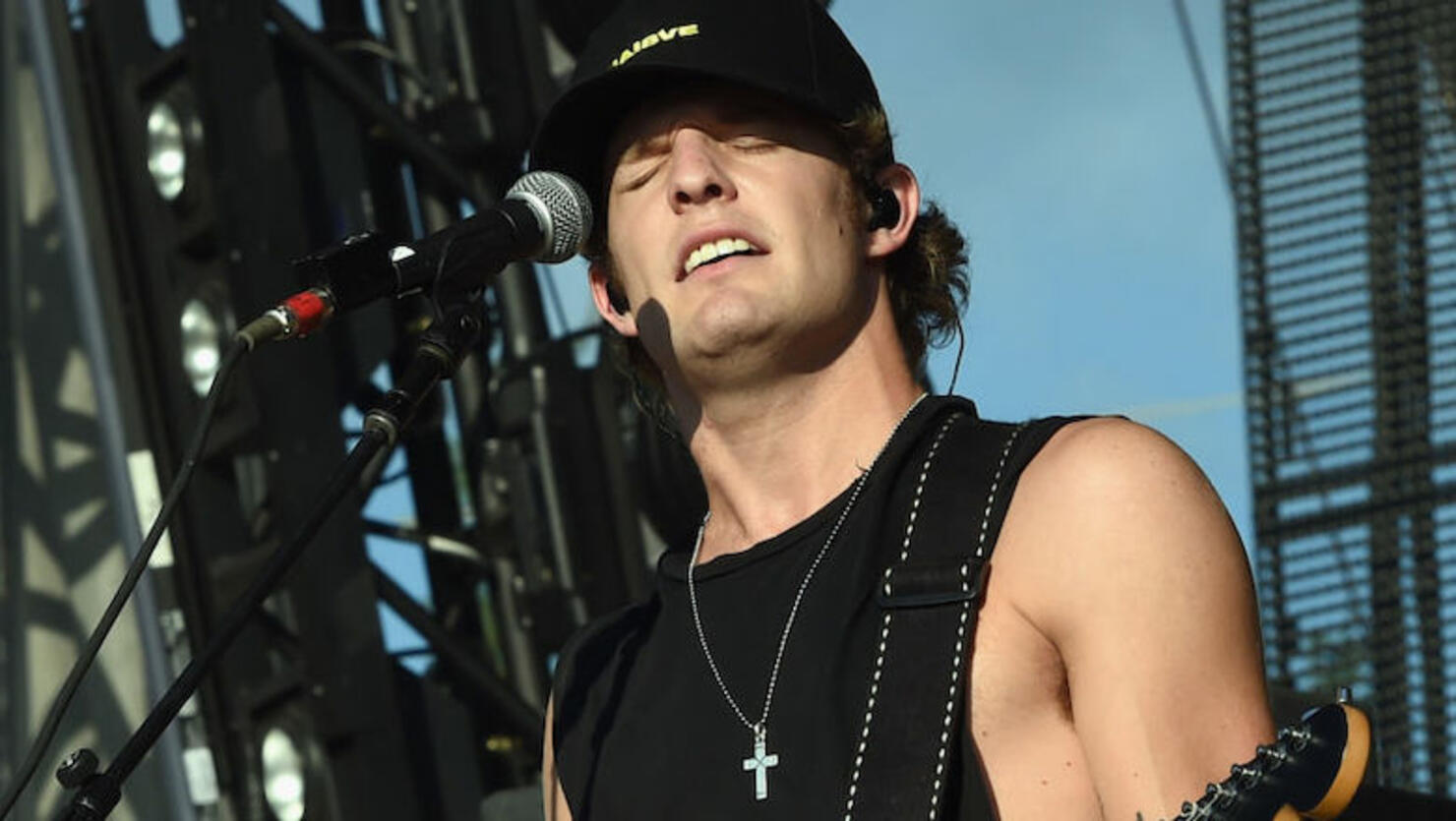 Tucker Beathard's brother Clayton has died after a stabbing at a Nashville bar. As NewsChannel5 reports, the country singer's brother was one of two victims that were fatally stabbed in the early hours of December 21. The attack was a result of an altercation at Dogwood Bar stemming from an argument about a woman. Things got violent when those involved decided to take things outside.
Three men were stabbed during the fight. Two of them, 22-year-old Clayton and 21-year-old Paul Trapeni III, were taken to Vanderbilt Medical University Center, where they later died. A third victim was treated and released.
Both Clayton and Paul graduated from Battle Ground Academy in Franklin in 2016.
"We are devastated by this tragic loss to our community. No one should have to endure such a terrible loss of loved ones. We pray for the families and their friends for strength, support, and guidance through this most difficult time," Head of School Will Kesler said in a statement.
Clayton was a standout football player at BGA and is also brother to NFL quarterback C.J. Beathard.
A suspect was caught on surveillance camera, and Metro police shared a photo of the man, who is sought for questioning.
Photo: Getty Images